Fortnite (Free) Season 8 is on right now with Lava and more. If you missed out on the Battle Pass for it, read all about it here. If you've not played in a while, you can use controllers on iOS and Android and many devices even support 60fps gameplay. Details about controllers are here. Today, update 8.30 arrives bringing the Reboot Van and a lot more. Check out the Reboot Van in action below:
Before getting into the changes and new features, this update is larger tha normal since the team made some technical improvements across the board. The file sizes for Switch, iOS, and Android are 3.93 GB, 1.14-1.76 GB, and 1.56-2.98 GB respectively. iOS or Android devices with less than 6 GB free will need to redownload Fortnite. The Reboot Van and Reboot cards are now on the map. When a squad member is eliminated, they drop a Reboot Card. You can use this at Reboot Vans to bring the fallen squad members back. Reboot Vans have their own cooldowns as well. Buccaneer's Bounty Event is a set of daily new LTMs to collect treasure in game through a few challenges. The Fly Explosives LTM has only explosive weapons across the map. On iOS and Android, HUD elements can no longer be dragged off the screen and a lot of issues with controller support have been addressed.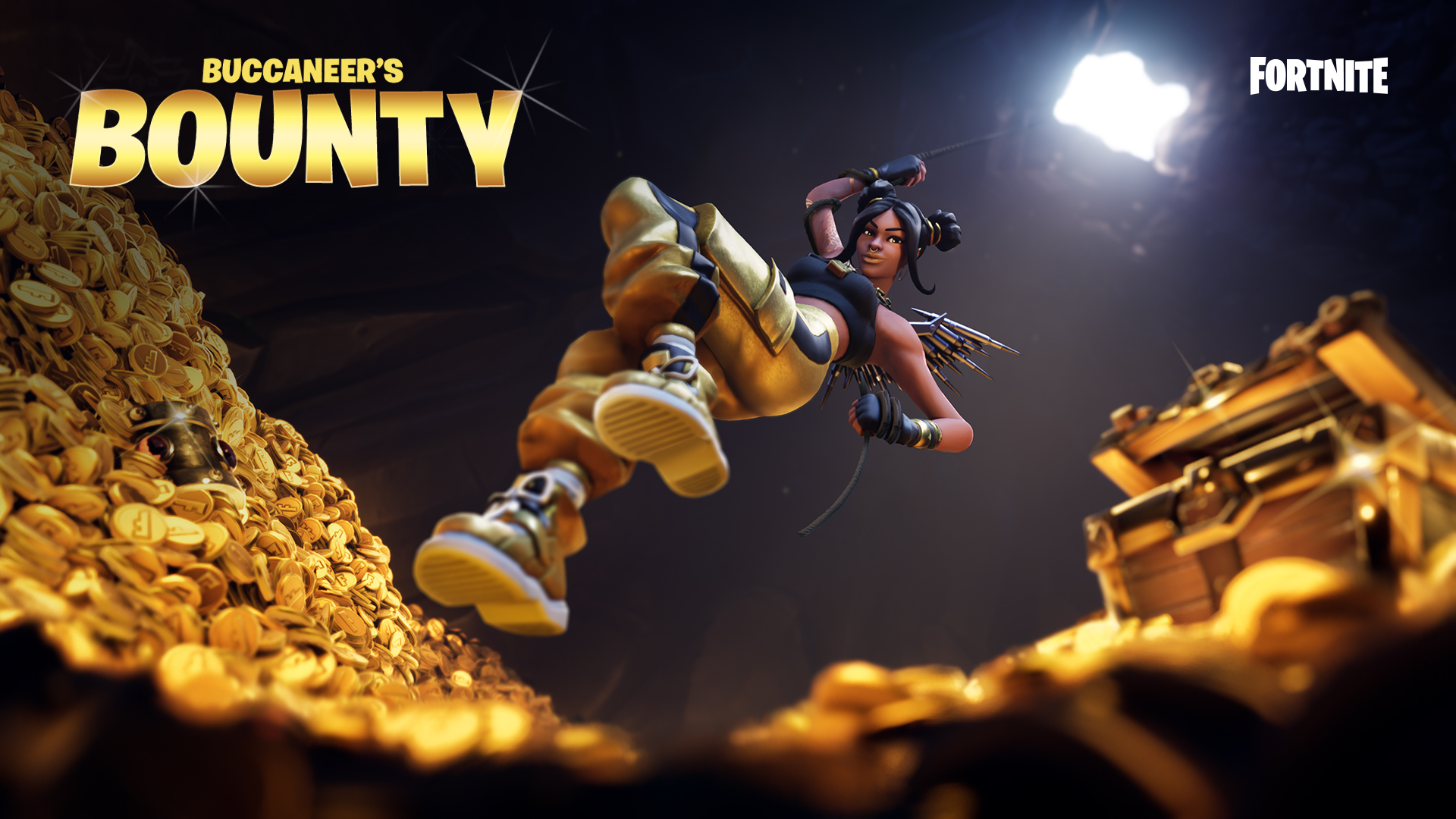 If you do play Fortnite, we have a dedicated channel in our Discord. Make sure to join our Discord channel here to squad up and get some Victory Royales. If you're curious about which Android devices can run Fortnite at 60fps, read this. What do you think of the Reboot Van mechanic just added?