Fortnite (Free) finally got controller support on iOS and Android with Patch 7.30 and even allowed for 60fps gameplay on a few Android devices. Patch 8.00 arrived with Season 8 last week with big changes and today, the first big patch of Season 8 is here adding Buried Treasure. Downtime is currently going on for this update and matchmaking will return soon.
Before getting into the Buried Treasure, this patch brings the Slide Duos Limited Time Mode. This mode has ice blocks on everyone's feet and sounds as fun as it will be annoying with sliding all over the place. The Buried Treasure map lets you track buried chests on the map. These chests have legendary loot. You need to dig up the chests using your pickaxe. You can only hold one map at a time. Epic Games is also testing format updates for tournaments with the Gauntlet Solo Test Event and the Gantlet Duo Test Event. These will be on until March 9th at midnight GMT. The final bit of note in the patch is a fire button fix for mobile that doesn't have you looping the fire action anymore when you press the fire button with two fingers.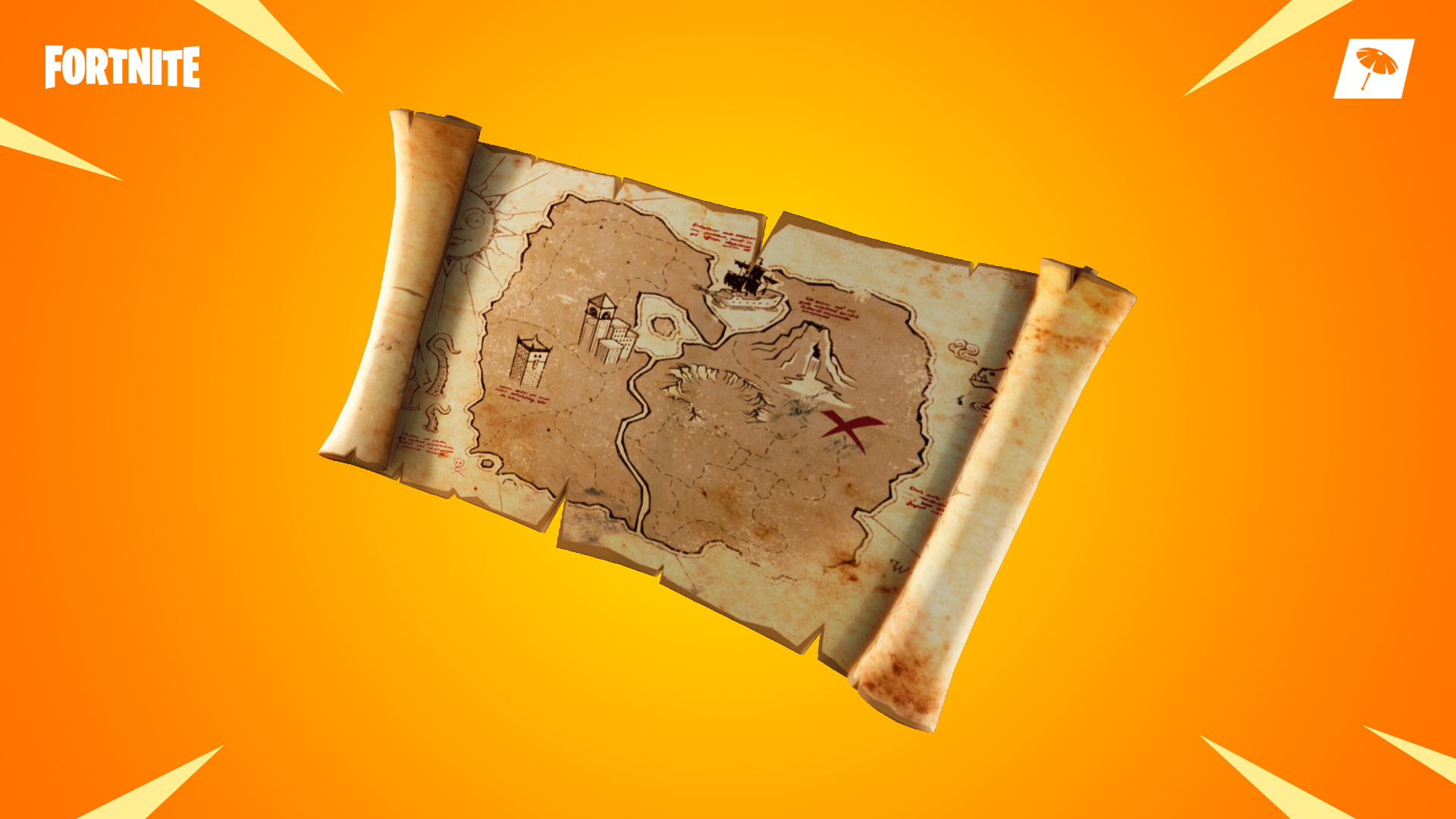 If you do play Fortnite, we have a dedicated channel in our Discord. Make sure to join our Discord channel here to squad up and get some Victory Royales. If you play only on Nintendo Switch, you can now play with PS4 gamers as well thanks to Sony finally allowing true cross play. If you're curious about which Android devices can run Fortnite at 60fps, read this. What do you think of Season 8's changes so far and did you end up getting the Battle Pass for free?