Looking back at 2018, Dragalia Lost (Free) is definitely something I didn't think I would have enjoyed as much as I did over the last few months. Nintendo and Cygames brought out a new IP exclusive to mobile platforms and it has been fun to play it often. As we get closer to 2019, more games are seeing new year's plans revealed and that time has now come for Dragalia Lost.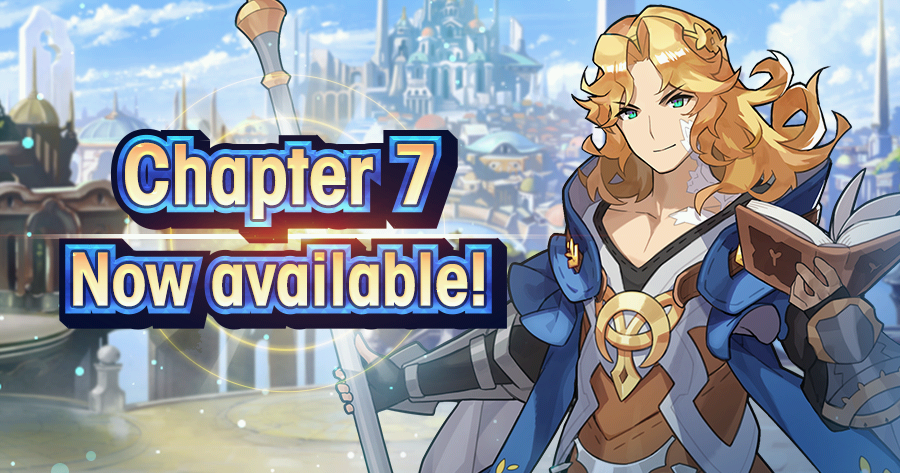 Before getting into the new events, "Chapter 7: Trek to Aquapolis" has been added to the main story. This sees the prince and company set out for Saint Lotier that happens to have an unexpected ruler. You need to have cleared Chapter 6, 4-4 "Diadem of Light" to play the new chapter. There are also four Upgrade Events underway right now to bring in the New Year. New Year Upgrade Event #1 and #2 are live until January 10th at 1:59 AM. Event #1 halves the stamina used when playing Avenue to Power and Avenue to Fortune while Event #2 has the Shadowsteep Ruins always open. Event #3 and #4 begin on December 31st at 1 AM and they last until January 10th at 1:59 AM and January 4th at 1:59 AM respectively. Event #3 will have stamina recover twice as fast while Event #4 has all Elemental Ruins always open. This event story will be larger than the one in the Resplendent Refrain event.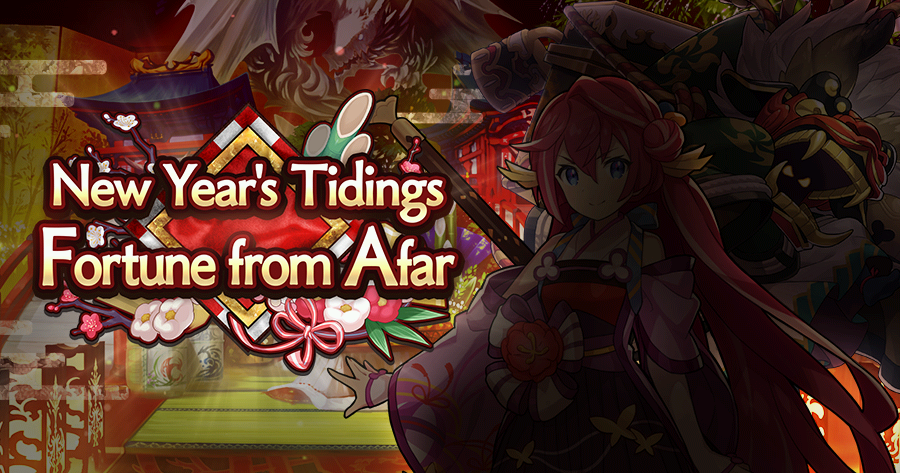 Fortune from Afar is the new Raid Event. This begins on December 31st at 1:00 AM and you can play in co-op to take on the light-element raid boss. There will be New Year's gimmicks during the event like gifts dropping and more. The final bit of news for the New Year celebrations in Dragalia Lost includes various New Year's Party Packs. These are special packs with upgrade items that are better than the traditional packs available. There will be multiple packs going up for sale on December 31st at 1:00 AM in game.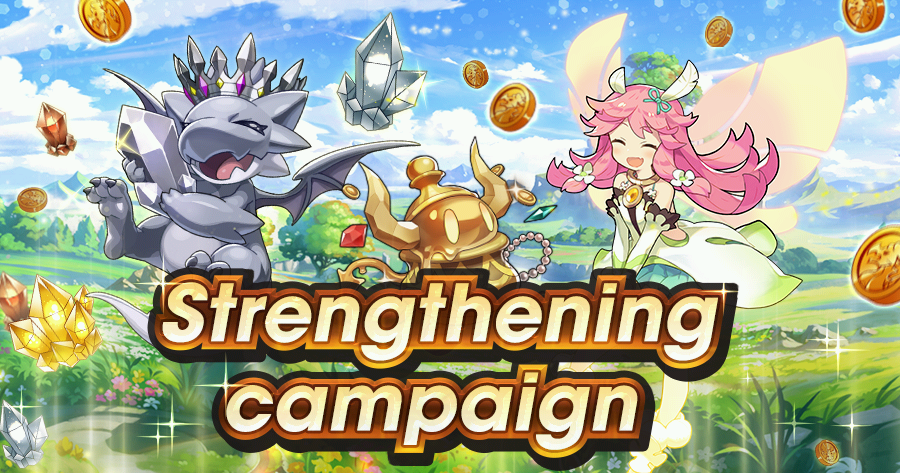 Dragalia Lost is free to play on iOS and Android Read our review of it here. Because I get asked about it each time on Twitter and here, there is still no news for more countries to be added to the supported countries list in game. If you still want to play it, you may as well make a USA iTunes account or sideload it on Android. Hopefully things change in 2019 but there has been no word on any addition of more countries as of now.