Asphalt 9: Legends (Free) launched a little while ago on iOS after a long soft launch. If you've not played it yet, here's a guide to get you started with it. Asphalt 9: Legends was already a great looking game on iOS and Android and today's update makes it a lot better on certain devices. It is interesting seeing another developer bring the 60fps mode to iPhone before iPad on iOS. Watch the winter update trailer below:
The update also brings the Bugatti Chiron Mega Event which lets you drive the fasterst car in game with new events daily. The new mode with this update is the Slipstream Mode letting you use your opponents' trails to charge nitro and race ahead. The update also has balance changes, new prizes as login bonuses, and new career seasons.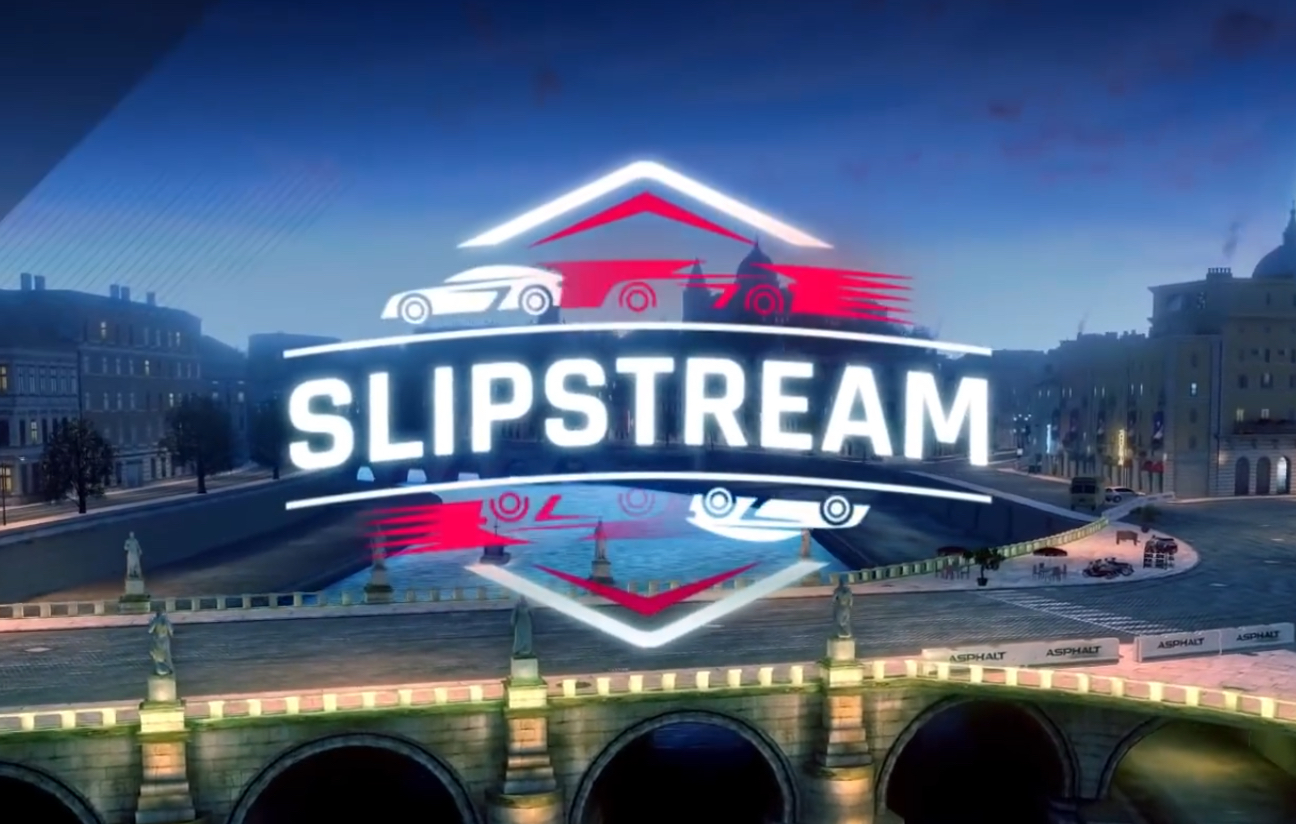 Asphalt 9: Legends is now available for free (with in app purchases) on the App Store and Google Play. Check out our forum thread for the game and discussion around it here.