Feral Interactive revealed the iPad version of Tropico ($11.99) and have slowly revealed more information about the port since then. We learned the supported iPad models and got to see how the UI was adapted to touchscreens for the iPad version. Today, Feral Interactive and Kalypso Media reveal not only the release date for the iPad version but also open pre-orders for it. Check out a new trailer for the iPad version below:
If you missed the requirements, Tropico will support iPad (5th generation), iPad (6th generation), iPad Pro (1st generation both sizes), iPad Pro (2nd generation both sizes), and iPad Pro (3rd generation both sizes). My iPad Air 2 sadly will not play Tropico. You need iOS 12 and 3GB of space to install it. The App Store lists it at 2.5GB.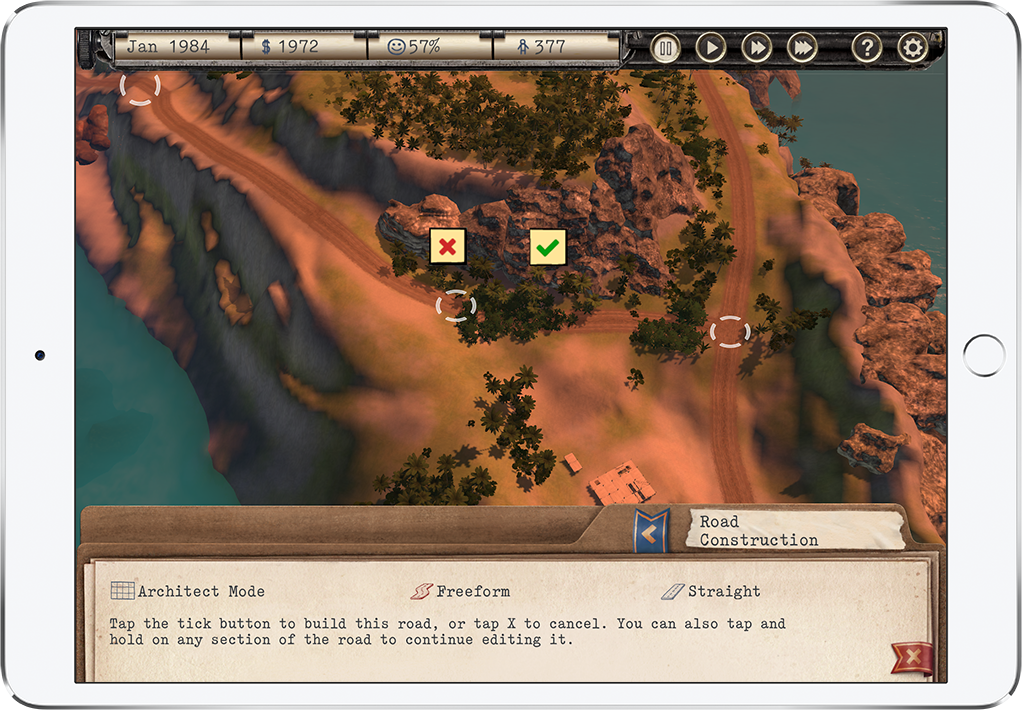 Tropico will cost $11.99 when it releases on December 18th for iPad. It is also coming to iPhone in 2019 but it is too soon to know what iPhone models it will support. I can't even imagine how the UI will be on an even smaller screen but Feral Interactive has earned my trust so I look forward to it on iPhone next year. Tropico is a fully premium release with no in app purchases. Pre-order it on the App Store here.