PUBG Mobile (Free) just had its PUBG Mobile Star Challenge 2018 Global Finals over the weekend and the event ended with an announcement. PUBG Mobile is collaborating with Capcom ahead of the upcoming Resident Evil 2 release. Resident Evil 2 originally released on the PS1 and Capcom is doing a full blown remake of it for PS4, Xbox One, and PC platforms next month. They are treating it as a brand new main entry in the franchise even though it is a remake. Watch the collaboration teaser video below:
As of now, the collaboration hasn't been fully detailed but it is safe to say that Capcom will definitely be pushing it. I'm looking forward to Resident Evil 2 when it arrives later in January and hope the collaboration here is more than just outfits. It is great seeing PUBG Mobile continue to get bigger while the console and PC version seems to be stagnating. We aren't far away from PUBG Mobile being the main PUBG at this rate. The PS4 release of PUBG is going to be interesting to see.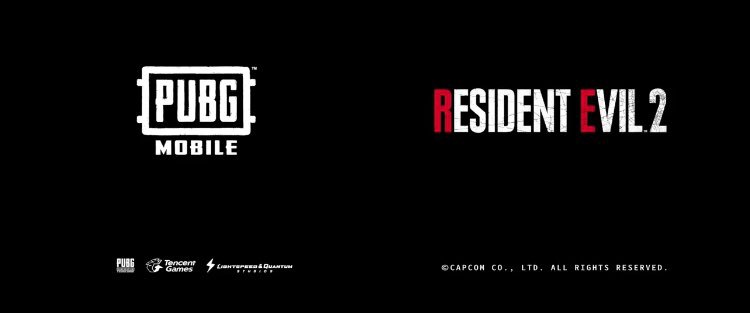 If you do play PUBG Mobile, we have a dedicated channel in our Discord for it and Fortnite. Make sure to join our Discord channel here to squad up and prepare for the big Resident Evil 2 collaboration that will be revealed soon.