Fortnite (Free) continues to increase in both userbase and mindshare across gaming and non gaming circles but ever since E3 and specifically Nintendo's showcase, Sony has been under fire from the media and from Fortnite players who own more than one console platform. While Sony initially was all for cross play with PC and mobile platforms when Microsoft and Nintendo were against it, things have changed. Both Microsoft and Nintendo are more than happy to play alongside each other and allow gamers and developers to do as they please with cross platform support.
The problem with Fortnite and Sony is that people had their accounts locked into the PS4 console with no way to link to Xbox or Switch. Right now, Cross play on PS4 works with iOS, Android, and PC platforms but not any other console. The drama had more or less settled and sadly everyone had slowly forgotten or accepted that PS4 cross play for Fortnite would not change but a new interview has reignited the flames.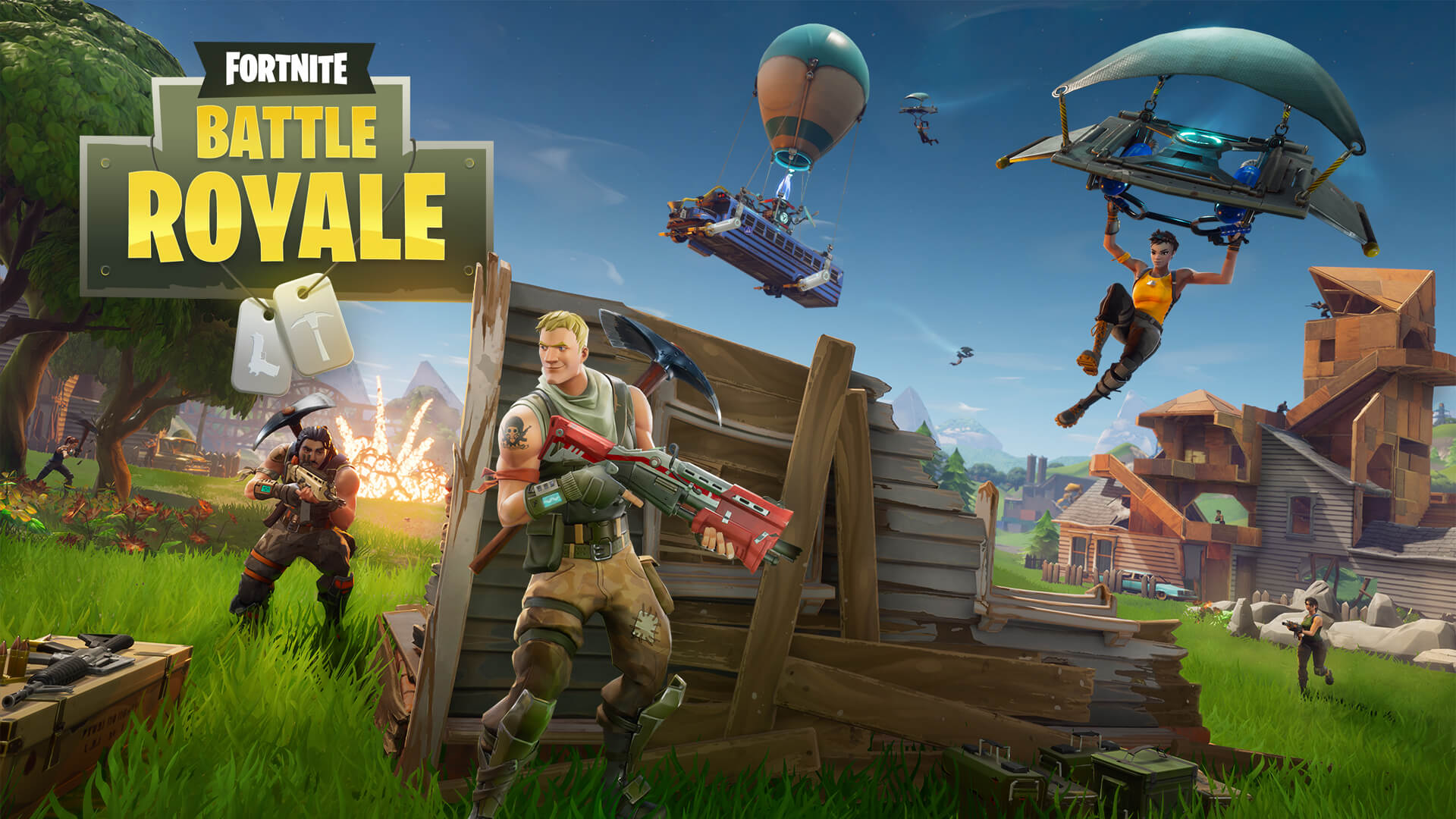 Talking to The Independent, Sony chief executive Kenichiro Yoshida had some interesting things to say about VR and PlayStation but his comments on cross play and Fortnite are below:
"On cross-platform, our way of thinking is always that PlayStation is the best place to play. Fortnite, I believe, partnered with PlayStation 4 is the best experience for users, that's our belief. But actually, we already opened some games as cross-platform with PC and some others, so we decide based on what is the best user experience. That is our way of thinking for cross-platform."
So basically, Sony doesn't want cross play with other consoles because they think PlayStation is the best place to play for consumers. As we inch towards the next big console generation, it remains to be seen if decisions like this matter in the long run for Sony given their market position right now way ahead of Xbox but with Nintendo slowly gaining speed.
[via The Independent]