Fortnite's (Free) big 4.5 update added a creative mode called the Playground LTM. This mode had you dropping onto the island either alone or with up to 3 more friends and just explore or be creative and build things. This is the close the Battle Royale has come to offering a practice or training mode. Players also respawn unless the storm gets them. While this mode was removed soon after it was added, the team brought it back and it still is playable in game right now. I've played a fair bit of this mode on the Switch and it has been interesting seeing just how much I missed of the map even after so many hours of gameplay. Watch the video below showcasing the mode:
Today, Epic Games announces that they are looking to add various new features to Playground LTM when it returns. It is being removed from the game on July 12th so make the most of it while you still can. The planned features include team selection with 1v1 and 2v2 options, being able to edit other's structures, traps working correctly, teammate highlighting, enemy pickaxe damage, and more. As of now, there's no word on when the mode will return.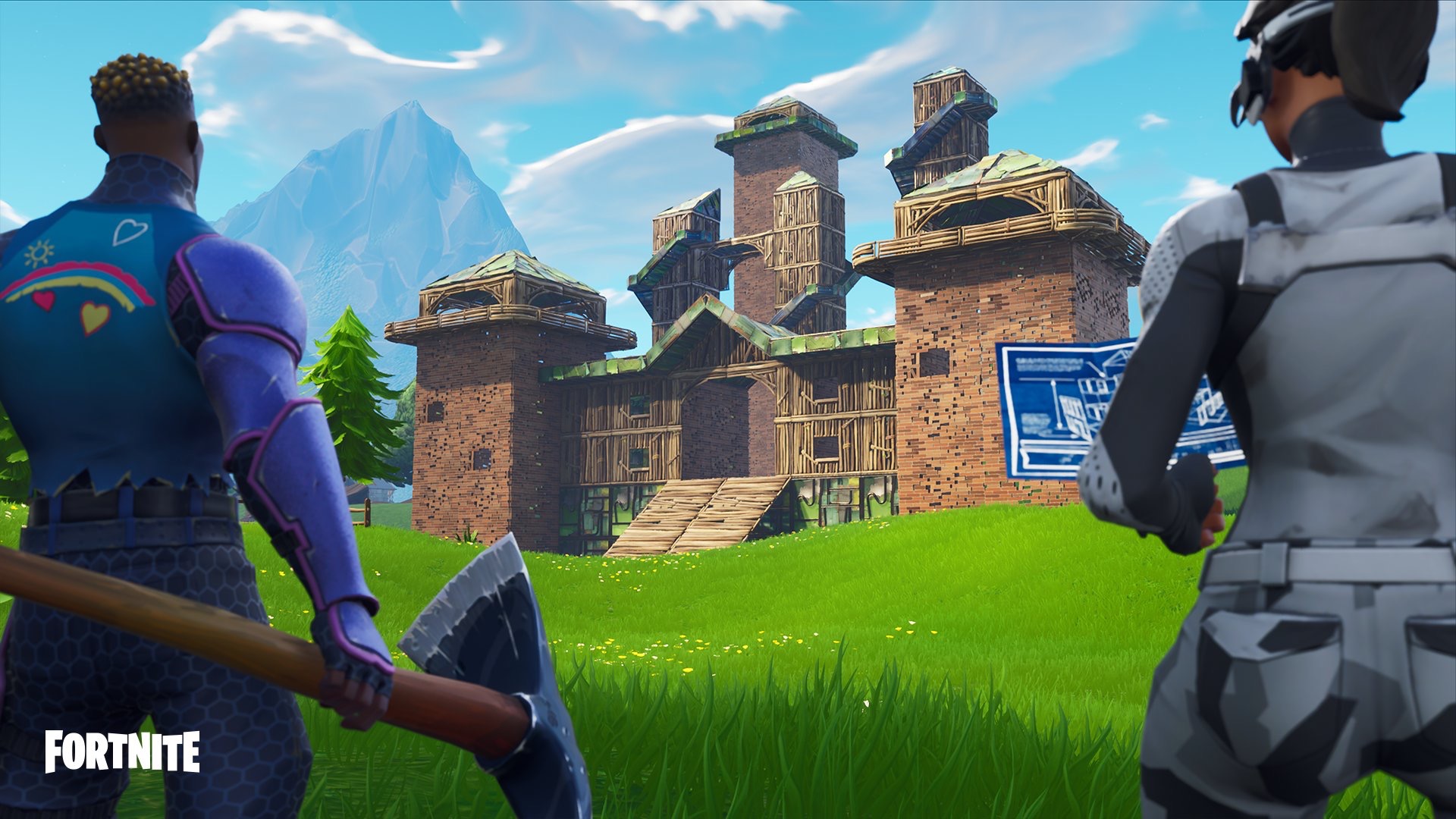 If you do play it, we have a dedicated channel in our Discord. Make sure to join our Discord channel here to squad up and get some Victory Royales. Fortnite is still scheduled to hit Android this Summer and you might want to avoid watching any of those scam YouTube videos about installing it on Android right now.