Fireproof's The Room is one of my favourite puzzle franchises ever. I own and have played them all on iPad. The newest release, The Room: Old Sins ($4.99), launched a little while ago on the App Store with an Android release scheduled for later. If you're an Android only mobile gamer and have been waiting for this highly awaited release, your wait is now over. The Room: Old Sins is finally available on Google Play. If you're still unsure, read our five star review of it.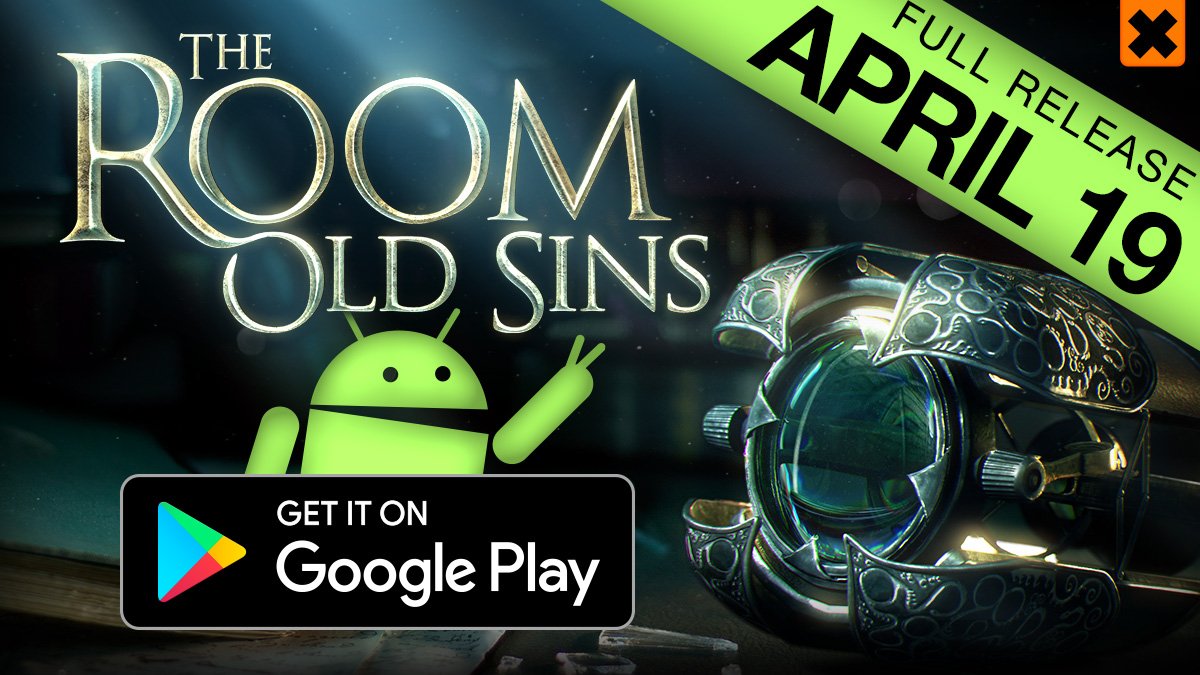 The Room ($0.99) is one of the best gaming franchises on mobile and Old Sins is well worth playing. If you've been wanting to get into the franchise, this is a lovely entry point but they're all really worth playing. Fireproof has finally made this available on Android and now the whole franchise is on both iOS and Android. You absolutely should play them all and if you have either of the platforms, there's no real excuse.
For more discussion on The Room: Old Sins, head over to our forum thread. The Room: Old Sins is finally available on Google Play and you can get it here. You can also checkout Fireproof Games' complete The Room catalogue on Google Play here.