The Clash Royale (Free) League is coming together, with the announcement of the European and North American teams. Eight teams will be in the North American and European leagues each, with notable names from across esports in each region, like Immortals, Complexity, Team Liquid, and Tribe Gaming (the 2017 Vainglory (Free) champions).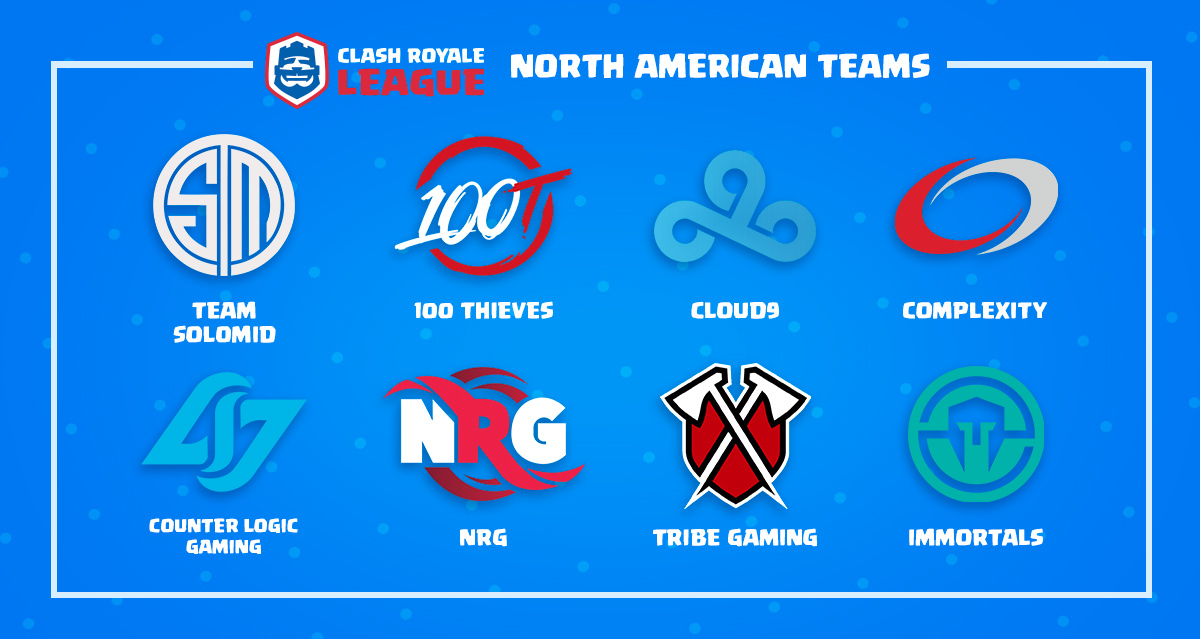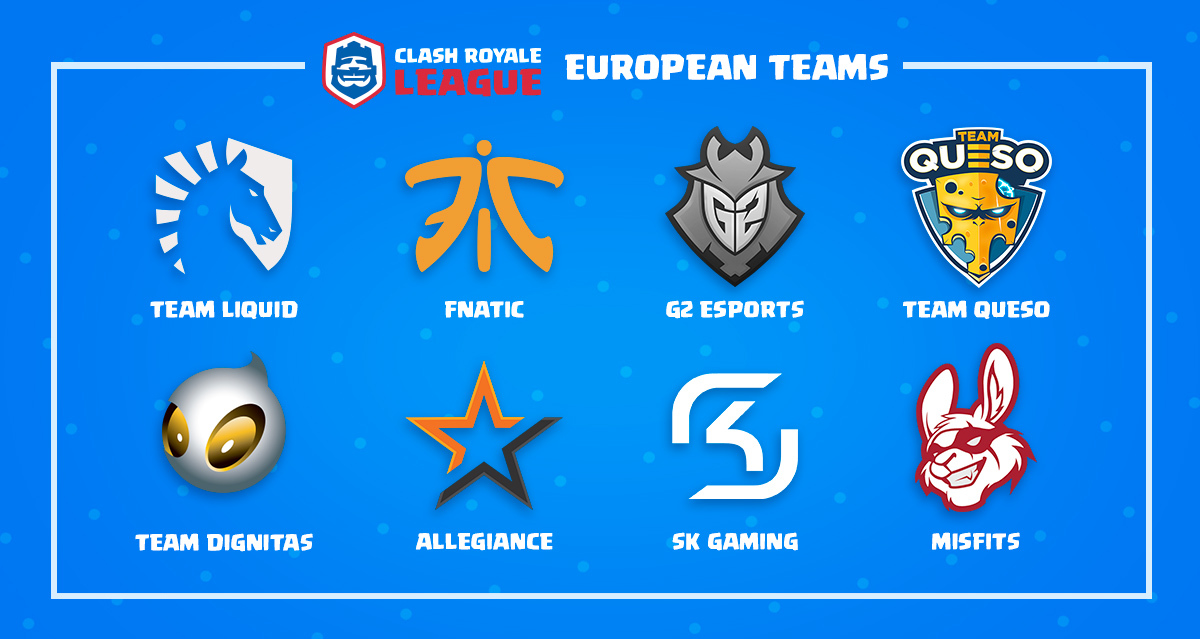 Immortals Mobile will be one of the eight franchises in the league when it launches in August, and have announced their first player and coach: Joshua "ah craaap" Sharon will be the team's first player, and the head coach is TrainerLuis, a player-turned-coach. They've already represented Immortals Mobile at SXSW Clash Royale competitions, but are established members of the team going forward. Other members will be decided as the CLR continues, with players who completed the Clash Royale League Challenge eligible for future challenges this year to help get them in front of potential teams. Immortals Mobile is the mobile organization for Immortals, which currently fields players in Dota 2 and Super Smash Bros. Immortals Mobile already has a squad for Arena of Valor (Free) and its burgeoning esports efforts, and now Immortals Mobile will have multiple teams.
There are more teams to come as well, with eight in total constituting the Clash Royale League. Because of the unique structure of the league, rosters won't be known for a while, but the presence of existing teams should give fans of the individual organizations something to root for going forward, as opposed to having to find individuals to root for.