You're probably aware of how big a disaster the Pokemon GO (Free) Fest was in Chicago. Eli was at the fest and was posting updates as the situation progressed. Niantic apologized for the event and posted about how they worked with a partner who spoke to major carriers to ensure everything goes smooth. Things obviously didn't turn out well and some people sued. We hadn't heard anything about this until now and it looks like Niantic is going to settle it and a dedicated website will go live for the settlement.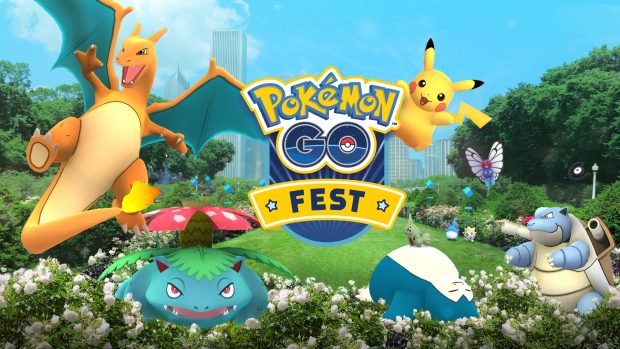 A TechCrunch report has now been published stating that Niantic will finally settle the lawsuit by paying out over $1.5 million dollars. This is to cover the costs attendees picked up on the way to the event including hotel costs, airplane tickets, pariking fees, and more. An official website is supposed to go up for the settlement. People claiming to be a part of the settlement will need to have been checked in at the fest.
Pokemon Go Fest Chicago turned out to be a pretty huge bummer, with Niantic offering refunds, free IAP, and pokemon: https://t.co/351gEBlmHo

— TouchArcade (@toucharcade) July 23, 2017
Any money left over after all claims and lawyer fees in addition to other costs will be split evenly and donated to the non profit organization Chicago Run and the Illinois Bar foundation. No money will come back to Niantic as per the report. If you missed out on the fest, read up here on what actually went down.