As expected, PUBG Mobile (Free) is doing brilliantly on the App Store charts. If you aren't aware, there are 2 official PUBG mobile games by Tencent in China. The one that has released worldwide is the one that is more faithful to the PC version of PUBG. It has been developed by Lightspeed and in my own experience plays and looks better than the base Xbox One version of the game. Today, PUBG Corporation and Tencent announce a big milestone for the game. It is now one of the fastest games to hit number 1 in downloads in more than 100 countries and areas.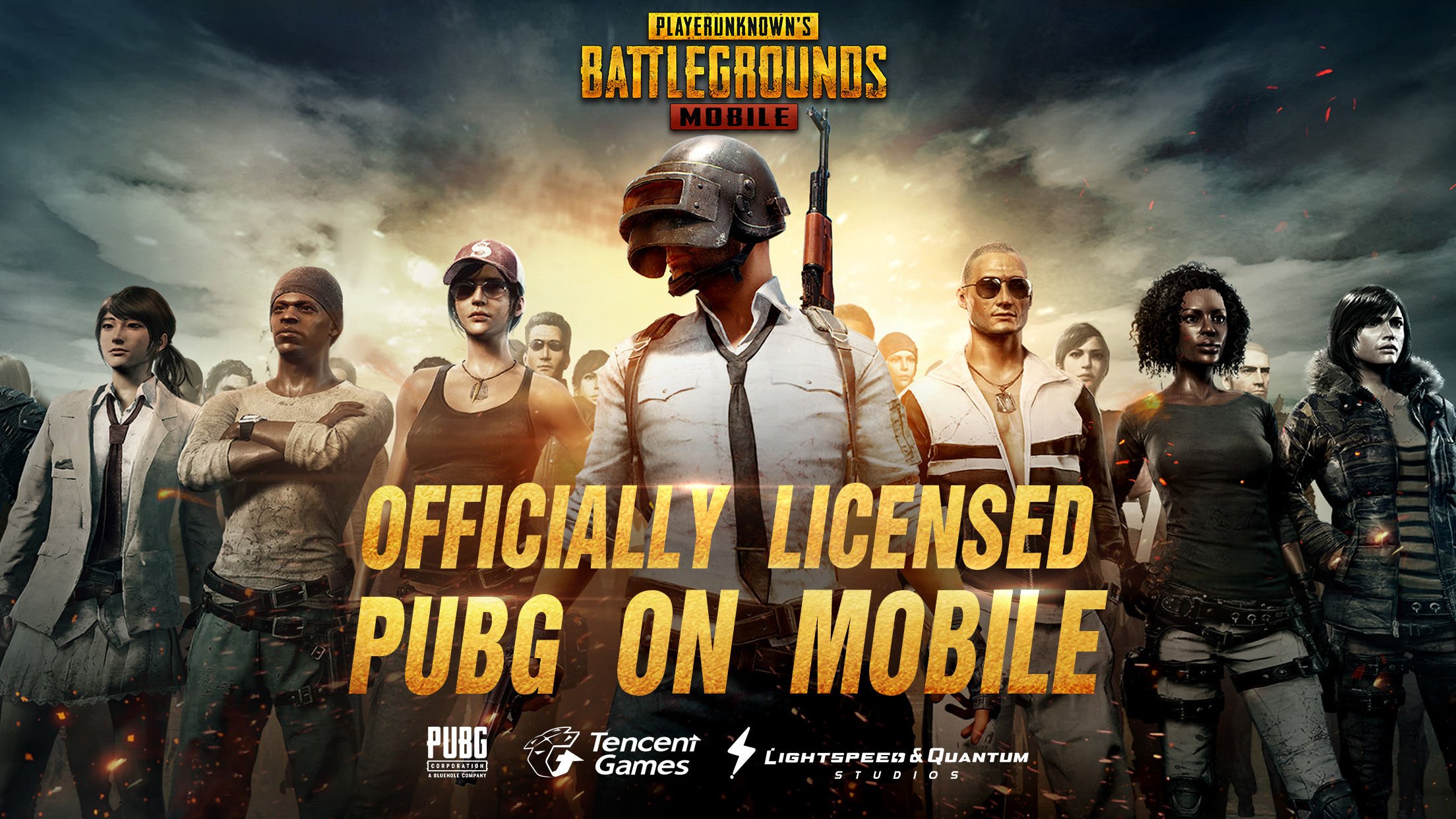 This news comes just 4 days after PUBG Mobile hit the App Store and Google Play worldwide after a soft launch. We've been covering various Battle Royale games on mobile for a while now but PUBG Mobile is a great release overall that feels better suited to mobile as opposed to a port like Fortnite. If you're curious about both of the hottest games in the world right now, read this feature by Carter on which one is better. Fortnite is still invite only on iOS and if you want an invite, check out this post and join our discord. PUBG Mobile on the other hand is free to download on both platforms.
One great thing about PUBG Mobile is it detects and sets one of three graphical presets for your device but you can tweak this to your liking through the presets. If you'd like to get in on the action, you can check it out for yourself for free on both the App Store and Google Play. Check out our forum thread for it here.