After its release in China and a soft launch in Canada, Tencent's PUBG Mobile (Free) is out now worldwide. While two versions released in China, the game made by Lightspeed is the one that released internationally. This was regarded as the better of the two versions by the community, though the Timi version, Army Attack, might still make it out worldwide if it has alternate modes. However, its base game is the same as Lightspeed's version.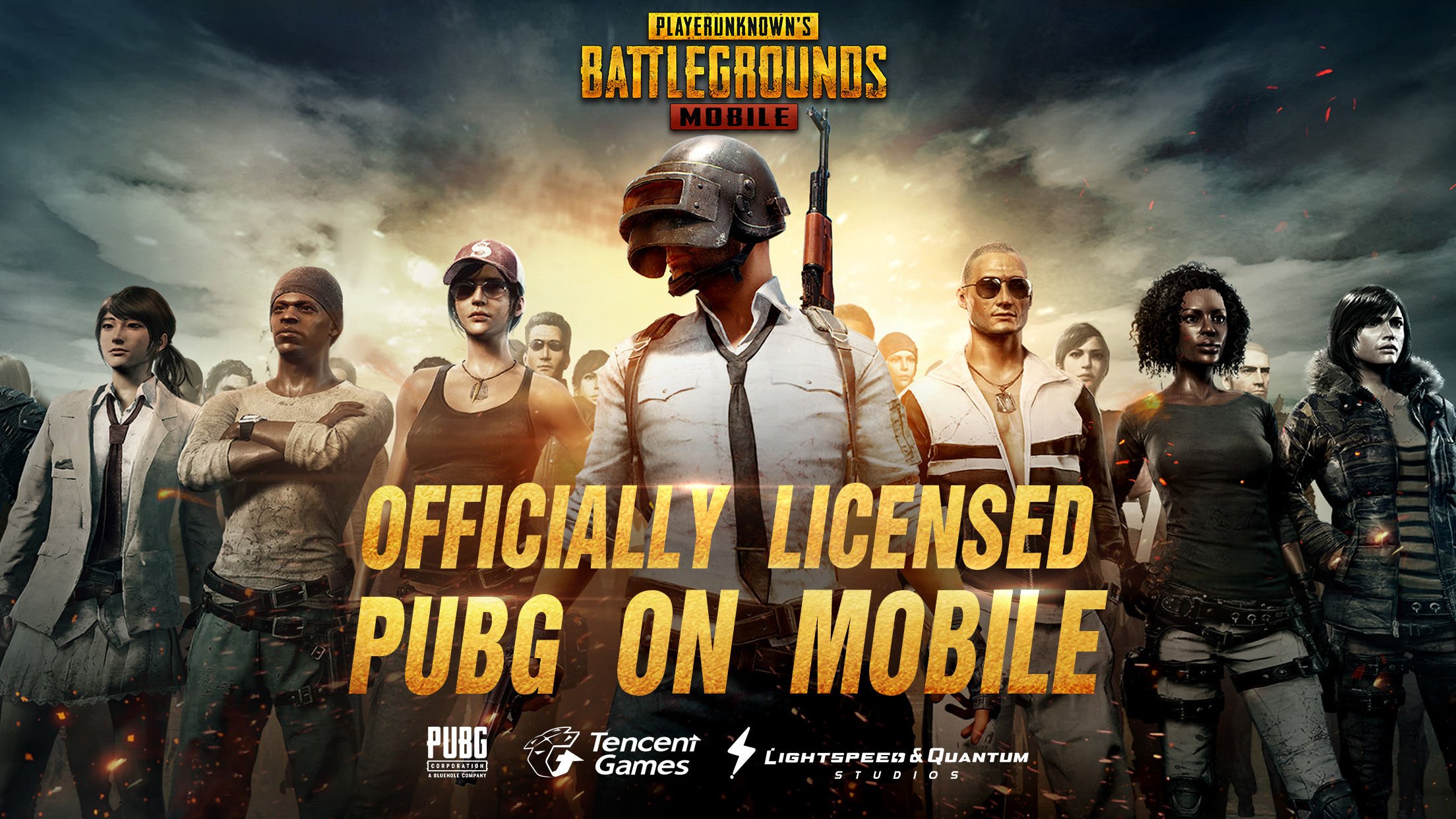 PUBG Mobile features a similar map as the desktop PLAYERUNKNOWN'S Battlegrounds, but optimized for mobile play. While games like Rules of Survival (Free) borrow PUBG's structure, and games like Fortnite were more broadly inspired by its popularization of battle royale, this features all the same items and weapons as the desktop PUBG. There's multiplayer for solo, duo, and squad play. The game doesn't feature any gameplay advantages through IAP, but does let players buy chests for cosmetic items, and has a variety of daily objectives and missions to complete to earn further rewards. This is not unlike Rules of Survival, and overall feels like a way for Tencent to make a business model that fits on mobile.
While it's possible that Fortnite accelerated the timeline for PUBG Mobile's worldwide release, the game's initial soft launch revealed a game that felt rather well-done, and only needed some light localization and network setup in order to be ready for western markets. The rivalry between the two games on mobile will be noteworthy to watch, as while Fortnite is the exact same game just on mobile, PUBG Mobile feels more like a mobile-native game at this point in time. However, both provide an exceptional battle royale experience on touchscreens, so players just have some decisions to make as to which games they want to spend their time and money on going forward.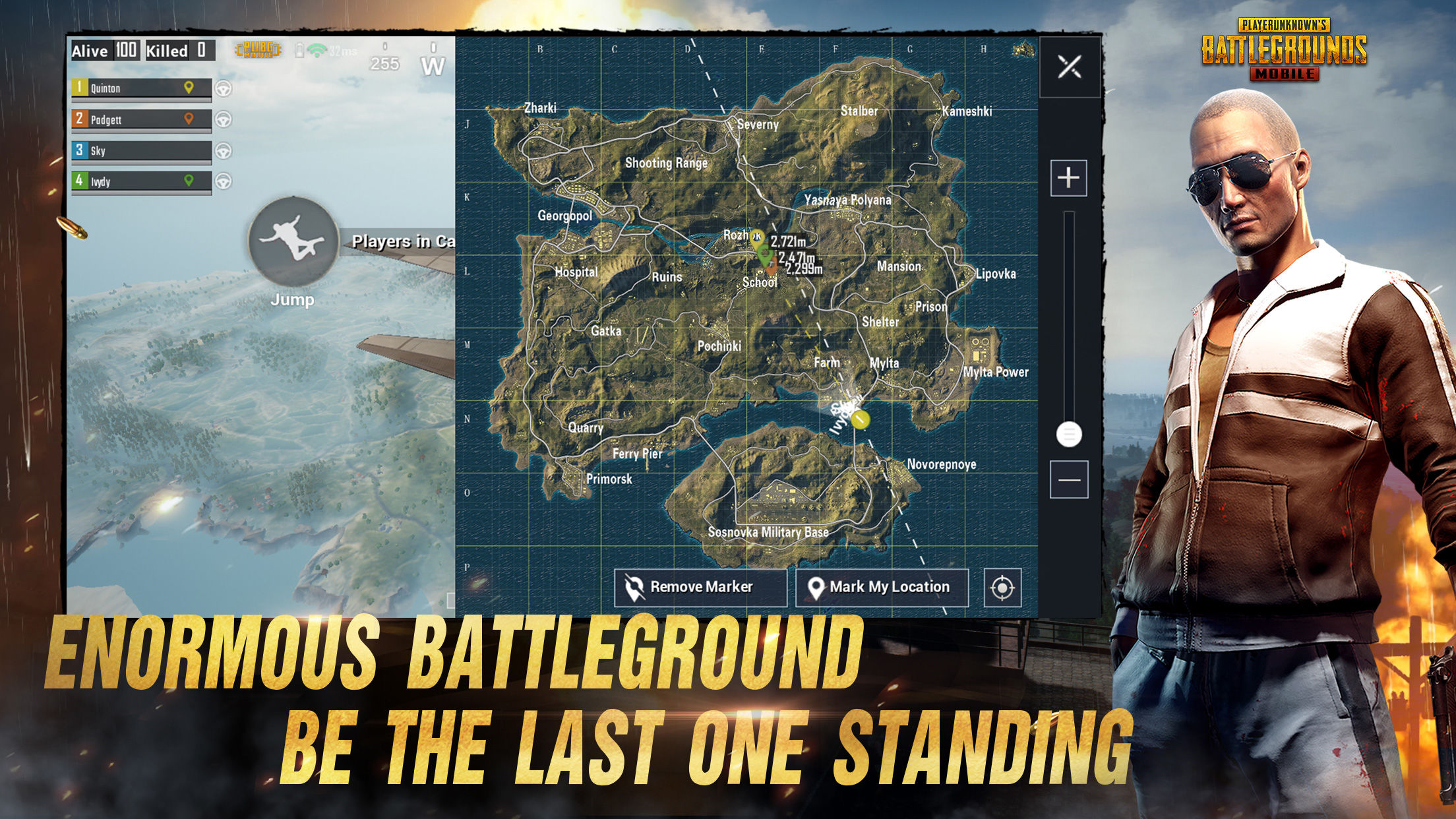 If you're ready to judge for yourself, PUBG Mobile is out now on the App Store (Free) and available on Google Play worldwide. Update: Well, not quite worldwide yet. European users are reporting not seeing the game available in their territories yet. Tencent says "more regions will be added at a later date" so be patient…or use a separate iTunes account in the US and Canada to download this one. And hey, consider it vengeance for getting Arena of Valor (Free) first.