You'd have to be living under a rock to not have heard of Playerunknown's Battlegrounds by now. The PC sensation has seen Steam records broken as it set the gaming world on fire over the last few months. If you aren't aware of the Battle Royale genre, PUBG has you dropped on an island followed by everyone looting guns and other items before fighting to the death. We've written about multiple games that are either like PUBG on mobile or some that plain rip it off.
PUBG is debuting on Xbox One next month and PUBG Corp's sensation will be getting a mobile version in China as well. Tencent is publishing PUBG in China and we just learned that they are working with PUBG Corp. on a mobile release as well.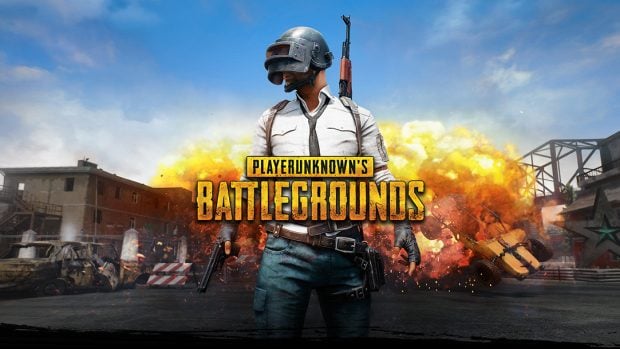 The announcement also mentions that development is progressing smoothly and that people will be able to experience the PC sensation on mobile. Note that this is just for Mainland China and we have no word on whether it will happen globally at all. Read more (in Chinese) here.
It makes sense that both Tencent and PUBG Corp. want this because there will always be clones trying to satiate demand and it will be interesting to see how this plays out when it actually releases. As it stands there will be an official version of Playerunknown's Battlegrounds on mobile in China from Tencent and PUBG Corp.
Thanks, Daniel Ahmad of Niko Partners.