Hello everyone and welcome to another Hearthstone (Free) weekly roundup of the best news and videos. We are back after a week off, and it's good to be back. We had some fun stories and videos last week, ranging from silly videos, controversial hand movements, fun new features coming to the game, and—of course—various takes on the best decks you can play right now. The community seems to be pretty happy with the state of the game right now, especially after the latest round of nerfs, but I know that everyone is waiting to see what Blizzard is bringing to the game next. Not too long to wait for that since the announcement should drop November 3rd during BlizzCon. Without further ado, let us begin.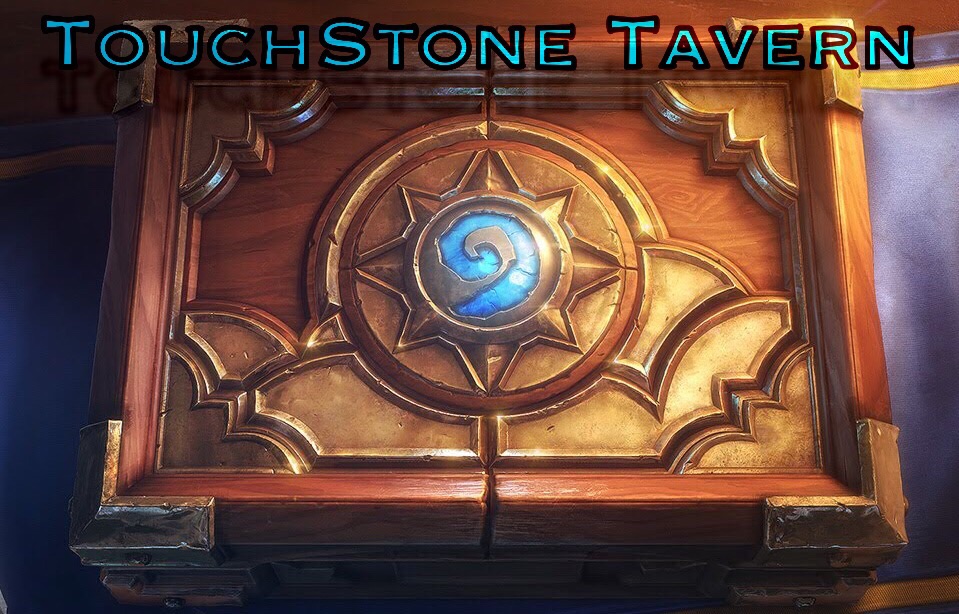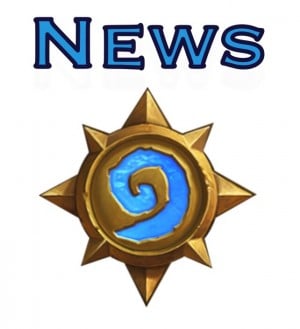 Hallow's End Update Brings Dual-Class Arena Mode
Get ready for Halloween because this week Hearthstone is bringing all kinds of fun events to the game. As we wrote about last week, the Hallow's End celebration will bring an all-new dual class Arena Mode to the game (and a free ticket for everyone so you can check it out), a new Tavern Brawl called The Headless Horseman Rides, and much more. Check out all the details here.
12-Year Old Magic Player Wants to Be a Pro
Read this story if you want to feel old. Apparently, MTGKid, a 12-year old Magic player now wants to play Hearthstone and actually went 7-2 in his Swiss round of DreamHack Denver. As if I needed another reason to feel old. It will be interesting seeing what kind of Hearthstone players we get in a few years when those growing up with the game start playing in tournaments. Who knows, they might even be better than me!
How Xixo Became a Pro
If you want to see how someone older than the 12-year old from the previous story became a pro, check out this story. It tells the story of Xixo from the first time he played the game, his first SeatStory Cup tournament, and the moment when playing a card game became his career. Always fun to read these stories because the stories of card game pros diverge wildly.
The Wave of a Hand Set Off a Controversy
If you were watching the match between Baize and Cocosasa during the big Hearthstone tournament at the Blizzard Arena, you probably know about the controversial hand wave Cocosasa gave Baize when he was winning. Baize was the only female competitor in the tournament, so many thought Cocosasa was being rude while others saw it as a fun expression of a player's personality. What did you think about the "wave?" Read the whole story here.
Winners and Losers of the HCT Summer Championship
If you want to know who came on top and who didn't during the HCT Summer Championship, read this story. It talks about the best deck (Orange's Shaman Deck) and the worst deck (OmegaZero's Hunter Deck), along with the best and worst classes and cards. A good read that offers a quick overview of what came out of the championship.
The 10 Worst Legendary Cards
Some Legendary cards bring joy to the faces of those who find them in a pack, but there are others that create the exact opposite feelings, and this story is about 10 of the latter kind of Legendaries. There's Acidmaw, Mogor the Ogre, Sergeant Sally, Flame Leviathan, Millhouse Manastorm, and the absolute worst, Wilfred Fizzlebang. I seem to have quite the "luck" because I've managed to collect quite a few from this list. Oh well, can't fight with lady luck. See the whole list with extensive explanations of the choices here.
This Is the Best Video Ever
Sometimes you really don't need words when a video can do all the talking for you, and this instance is precisely one of those moments. Check out our story from last week on what was a great play by a streamer but also a great reaction. Really good stuff.
This Week's Top Decks
If you're trying to get a sense of where the meta stands at the moment, read this story. It provides a list (along with decklists of course) of the best decks of the week. There's Tempo Rogue leading the way followed by Highlander Priest, Jade Druid, and more. Have you been playing any of these decks? Do you agree with the order? Time for some quality netdecking if you have the cards and actually know how to pilot these strong decks.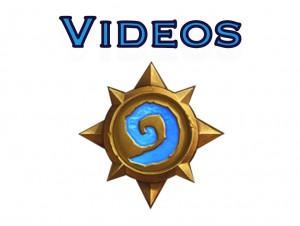 Best Army of the Dead
WTF Moments #216
Kripp on Arena Changes
Best Counters
Best of Retro Moments
How to Get Rank 1 Legend
Worst RNG Moments
Kripp on the Nemsy Debacle
Best of Combos
Best of Value Moments