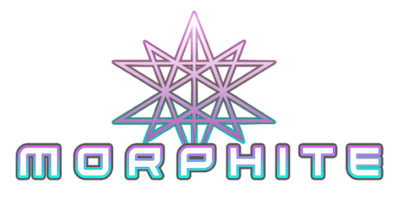 Since its first unveiling in May of last year, we've been following the development of Morphite very closely. A joint project between We're Five Games, Crescent Moon, and Blowfish Studios, Morphite has a slick low-poly look and promises first-person interplanetary adventuring in a similar (though not quite as grand in scope) vein to No Man's Sky with a heavy dose of Metroid Prime injected just for fun. There isn't too much out there in the world of mobile that looks to offer what Morphite is trying to do, and fans have been incredibly excited to get their hands on the title for the past 15 months or so. The anticipation hit fever pitch last month when the developers of Morphite announced an official release date of September 7th.
Well, if you've been playing video games for any amount of time over the past 4 decades, you're likely aware that things don't always go as planned. Today it was announced that Morphite, which is slated for Xbox One, PlayStation 4, PC, and Nintendo Switch in addition to iOS and Android, won't be making its September 7th release date due to "unforeseen circumstances." The good news? The delay isn't all that long, and the new release date is just a couple of weeks later on September 20th. We can hang in there for a couple more weeks, right?
Plus, as Crescent Moon's Josh Presseisen says in the game's discussion thread in our forums, the delay is "definitely a GOOD thing" and will give the team a bit more time to polish things up before release. Also, the fact they're not specifying what's causing the delay might mean that they're in a position to get some prime featuring from Apple or the other digital storefronts, which can only be a good thing for those wanting this promising game to succeed. Josh also points out that Morphite should launch at the very agreeable price of just $7.99. So kick back, play some of those countless games on you're device that you've bought and I KNOW you haven't even touched yet, and hold out just a wee bit longer for the launch of Morphite across a ton of platforms on September 20th.