Holy moly, you know it's a crazy week for iOS releases when we're posting a second "Out Now" roundup at 8:00 AM the following morning. We've already posted about Old Man's Journey and Chroma Squad, but other cool games in this particular roundup include Up the Wall, Dawn of Crafting, and apparently Guardian Kingdoms is also a real neat multiplayer battler sort of thing. Anyway, on with the show!
---
Agent Aliens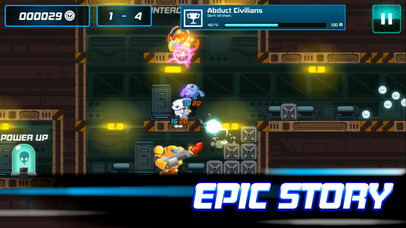 iTunes Description
Jump and shoot your way to freedom as you search for your fellow Aliens and break free from captivity.
It will take teamwork and dexterous fingers to survive this close encounter with humankind.

AGENT ALIENS is a new arcade style run and gun game.
Returning fire, aiming, and cooldowns are taken care of by our squad of feisty Aliens.
Players will be focusing on dodging and weaving through enemy fire.
Forum Thread: Agent Aliens (by Indigo Gaming PTE LTD)
---
Cash Mania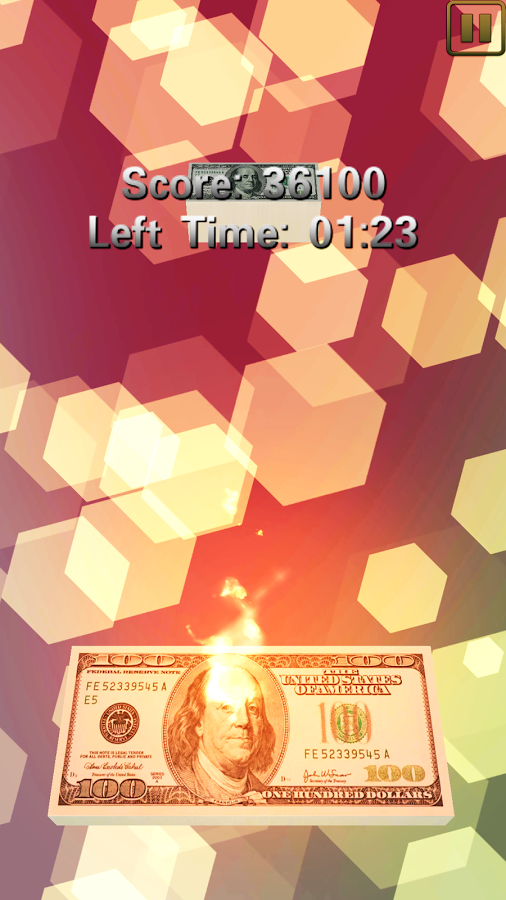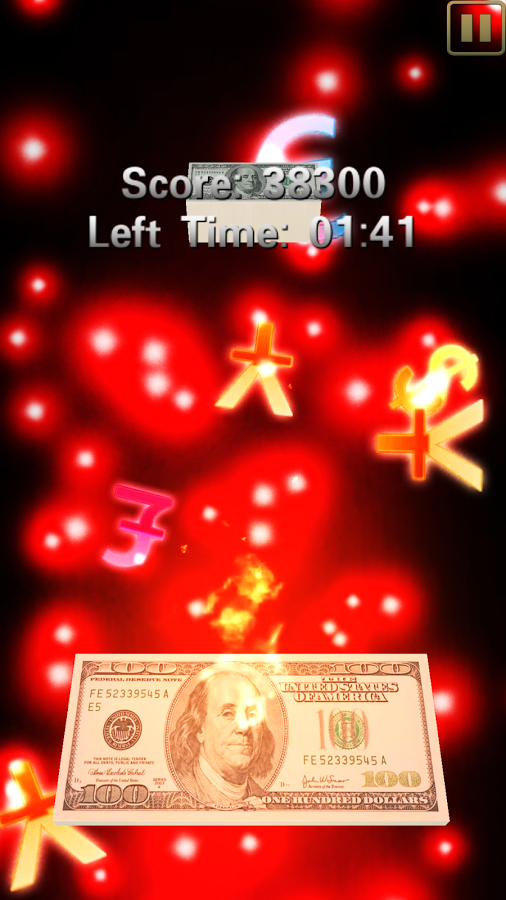 iTunes Description
Cash Mania is a super cool casual game, where you'll count cash with your finger tips within given time, and tackle threatens from the surrounding. Rhythmic music and dynamic background, together will offer you an unprecedented entertaining experience!
Forum Thread: Cash Mania (by HF Studio)
---
Chroma Squad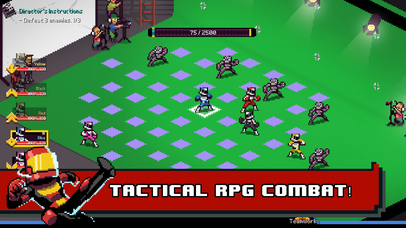 iTunes Description
Chroma Squad is a tactical RPG about five stunt actors who decide to quit their jobs and start their own Power Rangers-inspired TV show! Cast actors, purchase equipment and upgrades for your studio, craft weapons and giant Mechas out of cardboard and duct tape. Once the cameras are rolling, you will control your cast of five colored-jumpsuit-clad warriors in dramatic, turn-based battles!
Forum Thread: Chroma Squad (by BANDAI NAMCO Entertainment America)
---
Combat Elite: Border Wars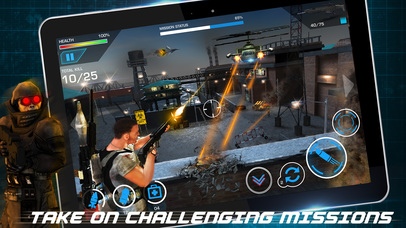 iTunes Description
Enter Combat with destructive weapons, armored bikes and deadly shooter equipment in this Sniper edition of popular Border Wars series. Unveil your sniper arsenal, face perilous urban warfare, take down criminals and Enemies across cities of the world, and defend yourself in breathtaking PVP missions. Join the new world order and rise to become the Supreme Commander.
Forum Thread: Combat Elite: Border Wars (by Reliance Big Entertainment UK Private Ltd)
---
Conglomerate: Become Rich & Famous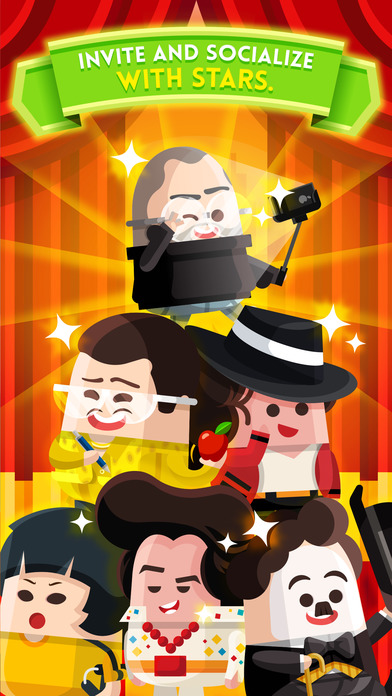 iTunes Description
Life isn't always about your riches; it's about the adventure to fame! In Conglomerate, aim to be the most popular business tycoon in the world while having multiple superstar pals around at all times!

Your capitalist adventure goes beyond the Hollywood spotlight and puts famous superstars just a phone call away! Build up your business portfolio and invite superstar pals to your business tower. They'll even shower you with special gifts and bonuses! Introduce your crowd to their idols, build and upgrade your businesses, and help the crowd when needed. Engrave a wonderful experience to your crowd's hearts and make them forget about their home!
Forum Thread: Conglomerate: Become Rich & Famous (by Alegrium)
---
Dawn of Crafting
iTunes Description
● Can you build a civilization?
● TL;DR: Craft inventions & Discover recipes
Forum Thread: Dawn of Crafting (by Goktug Yilmaz)
---
Guardian Kingdoms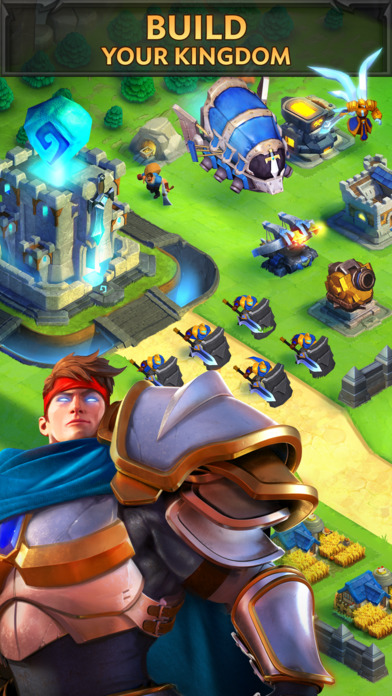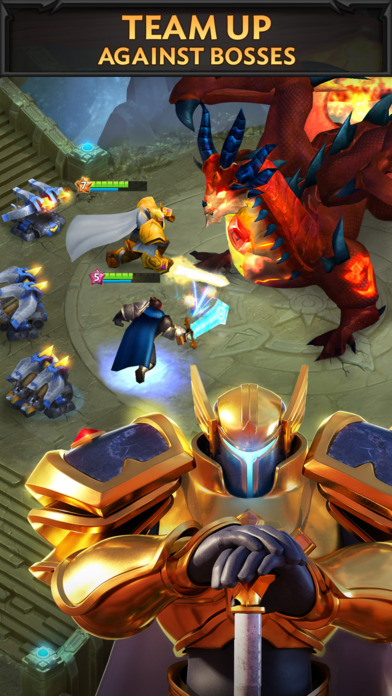 iTunes Description
Make way for the ultimate strategy experience on mobile! Immerse yourself with jaw-shattering visuals as you defend your castle alongside your friends, in real-time! Attack rival kingdoms with fun and exciting troops such as Warships, Ballistae, and even the mighty Reavers, armored mammoths ready to lay siege to opposing kingdoms! Quest your way through the land of Ilyria to defeat the Chaos Legion and make a stand against the giant Ancients that they summon.
Forum Thread: Guardian Kingdoms (by Phoenix One Games Inc.)
---
Make11
iTunes Description
Make 11 is a creative and unique match game. Players could arrange those cubes with numbers on to 11 throuhg their clever strategy to win this game. The game's graph is simple, the gamaplay is creative but keeps core original gameplay of match game. Make 11 brings more attractive and richer gaming experience to players.
Forum Thread: Make11(By ZPLAY)
---
Old Man's Journey
iTunes Description
A heartfelt game about life, loss and hope.

Old Man's Journey is a soul-searching puzzle adventure game about life's precious moments, broken dreams, and changed plans. Entrenched in a beautifully sunkissed and handcrafted world, embark on a heartfelt journey interwoven with lighthearted, pressure-free puzzle solving.
Forum Thread: Old Man's Journey (by Broken Rules)
---
Timber Tennis
iTunes Description
Let's celebrate 3 years of Timberman with Timber Tennis!

Take part in annual Timber Tennis World Championship – beat all the rivals (including Princess, Hipster, Boxer and many more). Upgrade your skills, use super-shots, watch out for specials!
Unlock all characters, balls and finally compete in local multiplayer with your friends!
Forum Thread: Timber Tennis (by Digital Melody Games)
---
The Tower Quest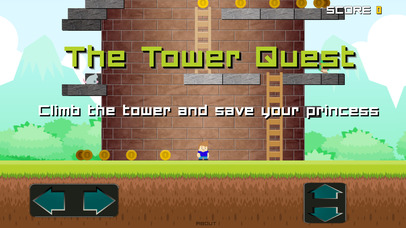 iTunes Description
Climb the tower, collect the coins and save the princess.

The Tower Quest is a fun and challenging game in which you climb the tower while avoiding the monsters and collecting as many coins as you can. Once you reach the top of the tower, you can save the princess!
Forum Thread: Tower Quest (by Infinite Dynamics) [Free], The
---
Up the Wall
iTunes Description
From the team who brought you "Rolling Sky" comes the latest brain melting game that is sure to drive you "Up The Wall".

Choose your destiny from the claw machine and reach 100% to win the prize! Stay on track as you avoid obstacles to defy the changing gravity in 48 colourful worlds.

Do you have what it takes to collect all the prizes or will it drive you Up The Wall!
Forum Thread: Up the Wall (By Turbo Chilli)