We barely dipped our toes into first impressions territory of the Switch on the previous episode, but this episode, we're all about it. We fill up the first 20 minutes or so of the show talking about the console, Zelda, and the way it's integrating into our lives without really replacing our mobile devices at all. From there, we shift gears to talking about some new games released this week, including Mushroom 11 ($4.99), Kingdom: New Lands ($9.99), Yo! Let's UP (Free), Hardway (Free), Free Rider HD (Free), and 1942 Mobile ($1.99). We finish stuff off with some quick news, and call it a podcast!
Don't forget to shoot us emails with any questions, feedback, or anything else relevant or irrelevant to [email protected]. We read 'em all, and love decoding messages written entirely in emoji. As always, you can listen to us with the links below… And if you like what you hear, please subscribe and/or drop us a review in iTunes. Much appreciated!
Patreon backers get access to a ultra-rad video version of the podcast (you can get a taste of what they're like above), which you can view by clicking here. It includes us playing the games we're talking about as we're talking about them, and other fun surprises.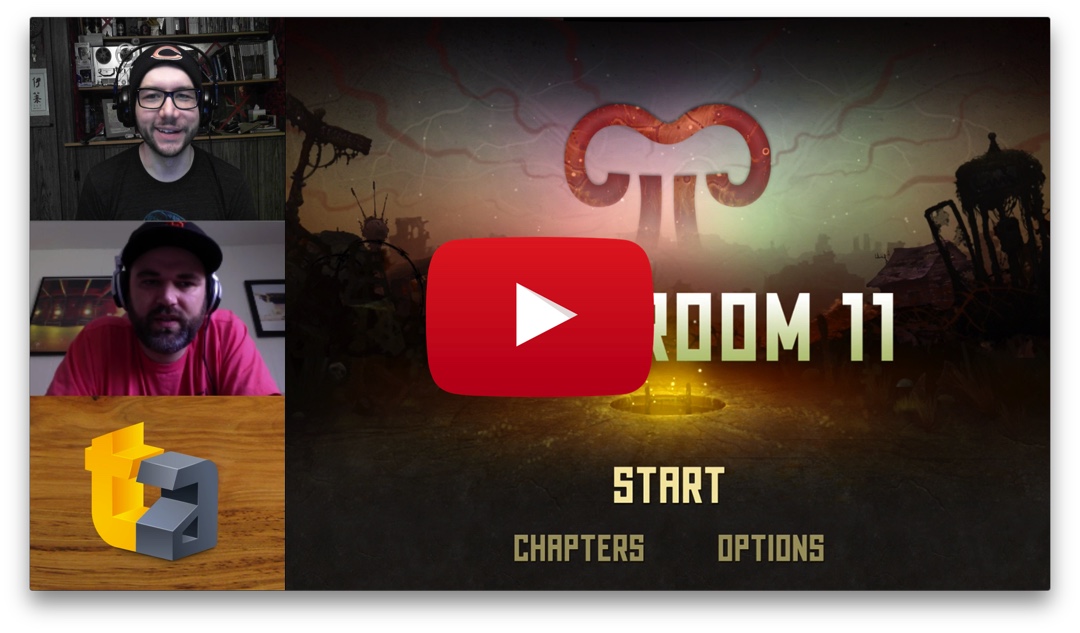 iTunes Link: The TouchArcade Show
Stitcher: The TouchArcade Show via Stitcher Radio for Podcasts
RSS Feed: The TouchArcade Show
Direct Link: TouchArcadeShow-298.mp3, 61MB