We've been big fans of of Discord for quite a while now, but we're taking the next step and becoming practically Facebook official by tying together our Discord server with our Patreon. If you're a TouchArcade Patreon backer and have chosen one of our rewards tiers, follow these instructions to link up both of your accounts. It takes a few seconds, and then you will be automagically invited into Discord with us and have your Patreon backer status displayed.
This is all part of us trying to figure out more ways to add value to our Patreon, we're already doing a video version of our podcast for Patreon backers which has been going incredibly well and this Discord stuff is just one more thing we're doing to get a little closer to our awesome Patreon supporters that allow us to keep doing what we're doing.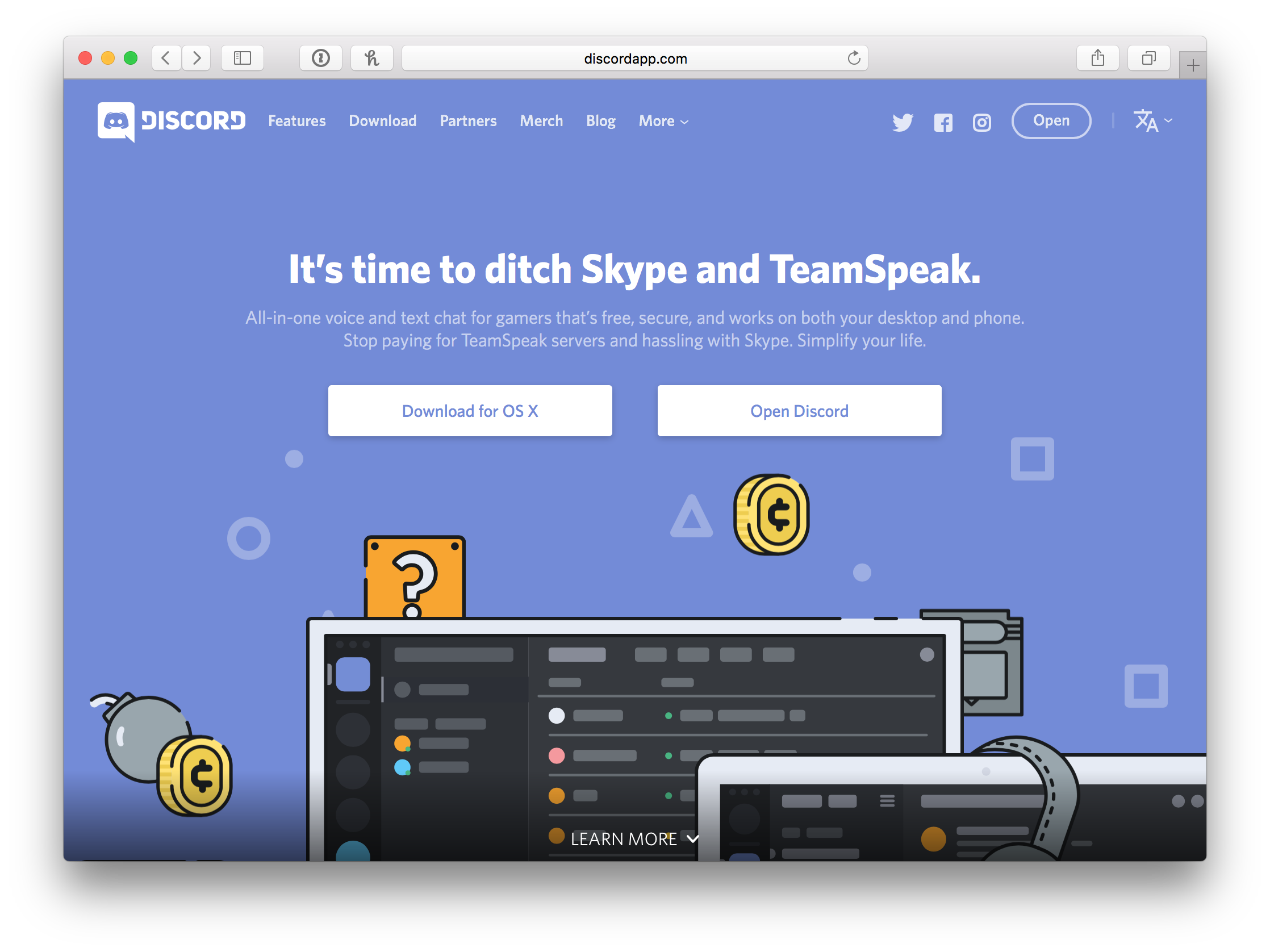 If you're not supporting us yet on Patreon, if you love what we do around here on TouchArcade, please consider doing so. Every little bit helps. Think of it as how you might have used to subscribe to a game magazine, except we deliver way more content daily. In addition, you also get access to our video podcast, Discord Patreon channels, fancy forum user titles, and even more fun stuff that we're planning on doing in 2017.