Minecraft: Pocket Edition ($6.99) has been a phenomenal hit on the App Store, and definitely a deserved success – with so many updates for the game since its initial 2014 launch, Mojang have changed a bare-bones port into a fully fledged and content rich experience that can stand tall with its console counterparts. The trend of continued support from the developers shows no signs of stopping, and today they have announced the big 1.0 update for Minecraft, which has some seriously major additions that will likely delight fans of the game, such as The End, and its notorious inhabitant The Ender Dragon.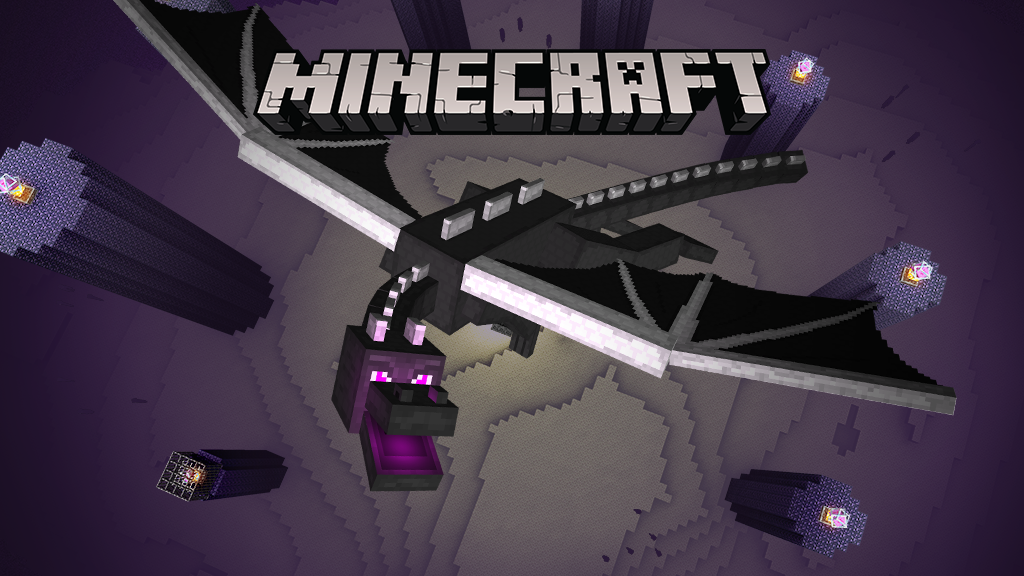 For those of you not familiar with The End and its iconic boss mob, it is essentially a final end point for the Minecraft survival mode, and while for many players the game is limitless and indefinite, slaying the Ender Dragon has proved to be the ultimate objective for many fans of the title. As well as these awesome additions, Mojang have also included support for even higher buildings, with a new height limit of 256 blocks, which will give even more possibilities for whatever ridiculous effigy you would like to build and subsequently destroy. To aid such ambitious endeavours, there is also a new Elytra called 'wings', which will let you fly around levels admiring your creations. Finally, Mojang have also stated that this 1.0 update will be the one which the Apple TV iteration of the game will start on, which suggests that its launch is imminent.
Despite the fact this huge 1.0 update adds an end point to the game, from both what Mojang have said and the precedent they have set through their continued support for the games, this certainly isn't an end point for future additions to Minecraft: Pocket Edition. Be sure to keep an eye on our forum thread for further details on both the release date and any additional inclusions to this landmark Ender Update.