Earlier today, we learnt that Super Mario Run (Free) already has 20 million users who have signed up to be notified of its release, and in the past few weeks has been predicted to reach potentially billions of downloads over its lifetime. Owing to the incredible success Nintendo has had on the App Store of late with Pokemon GO (Free) and Super Mario Run, it's unsurprising that other major traditional gaming companies are looking to make the transition from exclusively console development to the smaller screen. CNBC have today suggested that Sony are planning to take the Playstation brand onto the App Store, and are looking to launch more than five games for both iPhone and Android in 2017 and 2018, which marks the continuation of the Japanese corporation's trajectory away from the safety of their consoles to new endeavours such as VR, and now mobile gaming.
With quotes from yours truly (on CNBC): Sony PlayStation is launching mobile games to take on Nintendo https://t.co/W8bBrKtZMI

— Dr. Serkan Toto (Kantan Games Inc.) (@serkantoto) October 14, 2016
While this may seem to be big news, this isn't the first time that a major developer has decided to make their mark on the mobile market. Microsoft have also released games on the App Store such as Halo: Spartan Strike ($2.99), and while they have had a degree of success, nothing has come close to the mass appeal of Pokemon GO or Super Mario Run – similarly to Microsoft, Sony do not have any big names in the same league of Pokemon or Mario. However, owing to the flagging sales of consoles and games in Japan, it appears this move from Sony is one to try and make up ground in this increasingly mobile-dominated market. That being said, as Tokyo-based gaming consultant Serkan Toto states in the article, if Sony don't get off to a great start, there's a risk that their mobile gaming business would 'see the same fate as the portable game business', and mobile gaming revenue making up 50% of the $12.4 billion video games market in Japan does not necessitate success.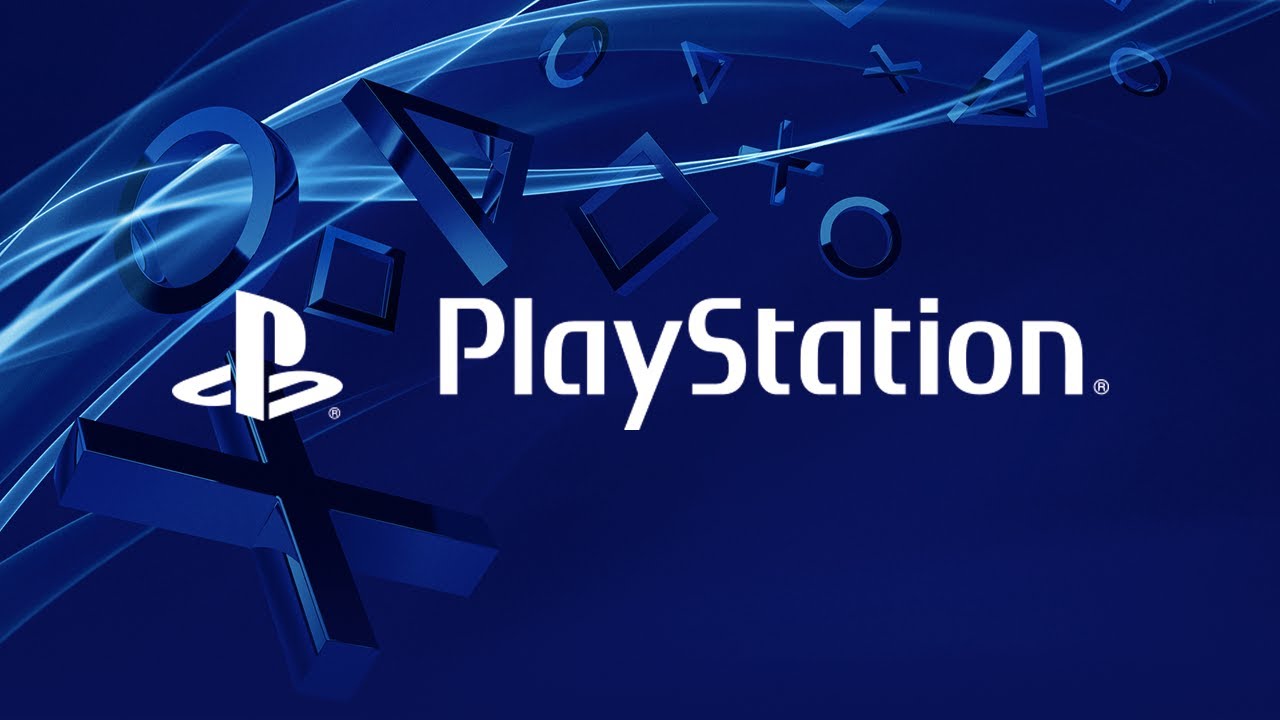 This new, more aggressive push towards mobile games by Sony isn't a surprise at all – we've reported such rumors in the past, and even before Nintendo made their mark on the App Store, there have been suggestions that 'fully fledged' Playstation titles would come to the platform. While the success of Sony's releases are likely going to pale in comparison to that of the precedent set by Nintendo, for the mobile gaming community, this is not necessarily a bad thing. At the very least, this move from Sony will bring some better known brands to the App Store, and by extension some interesting, console-quality games with them.
[via CNBC]