Just in time for Halloween, Gameloft's Disney Magic Kingdoms (Free) has been updated with some pretty awesome new content, including some pretty popular characters and attractions.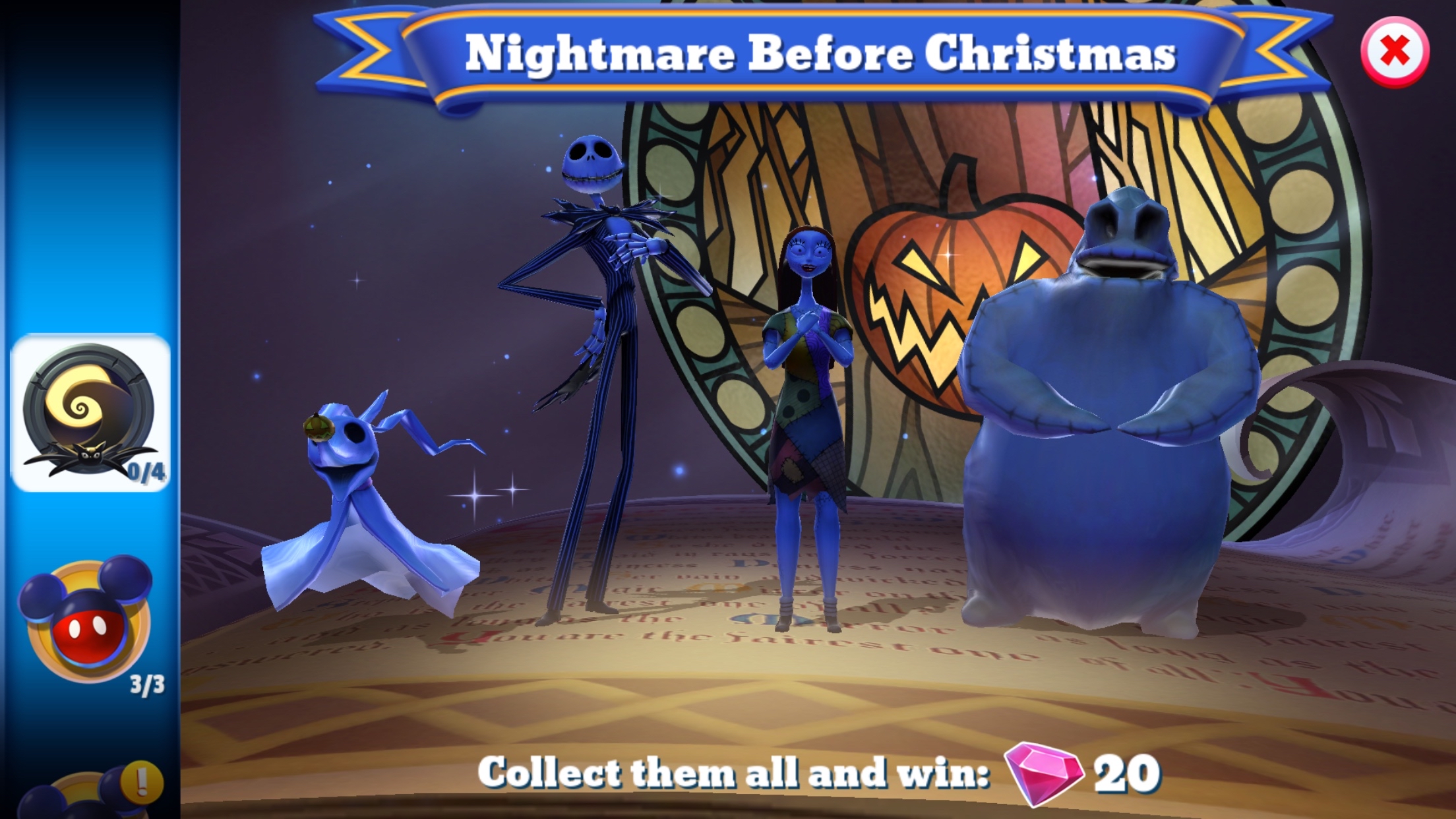 Making their debut are characters from The Nightmare Before Christmas, including the Pumpkin King himself, Jack Skellington, along with Sally, Zero and Ooogie Boogie. In addition to the new characters, there are a host of new attractions and decorations to purchase, including Jack's House, Dr Finkelstein's Tower and the Haunted Mansion of Disney Parks fame. Accompanying the new characters are a ton of new quests to discover and complete. There's also a new parade float featuring the two-faced Mayor that will allow players to more easily collect items for characters.
In addition to the new characters, this update includes an all-new costume system, including five new costumes that can be earned and used on characters. This should go a little ways towards added customization while offering yet another goal for players to work towards.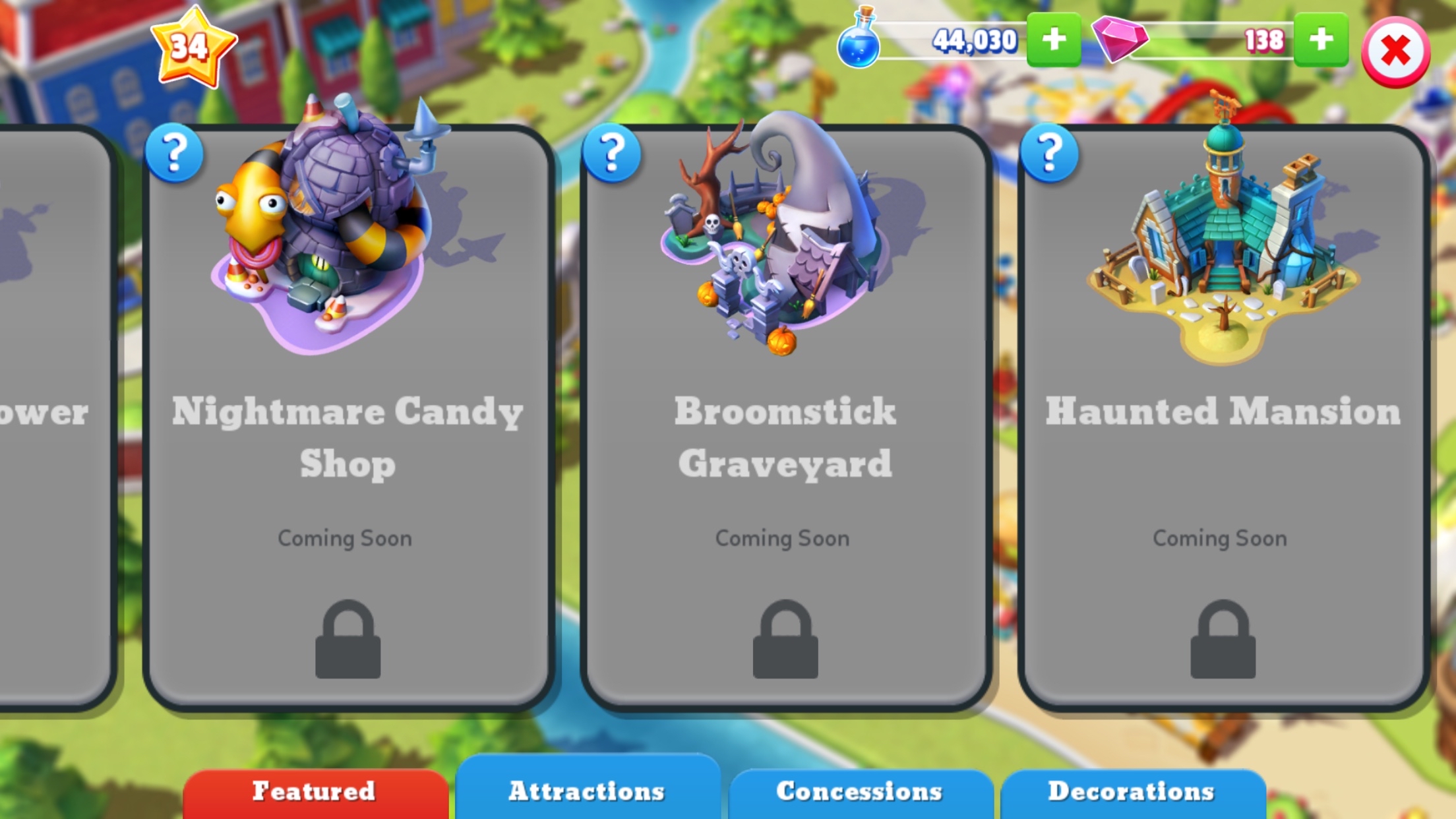 I'm a huge fan of Disney Magic Kingdoms, but I have to admit that the content has been a bit light lately. This update looks to add some significant content, which is a welcomed sight. It's also pretty awesome to see the game continue to branch out beyond the traditional Disney IPs. Here's hoping for some Star Wars IP in the future.