EA's hit game The Simpsons: Tapped Out (Free) is still kicking, and still getting updated several years after its initial release. Halloween is about to roll around, which means two things: one, it's prime time for the Pumpkin Dance, and two, that it's time for Treehouse of Horror. And appropriately enough, Tapped Out has gotten a Treehouse of Horror update, where this year the goal is to help Lisa save Springfield from an invasion of monsters. Good luck with that!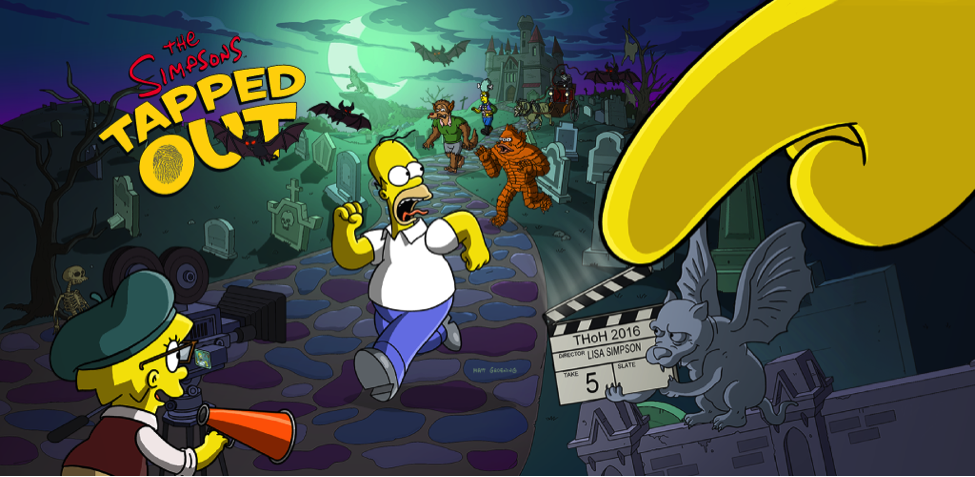 Additionally, EA has released an infographic that reveals some staggering statistics for this game, including the fact that 37.5 billion minutes have been spent playing the game. That's…a lot.

With The Simpsons remaining rather popular even to this day, there's no reason to think that the updates to this free-to-play game won't stop coming for a while too. That seems like reason enough to dance, no?