Last month, a Twitter account popped up for something called E Corp Messaging, which hinted that it was an upcoming mobile game based around the hit hacking show Mr. Robot. Today that game, Mr. Robot:1.51exfiltrati0n.ipa ($2.99) (yes that is what it's called) has dropped in the App Store. Developed by Night School Studio and published by Telltale Games, Mr. Robot:1.51exfiltrati0n.ipa is a text-driven adventure that takes place during the first season of the show. You find yourself picking up a phone someone dropped on the sidewalk, and after a few prompts and a hilariously legalese-filled Terms of Service agreement, you find yourself a proud new user of the E Corp Messaging platform.
Similar to the Lifeline ($0.99) series or The Martian: Official Game ($0.99), Mr. Robot Game (I'm just going to call it that from now on) plays out via fake messages in the fake E Corp Messaging app. You find out the phone actually belonged to a hacker who is about to pull off "the biggest cybercrime the world has ever seen" and thus you get sucked into the world of renegade hacker group "fsociety" and communicate directly with characters from the Mr. Robot television show.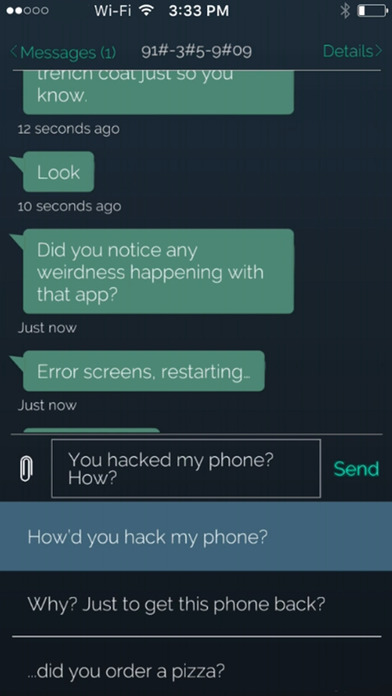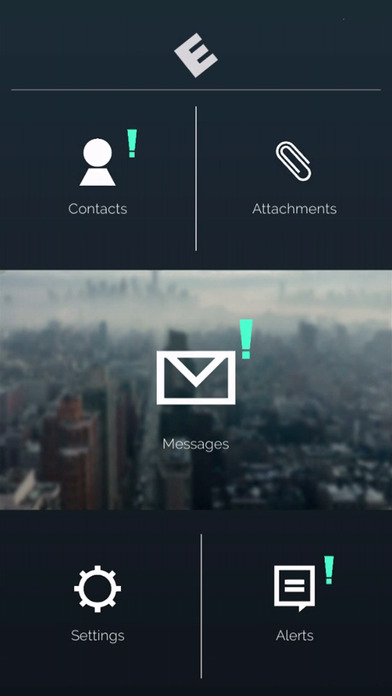 It brings me great shame to admit this, but I haven't actually watched Mr. Robot yet, despite everyone gushing about it after the first season. I really need to rectify that. Anyway, even as someone who doesn't follow the show or even know much about it, I'm finding the Mr. Robot Game to be pretty darn engaging in just the few minutes I've fiddled around with it. These weird pseudo-reality games are pretty cool, and this seems like it'll be a really good one. If you're already a fan of Mr. Robot then it's probably even more enjoyable. For three bucks with no IAP, this is one you should definitely check out if you're into these types of games, and be sure to check out what folks are saying about Mr. Robot Game–I mean Mr. Robot:1.51exfiltrati0n.ipa–, in our forums, too.