Last week, Telltale joined Skybound Entertainment's Comic-Con panel to talk a bit more about the upcoming The Walking Dead: Season 3. While the developer didn't give away too much new information, there were still some interesting details unveiled. Telltale revealed a poster for the new season that is a homage to the original poster for the series unveiled back at SDCC 2011. However (some spoilers follow), Clementine is no longer a child in need of protection and is standing as an equal to the new character called Javier. Later this summer, Telltale will be announcing how you can get your hands on a special limited-run of this poster. While they didn't spoil much of the story, they did show an image from the season where Clementine and Javier are making their way through a slaughterhouse. This series always nails the picturesque.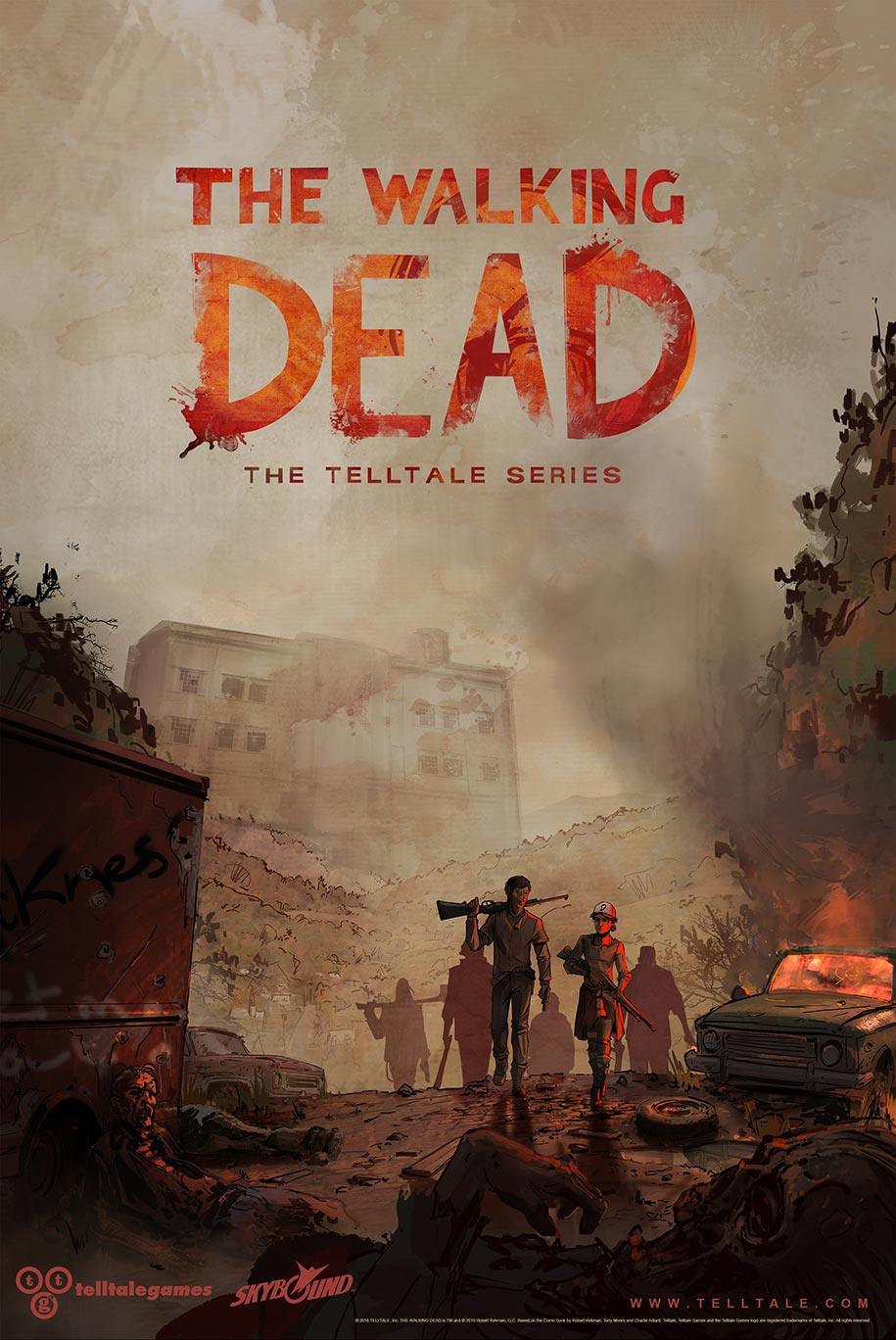 Apparently, you'll be playing as both of these characters, but maybe not within the same frame of time, which opens the door for flashbacks. Some people from season 2 – for instance AJ – will appear in the new season, and the series should serve both veteran players and newcomers through the presence of Javier, a new character, and Clementine, a character that you may have already helped shape in the earlier seasons. Stay tuned for more information soon.
The other interesting Telltale news that came out of Comic-Con was the assurance that the developer is working to improving its engine, which will be good news to everyone. Apparently, the upcoming Telltale games should look better than what's come before and, hopefully, they won't have that visual and audio stutter we are unfortunately so used to. Fingers crossed, these improvements will make their way to the iOS versions of the games, too.