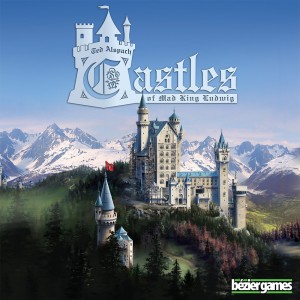 If you enjoy playing board games, you probably know designer Ted Alspach. If you don't, know that he's designed Suburbia, one of the best city builders in the board game world, and more recently the highly-rated Castles of Mad King Ludwig. Suburbia ($7.99) made the trip over to iOS and Android and was quite fun to play, and now Jeremiah Maher – developer of Suburbia – is also porting Castles of Mad King Ludwig for both iPhone and iPad. If all goes as planned, the game should be available later this month. If you know nothing about King Ludwig, he was a pretty mad nineteenth-century King who decided to build a hugely-expensive (but gorgeous) castle that ended up becoming the inspiration for Disneyland's Sleeping Beauty Castle. Castles of Mad King Ludwig has received quite a few awards, including being a 2015 Mensa Select Winner, and is generally considered quite a fun board game.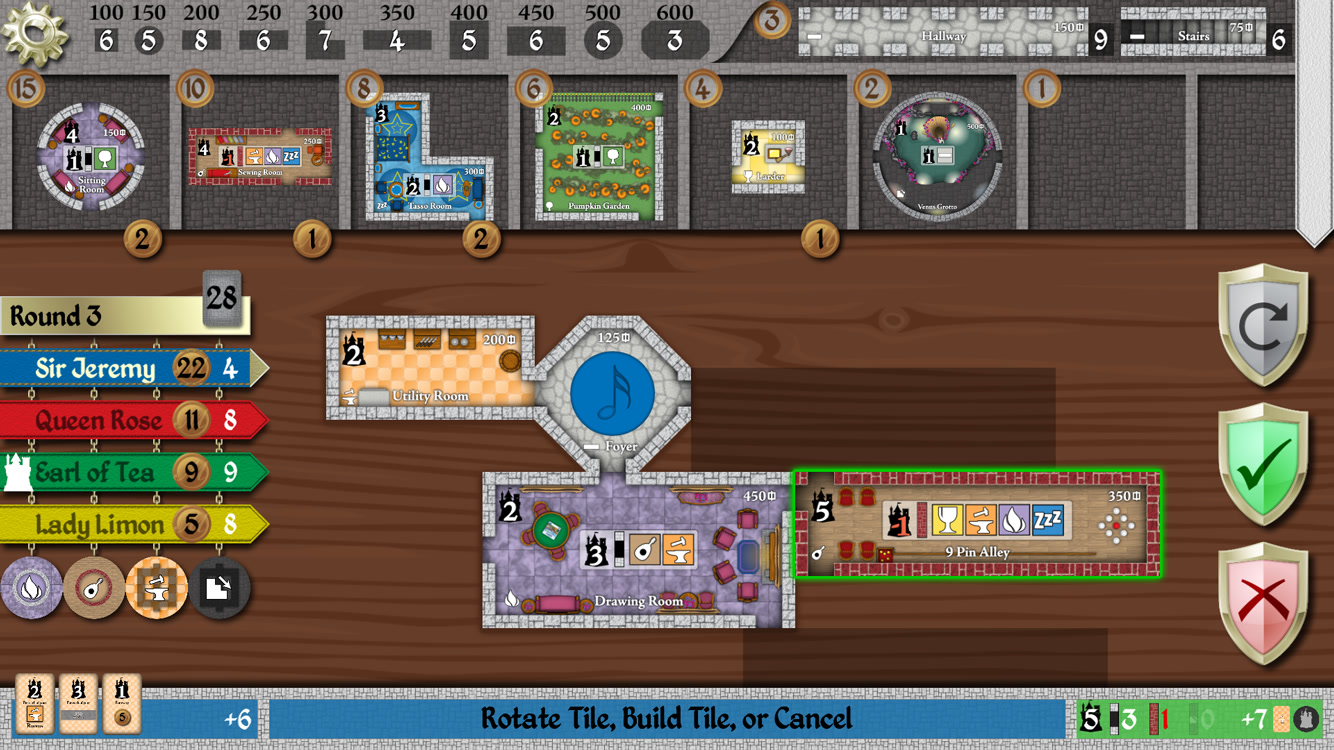 This is a tile-laying game where each player gets to build his or her own castle room by room. There are 75 different room tiles, and in a way the game resembles Carcassone in that players are trying to figure out where to place what tile and how to orient it so it connects to other rooms. It is similar to Suburbia but castles build cities any day in my book. The mobile version will allow any combination of 2-4 human and AI players but there will be no online multiplayer mode at launch (the way the game plays makes async a bit of a pain).
The game improves on the single player campaign of Suburbia by mixing solo levels with levels against the AI, which should provide more variety and a more interesting challenge. And for those who enjoy European history and geography, the game includes many historical details about the real-life castles that inspired the game. Castles of Mad King Ludwig should be coming soon (it's already been submitted to Apple), and it will probably cost somewhere around $6.99 or so.