Fresh off the conclusion of their winter tournaments, the folks over at Super Evil Megacorp have announced a two week celebration for all Vainglory (Free) players celebrating the start of the Spring competitive season.
Dubbed Halcyon Days, the first week kicks off with double guild fame for the final week of Winter Season, followed by a Twitch Q&A, as well as a Developer Stream where the newest Hero and game type, known as Battle Royale, will be unveiled. Players will also get the opportunity to earn extra glory and cards in the final days leading up to the Spring Update.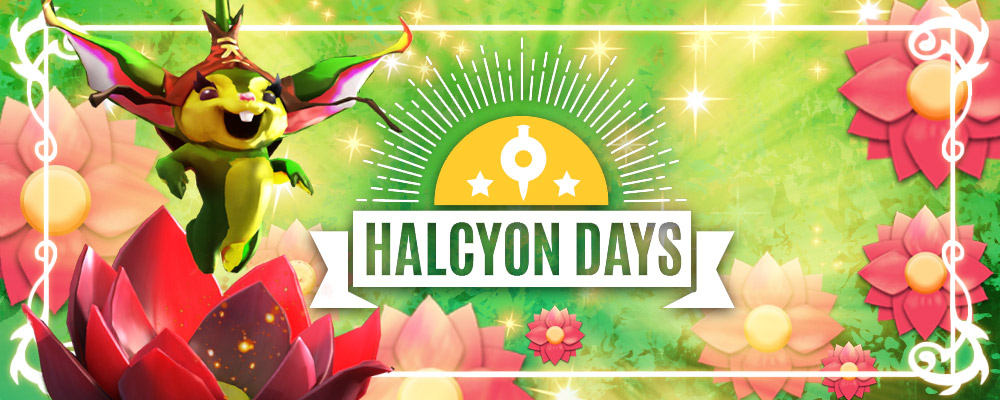 Once Version 1.16 hits, the second week of Halcyon Days focuses on new beginnings. Double Guild Fame continues, as well as bonus glory for the entire first week of spring season as the latest Vainglory hero will be available for players to check out (most likely as an ICE-exclusive unlock for the first week or so).
Halcyon Days are in full effect right now so if you've been looking for an excuse to get back into the Fold, now's that time. Meanwhile, we'll certainly be keeping an eye out on the Vainglory's new hero and game mode as they get closer to release, and will be streaming all the changes on our Mobcrush channel when they hit the public.