Many a song is sung about the Final Fantasy series from Square Enix, but if any of those songs is less sung than the other songs, it's probably Final Fantasy 2. An extremely experimental sequel that didn't fare too well in practice, Final Fantasy 2 nevertheless made some additions that are still a part of the franchise today. The modern version of the game is far easier to swallow than the Japan-only original release, but the game certainly does carry a reputation, enough of one that some people might not want to risk buying it. Personally, I like the game, as I outlined in an RPG Reload a while back. If you've never given the game a chance, the time has never been better, because you can get the game for the enticing price of $0.00 until February 14th through the Final Fantasy Portal (Free) app.
The game is being given away as part of the one-year anniversary celebration for the Final Fantasy Portal app. All you have to do is download the Portal app (if you don't already have it), load it up, go to the Final Fantasy 2 page, and hit "Purchase". That will "sell" you a free IAP for the game, which can then be played whenever you like through the Portal app. This appears to be the same version of Final Fantasy 2 as the separate app. We haven't played far enough in to see if this version suffers from the same severe bugs that the last patch to the separate version brought, however.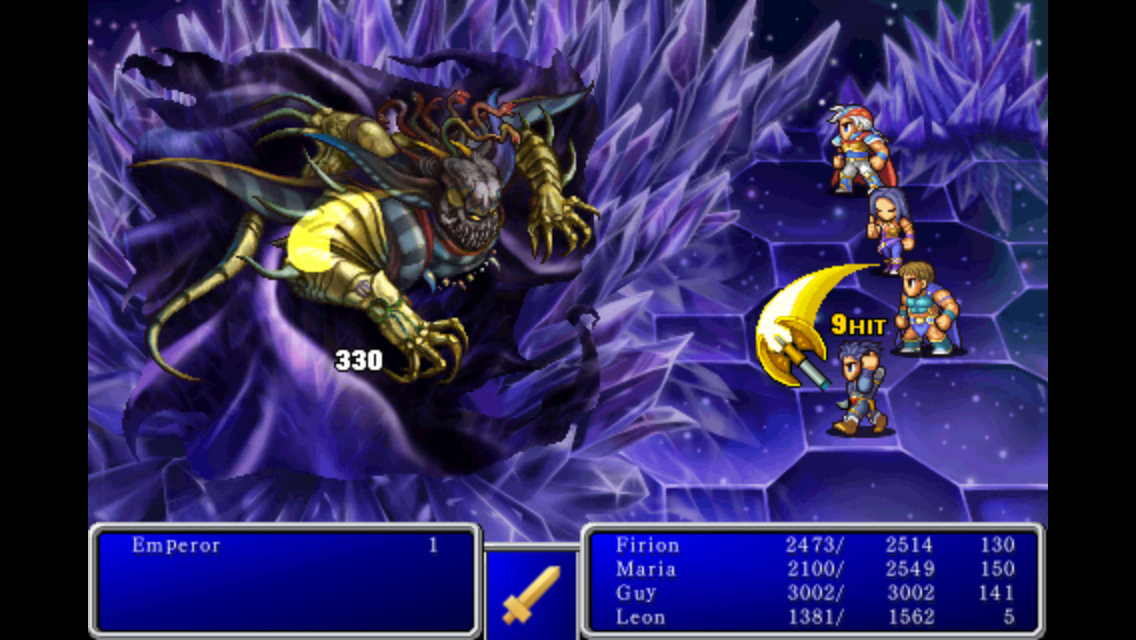 Curiously, it seems that the stand-alone version has been removed from sale on the App Store. Square Enix did this with the first Final Fantasy ($7.99) when it made its Portal debut, only to return it later. That could be what's happening here, or perhaps it's simply down pending fixes to the game-breaking issues the last patch included. Either way, whether you owned the stand-alone or not, you can go get a copy of the game for free until February 14th. It beats a punch to the face, unless you're trying to increase your maximum HP, that is.