We knew this was coming, didn't we? Another Out Now post. As if your wallet, your free time, or your device's storage space (or all three!) weren't screaming in pain enough, there's even more new games trickling out after last night's Game Releasepocalypse. Luckily this list isn't too massive, but it's still got some real heavy hitters on it. Something to note: Some people in the forums have had crashing issues with Gods Will Be Watching. I don't know how widespread the issue is, and I'm sure whatever it is it'll be fixed up soon, but it's something to consider if you're thinking of picking it up.
---
Badland 2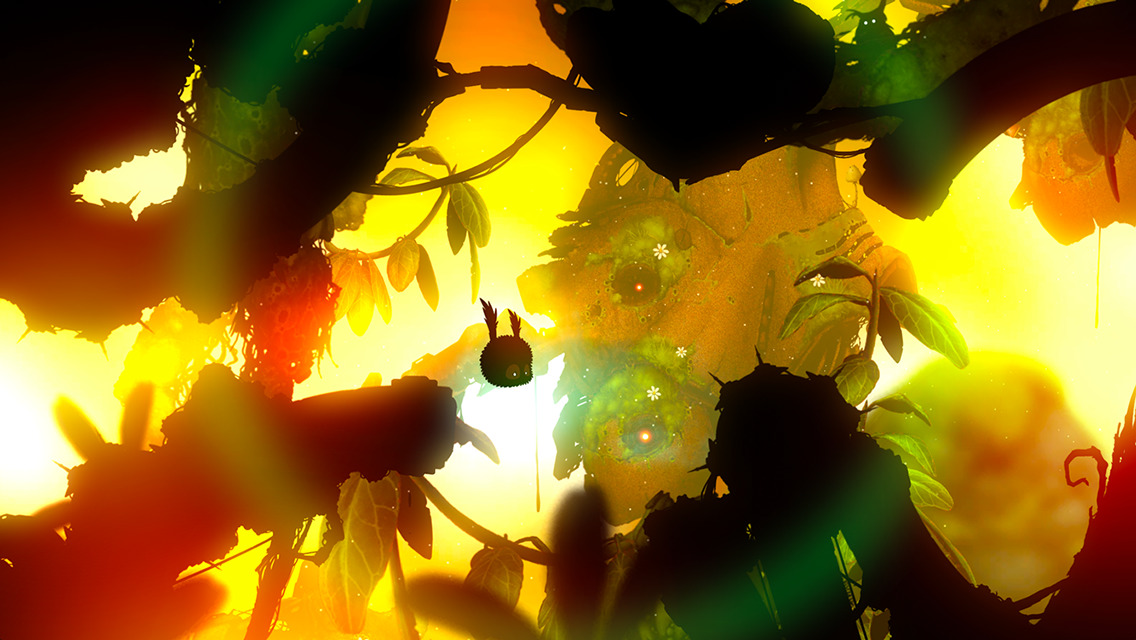 iTunes Description
The sequel to Apple's Game of the Year -winning BADLAND is here! Fly and survive through fantastic, hand-painted worlds filled with imaginative traps, puzzles and obstacles!

Witness the award-winning world of BADLAND in even more stunning beauty with levels that extend and scroll to all directions. Survive through new elements such as liquids, flamethrowers, frost, magma, water and volumetric burning light. Fall down deadly rifts, fly to any direction and race & jump along the surfaces as a rolling character on your way to safety.

Challenge your friends and strangers in constantly updating global online events. Race against their best performances and rise in the global rankings.
Forum Thread: BADLAND 2 (by Frogmind)
---
Brain Aliens: Earth Invasion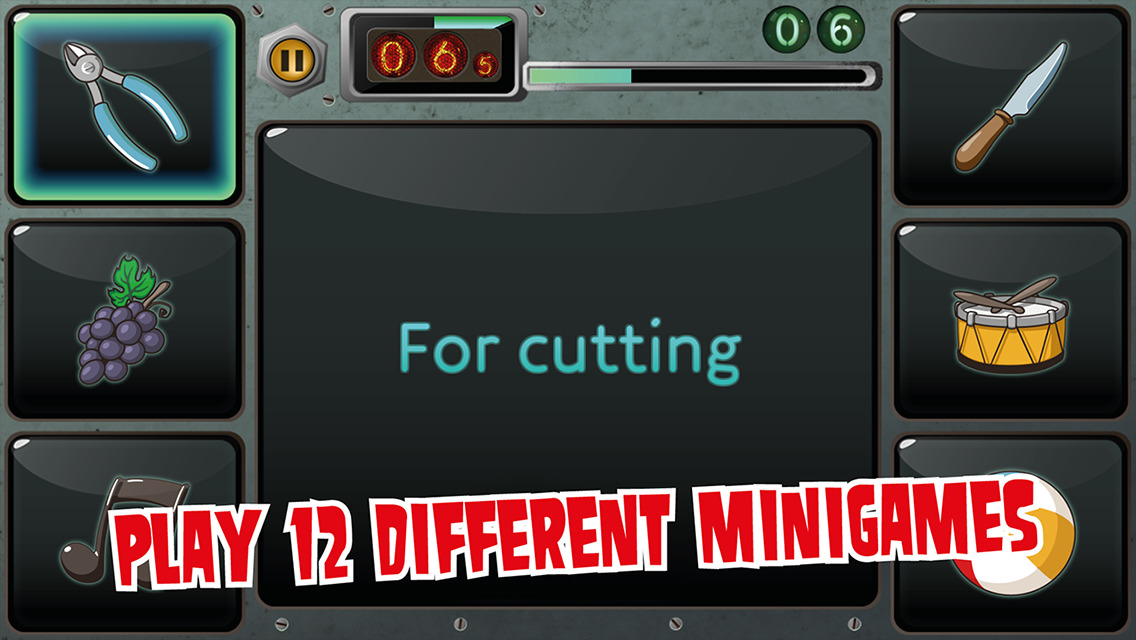 iTunes Description
Save the Earth in the first complete brain training game for both kids and adults.

Brain Aliens have huge heads because they are very intelligent and only attack dumb kids. Professor Cerebelum has discovered this fact and has built a super cannon to frighten the invaders with brain
waves. We ask players to use their mobile device connected to Professors Lab to play minigames in order to generate brain energy and charge the cannon to shoot the aliens.
Forum Thread: Brain Aliens: Earth Invasion (by U-Play Online)
---
Dropsy the Clown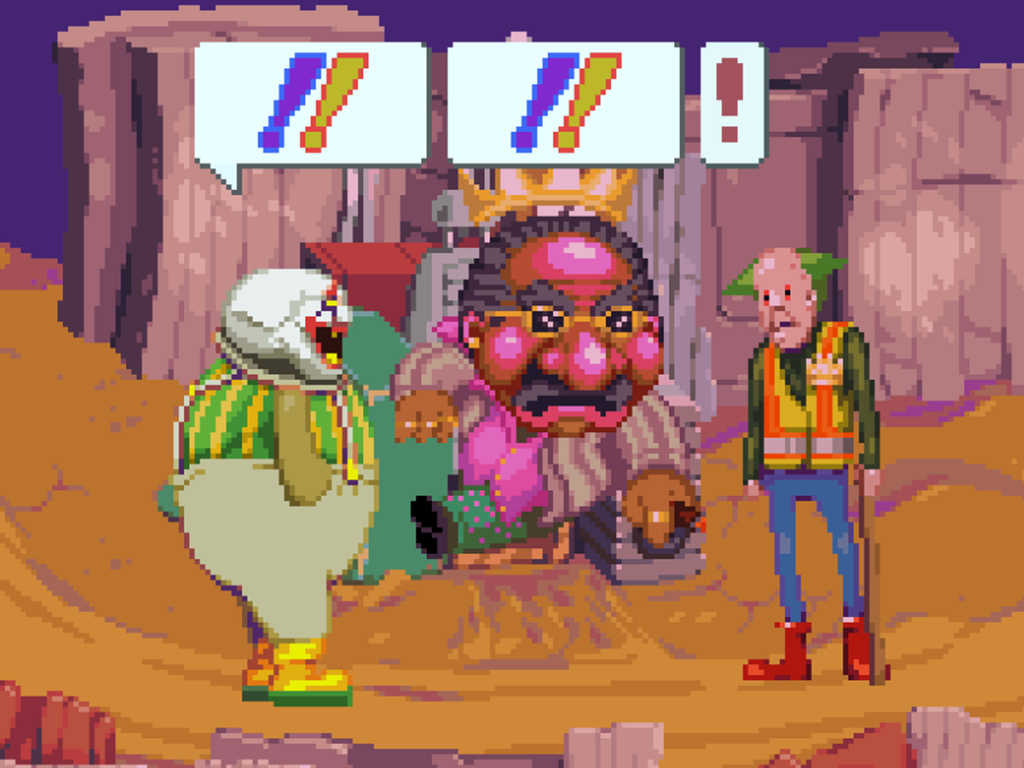 iTunes Description
After a deadly circus fire shatters his world and tarnishes his name, Dropsy the Clown finds himself on a journey of self-discovery through a story that harnesses powerful themes of love and kindness. With his father gravely ill and the world turning its back on a once happy-go-lucky clown, Dropsy will need to help those in need, hug total strangers, and unravel dark and shameful secrets from his past on the way to redemption. Oh, and Dropsy can also talk to animals.
Forum Thread: Dropsy: A Point and Click Hugventure (by Devolver Digital)
---
Fusion War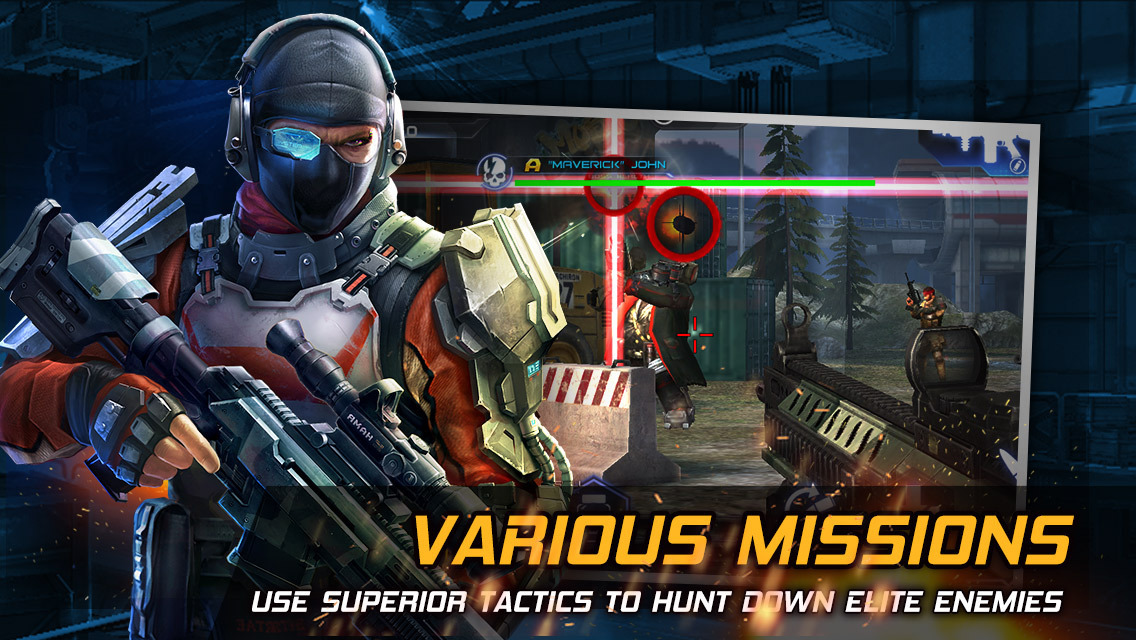 iTunes Description
Fighting the war between the evil organization Pi Corp and Titan to save the human race, unraveling their nefarious plot to take over the world by cooperating with allies and resisting their army of mercenaries.
Experience a first person shooter with intense storyline that combines movie-like cut scenes with simulated battlefields. Fight against players from all over the world in PvP mode to improve your combat skills! Use superior firearms to hunt elite enemies and win the fight. Are you ready to pull the trigger?
From now on, you are an ELITE SOLDIER! Battle your way to VICTORY!
Forum Thread: Fusion War – Free Global PVP Shooter (By 37GAMES)
---
Gods Will Be Watching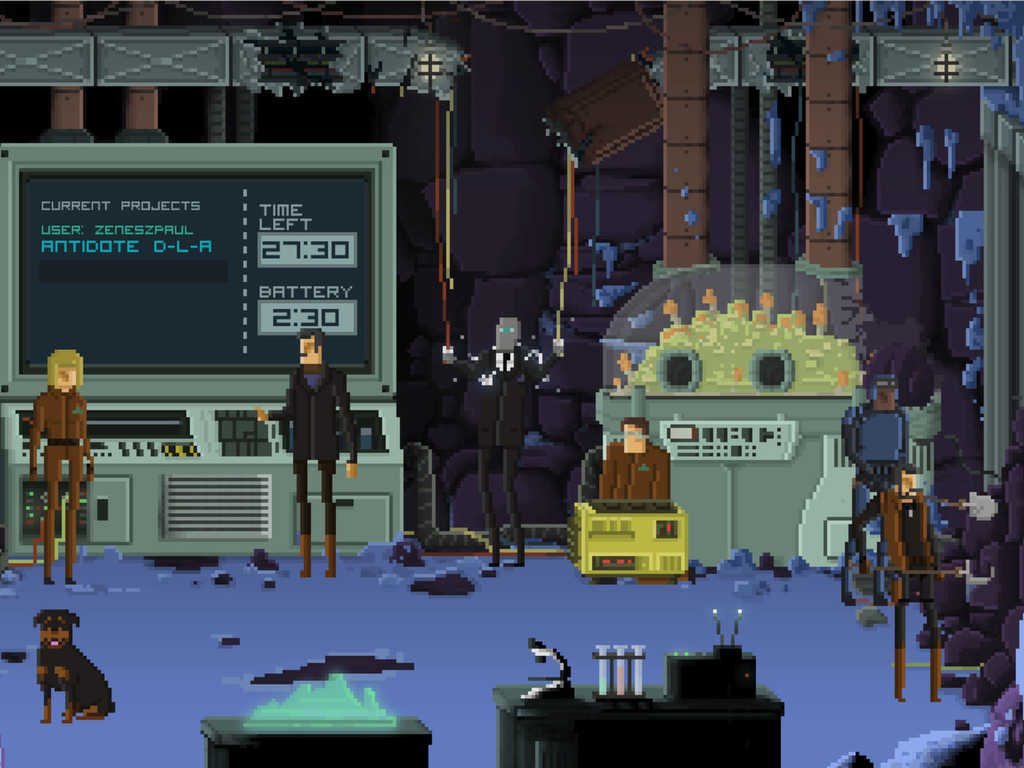 iTunes Description
Gods Will Be Watching is a minimalistic point and click thriller centered on despair, commitment, and sacrifice as players face narrative puzzles and moral dilemmas that will affect both the lives of your team and the people youre are sworn to protect. Set against the backdrop of an interstellar struggle, Gods Will Be Watching follows Sgt. Burden and his crew in six tense chapters from hostage situations and wilderness survival to biological weapon prevention and agonizing torture scenarios.
Forum Thread: Gods Will Be Watching (by Devolver Digital)
---
Pizza Brave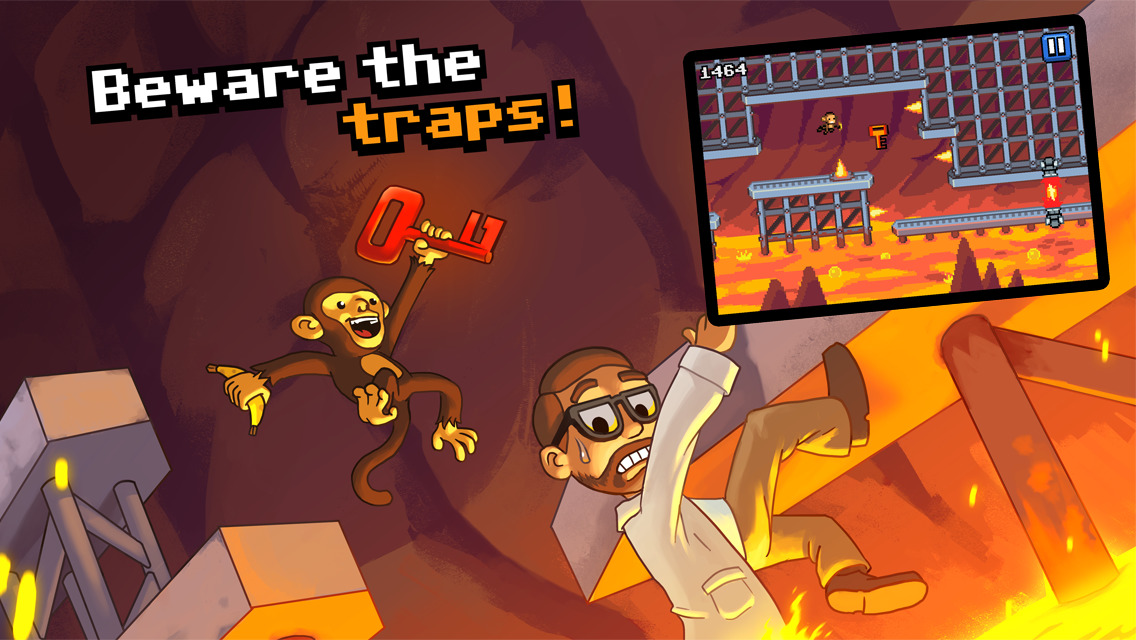 iTunes Description
Pizza Brave is a fast-paced platform-adventure game in a retro pixelart atmosphere. Deliver delicious Pizzas across dangerous worlds, while keeping your clients happy!

Pizza Brave combines the adrenaline of action-platformers with the engaging fun of multi-option graphic adventure style dialogs. Share your score on the leaderboards and record gameplay videos to show your friends and the world that you are the Bravest Delivery of them all!
Forum Thread: Pizza Brave (by Playerbit)
---
Shaun the Sheep – Llama League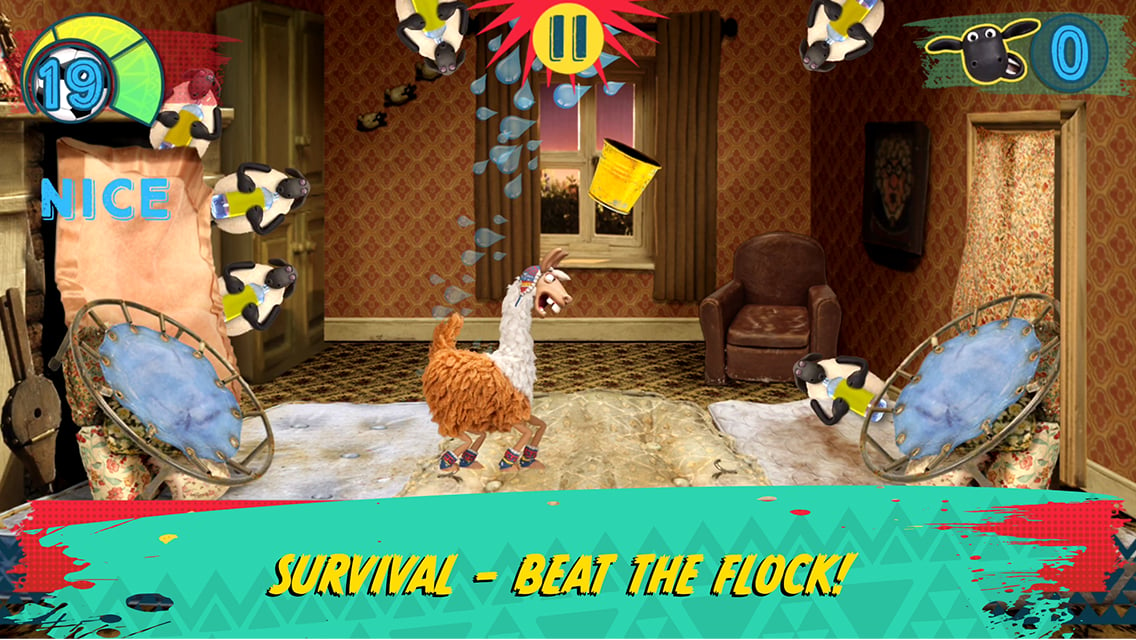 iTunes Description
Uh oh the Llamas have invaded the pitch! A new official Shaun the Sheep game created by Aardman to celebrate the release of a new half hour special, The Farmers Llamas!

Join the unruly new additions in this hilarious 1 or 2-player football game. Will your llama become a star striker or end up on the subs bench?
Forum Thread: Shaun the Sheep – Llama League (By Aardman Animations Ltd.)
---
Time Unit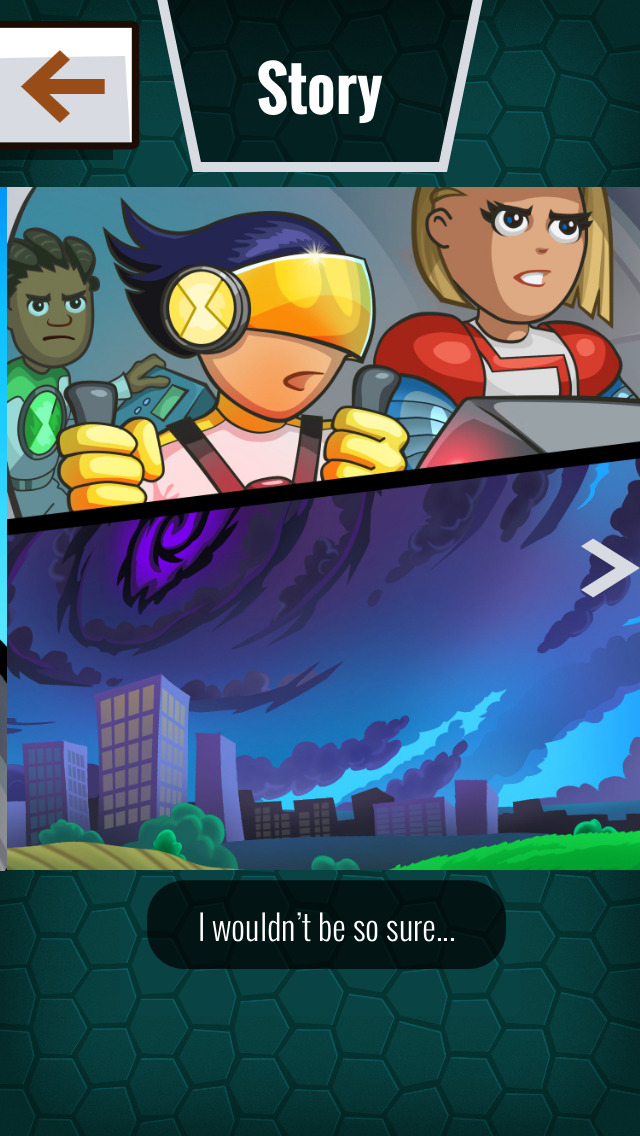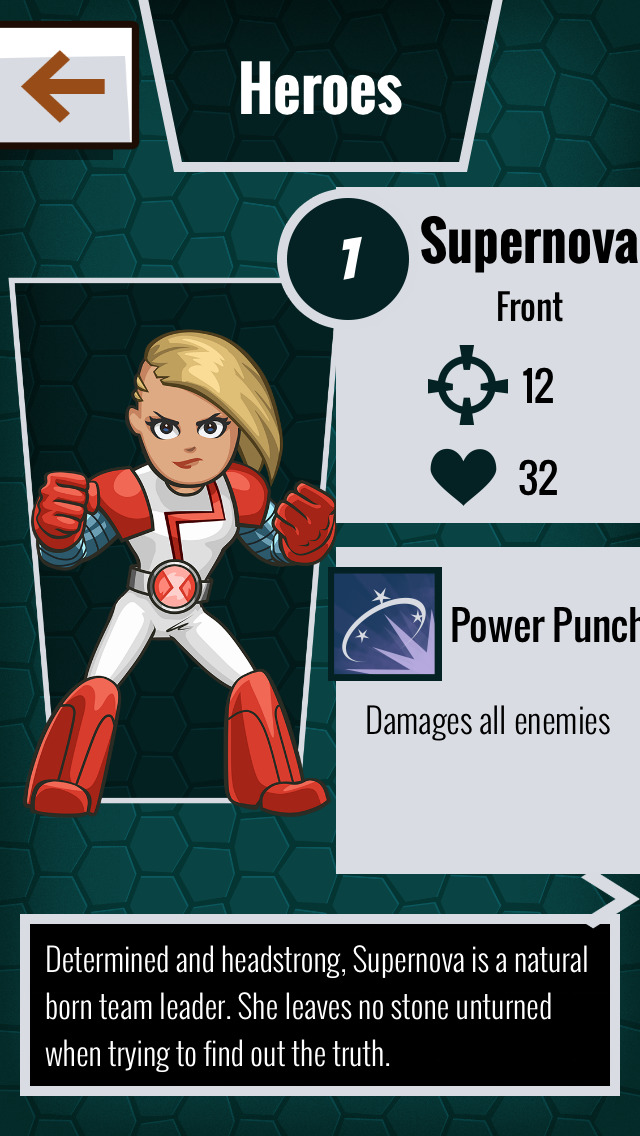 iTunes Description
Time Unit is the first superhero adventure available only on Apple Watch.

When a mysterious anomaly breaches space-time and unleashes an invasion of monstrous abominations upon the world, the elite heroes of the Time Unit must combine their powers to fix this quantum catastrophe. Explore dangerous environments, recruit new team members and level up their unique abilities to defend the planet from the fearsome minions and bosses of the WORF Initiative.

Designed for a comfortable, convenient experience on the Apple Watch, Time Units intuitive gameplay and controls are fine-tuned for quick bursts of glance-based action that build up in excitement over time. IMPORTANT NOTE: You need an Apple Watch to play the game.
Forum Thread: Time Unit (By Everywear Games Inc.)