So hey, you've probably heard some news about Apple and the headphone jack, and it possibly being removed. There's two rumors floating around right now, both of which would involve you needing to buy new headphones or adapters to use your existing headphones.
One rumor is that Apple would introduce a smaller, D-shapred headphone jack, with part of the plug shaved off so that they can make the iPhone just that much thinner. This is based on a patent they applied for. You'd still need an adapter to use your current headphones, but it would be an option. As to why Apple couldn't just go to a 2.5mm jack, they'd probably be able to make more money from D-adapters.
The other rumor is that they would just ditch the headphone jack altogether and go with the Lightning port for headphone orders. The problem for users would be that you'd need a not-cheap adapter to use your existing headphones on iOS. Unlike the old 30-pin adapter, the Lightning port doesn't carry analog audio, it's all digital. So any headphone adapter would need an integrated DAC chip in it, and that would run the price up on an adapter. Plus, unless Apple released a headphone adapter with charging passthrough, or introduced dual Lightning ports, you wouldn't be able to listen with your headphones and charge at the same time. It's possible Apple could change some technical specifications of Lightning specifically to allow analog audio, as well. Otherwise, headphones would get more expensive as they'd need integrated DACs and amplifiers to work. Goodbye cheap earbuds.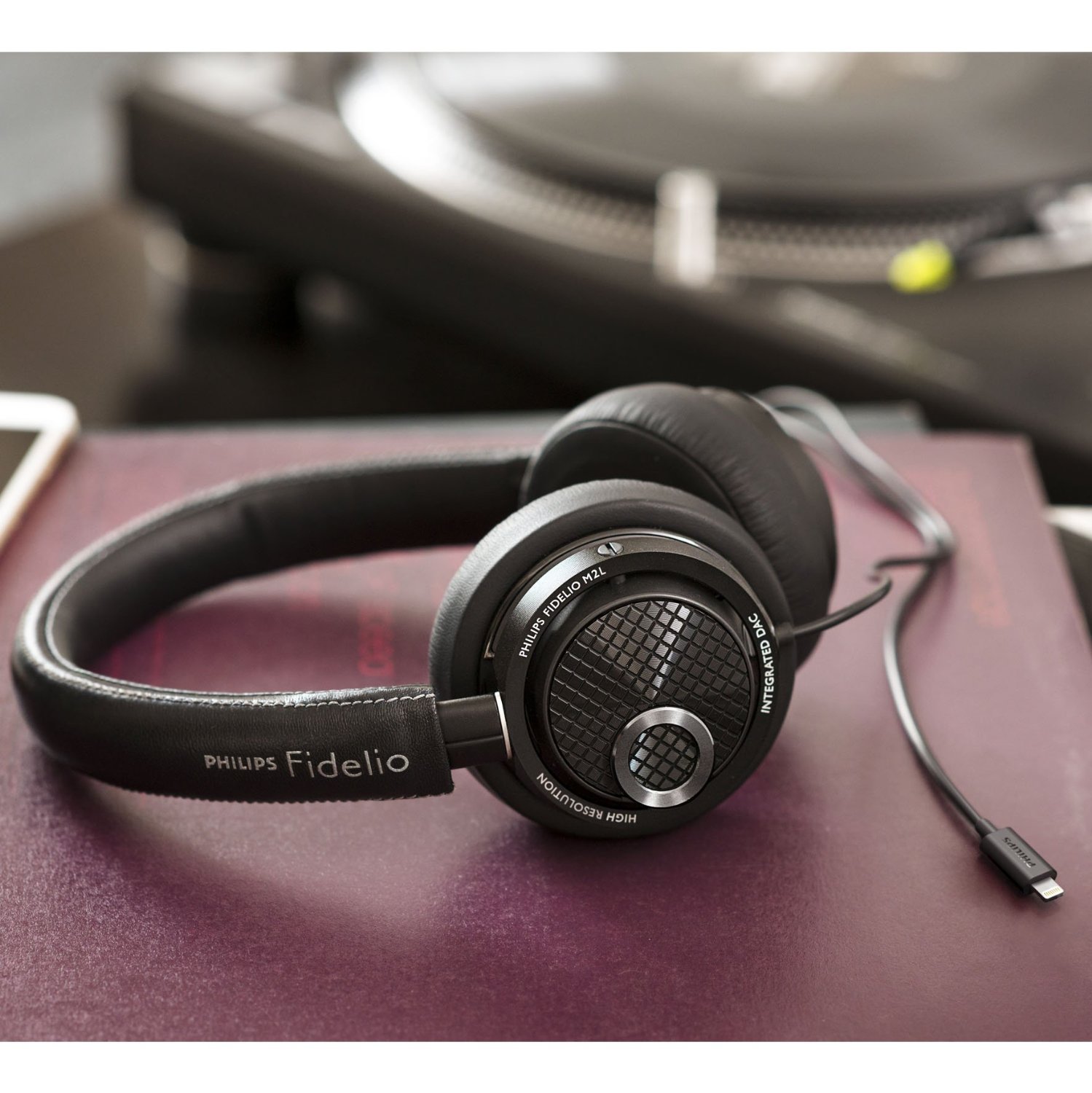 It's possible this is all part of the Beats acquisition, to cut out the 3.5mm port and then sell the headphones that would have the Lightning adapters to support them, but remember that the Beats deal came off more as a talent and relationship acquisition to get Apple Music off of the ground as much as it was for the headphones, though the headphones do turn a nice profit, too. Or heck, this could just be one step on the way to Apple removing ports and buttons altogether. But while Bluetooth headphones do exist, ask anyone who's tried listening to high-quality audio, watched video with terrible lip-sync, or games where the audio is severely delayed how the experience is right now. Low latency and high quality Bluetooth codecs do exist – Apple could create their own or license something like aptX Low Latency to improve the Bluetooth headphone user experience. Still, you'd need new headphones to use that.
We'll see just what happens with these rumors – they've popped up before, and it might be an idea recirculating briefly before it dies down for being a poor idea. The headphone jack is universal, and omnidirectional. How thin do phones really need to be? After all, here's a radical idea: slim the hardware down but use the extra space for more battery life, right?