So, with the new Apple TV supporting games a key new feature, there's one interesting point regarding download sizes. Apparently the initial download size is 200 MB, so this obviously would limit the kind of games that would be playable on the Apple TV, right? Well, immediately it seems like something is up when Apple made a point of demoing Asphalt 8 (Free) and briefly displaying Transistor ($4.99) – both of which are decidedly not sub-200 MB games. So what's going on? Apparently the 200 MB download size is just an up front download size restriction, and apps can then download assets after launch. This experience actually is similar to many Android games, where there's an initial download and then a data pack download along with the file. But this is seemingly related to the App Thinning and On-Demand Resources that is coming to iOS 9, as we explained here.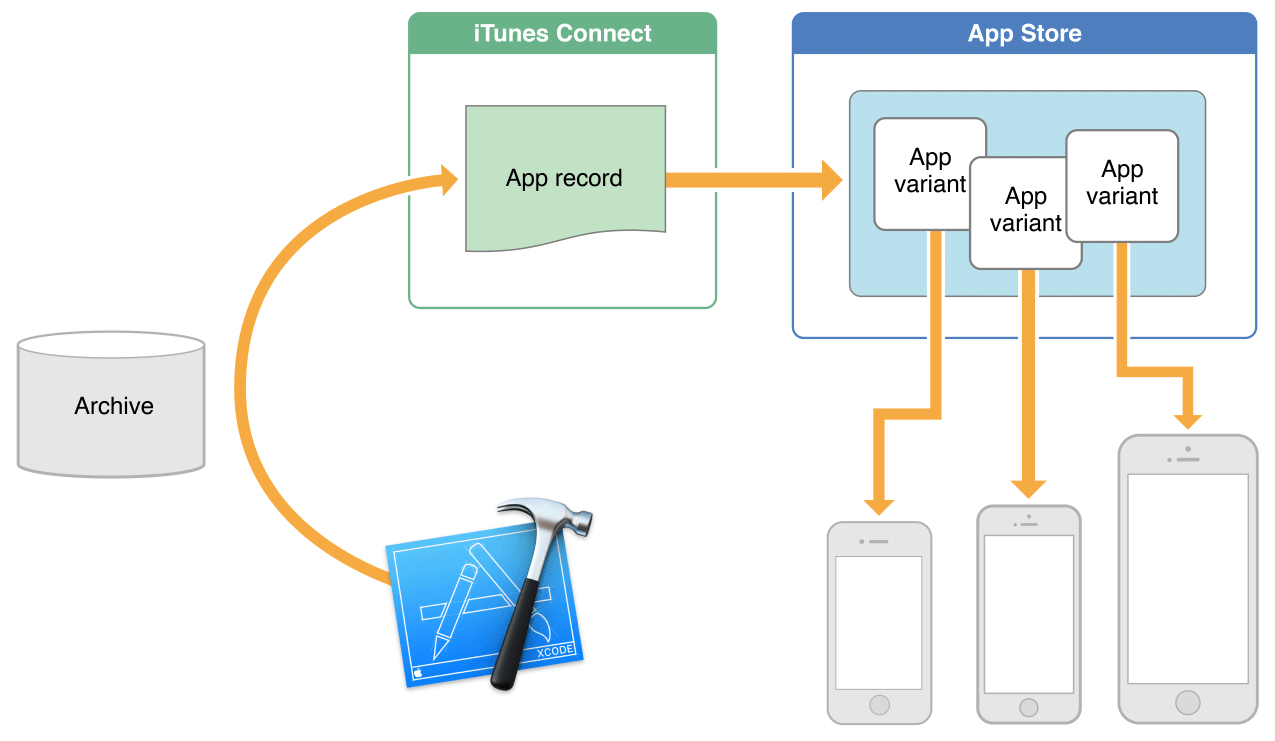 The first thought might be "wouldn't it just make more sense for a game to download in one blast while at home?" Let's actually think about this. Have you seen people complaining about how game updates take forever before they allow them to play the game? It's possible that Apple is forcing developers to allow something to be played right away as soon as the download completes, before then making games download additional content as necessary. And it saves space by allowing games to only download the content that they need. This might make more sense for a device with a permanent connection than a mobile one, where internet access may be spotty, and you'd want more chunks of a game available without needing to download additional data – or requiring cellular data to keep playing.
We'll see just how this works out for games on Apple TV, but it might just lead to a better experience for folks who want to download a game and then start playing it.