Last week, SoMoGa's iOS versions of vintage SEGA-CD RPG Vay ($0.99) and the classic Lunar: Silver Star Story ($6.99) vanished from the App Store. At the same time, SoMoGa's web page was down, and it looked pretty bad for the overall prospects of both apps. A week can sometimes make all the difference, friends, because both games are now back on the App Store. Vay reappeared several hours after our original story, while Lunar came back by the end of the week. SoMoGa's website also made a comeback, and may have actually been the source of the problem.
While I'm personally waiting on a reply from SoMoGa as to what happened, some TouchArcade readers have received replies indicating that there was a web server issue. How that results in the games getting pulled, I don't know, but I'm neither Apple nor a developer. Whatever the reasons, the important thing is that both games are once again available. Regardless of your opinion of the games themselves, they both have their parts in gaming history, and neither one is exactly readily available on other platforms. You can get the PSP remake of Lunar on PSN, but it's a pretty different game from the Complete version that Touch is based on. Vay, on the other hand, has never been sold in any form besides its original SEGA-CD release.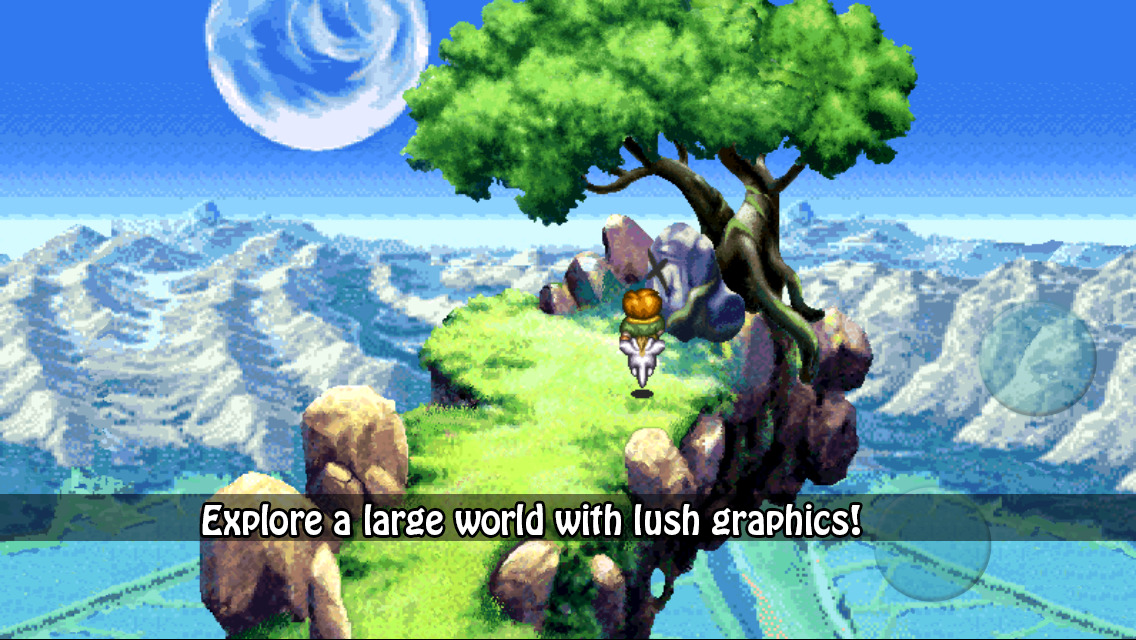 So let's celebrate these two games coming back, and hope that SoMoGa can bring us more vintage RPG goodness in the future. If you're interested in either game, feel free to check out my RPG Reload articles on Lunar and Vay, and if you've been holding out on either, now might be a good time to pick them up. Happy endings are great, aren't they?