Hey guys, just a quick note here- Our resident Hearthstone (Free) fanatic Tasos Lazarides is on vacation this week. Last we heard he we spotted drinking one of those drinks that you really can only drink on vacation, served out of a pineapple with at least one of those little umbrellas on top of it. Anyway, the Touchstone Tavern is very much Tasos's thing, and it felt a little weird writing something in his article series. SO, much like Tasos, the Touchstone Tavern is on vacation this week.
From an outside perspective of someone who plays a lot of Hearthstone but doesn't exactly have his finger on the pulse of the whole Hearthstone scene, it'd appear that the real big news of the last week has been Blizzard just constantly drizzling out new cards from the upcoming Grand Tournament card set. Hearthpwn has cataloged all of them, and updates that list in near-realtime whenever a streamer or someone else spoils a card.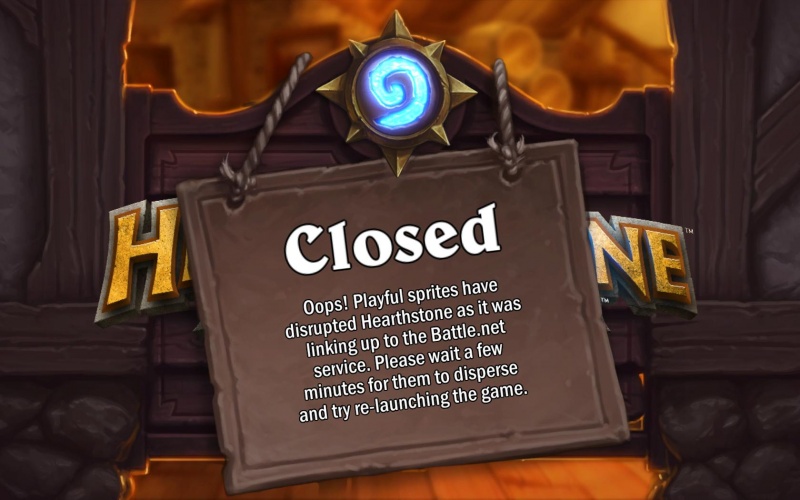 Among the new cards I'm most excited for is Darnassus Aspirant, which is a 2/3 creature for 2 mana with the text, "Battlecry: Gain an empty mana crystal. Deathrattle: Destroy a mana crystal." I like that druids are getting even more mana ramp, but what's cool about this one is it has a potential drawback too as in order for that extra mana to stick around you've got to protect the creature. It's a nice change from playing a druid who is just ramping like crazy while you sit there going, "Welp."
If you want to discuss any of the new Hearthstone cards, or any major happenings in the world of Hearthstone this week, be sure to hop into the comments.