With Ant-Man coming out next week, we're seeing the array of Marvel games on the App Store start to add content containing the pint-sized superhero. So many Ant-Mans, so little time. There's an Ant-Man pinball table by Zen Studios coming next week alongside the launch of the new movie in theaters to keep in mind, but here are the latest games here are the games whose Ant-Man updates have already gone live ahead of the film's release.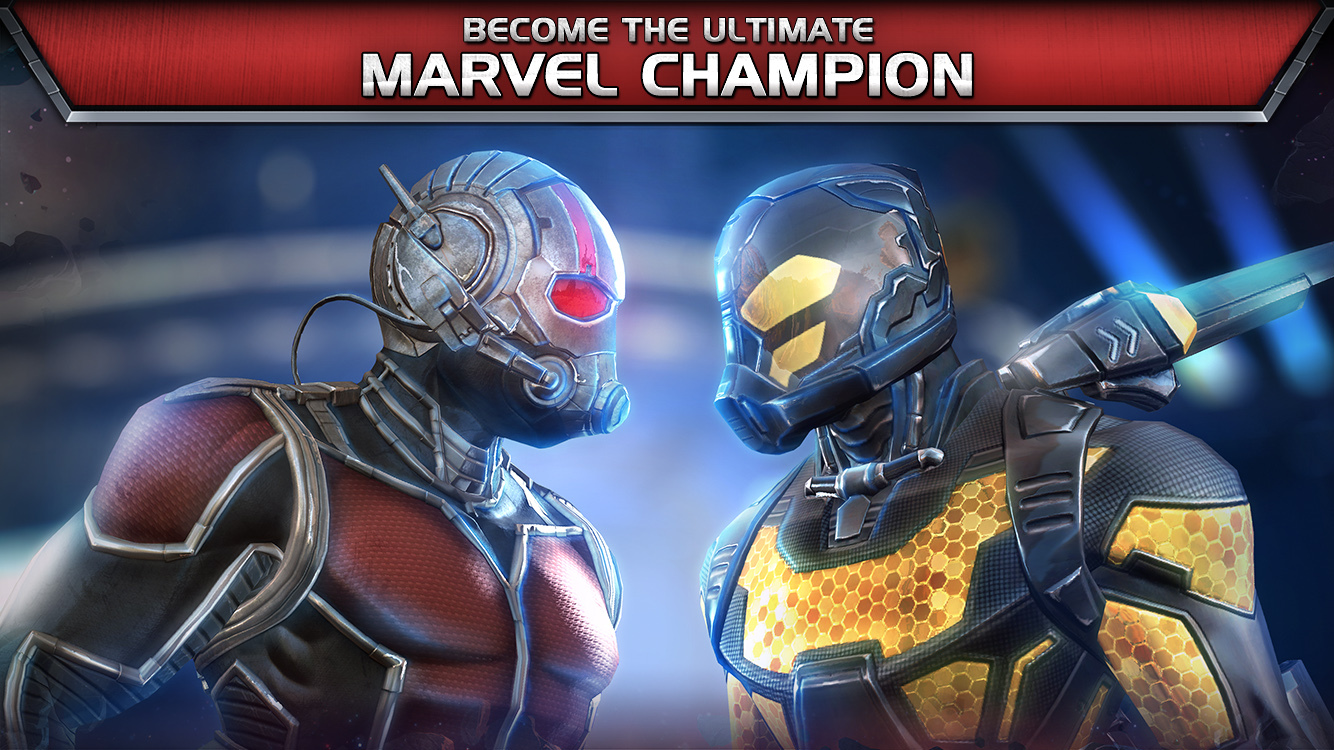 Marvel Contest of Champions, Free You can now obtain Ant-Man, along with playing through a new singleplayer campaign, appropriately titled "Ant-Man's Adventure." There's nine Ant-Man quests in total, with special Pym Canisters that allow your characters to fight in special micro-arenas. There's a series of new co-op Alliance quests, which allow you and teammates to work together to take down powerful foes. A Prestige system will modify the difficulty over time. New summoner masteries, various character updates, and various bug fixes are inbound here.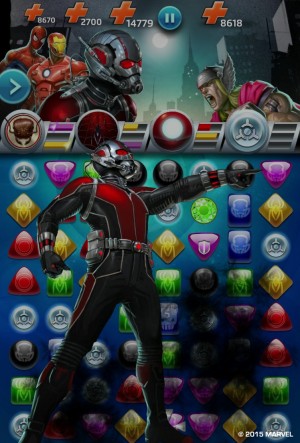 MARVEL Puzzle Quest: Hero RPG, Free You can now get Ant-Man as a 4-star character, that can be earned by all players, done by completing missions. A special set of 5 missions are available as part of the "Growth Industry" event running through August 8th.
MARVEL Future Fight, Free Not only is Scott Lang's Ant-Man playable in the new update, so are some other characters from Ant-Man: Giant-Man, Wasp, and Yellowjacket all make appearances in this action-RPG, packed to the brim with 45 Marvel characters now. New quests emphasizing size-changing are in the game too, appropriate since that's Ant-Man's whole thing!