We are cursed to live in interesting times. As such, we now live in a world where frozen yogurt is using a popular mobile video game to promote its brand. Thanks to a Twitter tip, we have learned that frozen yogurt chain Yogurtland is offering special flavors and customized spoons inspired by Candy Crush Saga (Free) from now until September 13th. Every two weeks will see new flavors introduced, such as Orange Fizz Sorbet, Maple Donuts, and Candy Clouds. There will also be contests, and those spoons inspired by the game: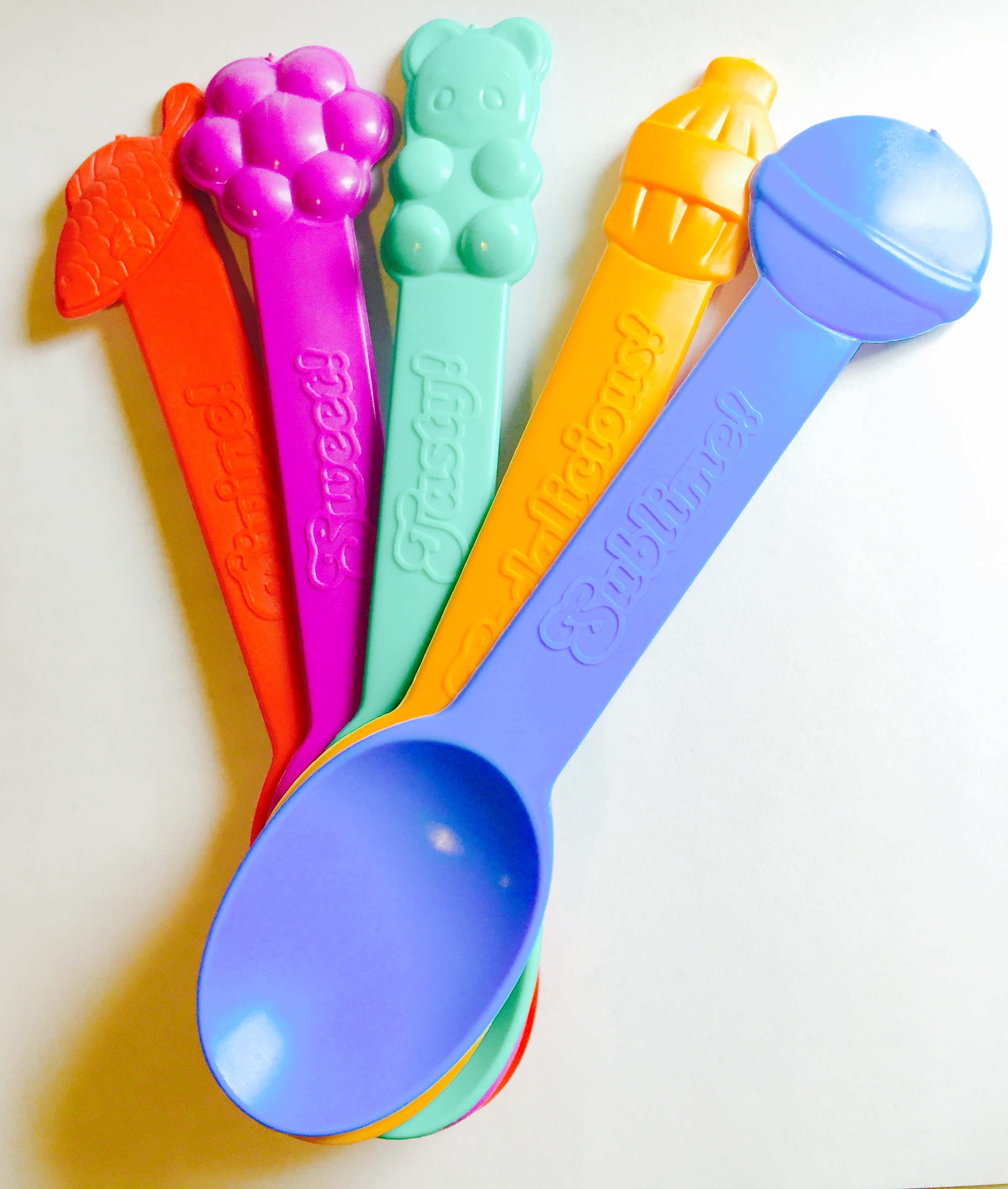 While we've certainly seen other brands show up in mobile games, mobile games going to brands is new. All the other food-based match-3s could easily jump on board with other yogurt and snack-based chains. But let's get creative: I want Home Depot Clash of Clans (Free) promotions. I want a business werewolf from The Executive ($2.99) ringing the bell at the New York Stock Exchange. And of course, Mortal Kombat X (Free) crossing over with chiropractors. It's a spine thing.
This is the future we were promised.