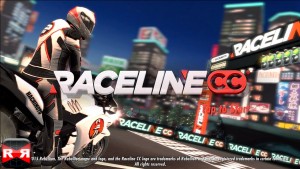 Sometimes, a good game needs to do only one thing but do it right, and Rebellion Games' Raceline CC, a game I've been playing for a preview recently, does exactly that. This racing game, which I briefly wrote about a while back, puts you on a motorbike and has you racing down the street as fast as possible, competing with other racers for racing supremacy. Raceline CC really reminds me of some of the great arcade games I played growing up, games that knew what they wanted to be and build up that one idea into a good-looking and great-playing package. The menus, the game's colors, everything about Raceline CC reminds me of quality arcade games, and that makes this gamer happy.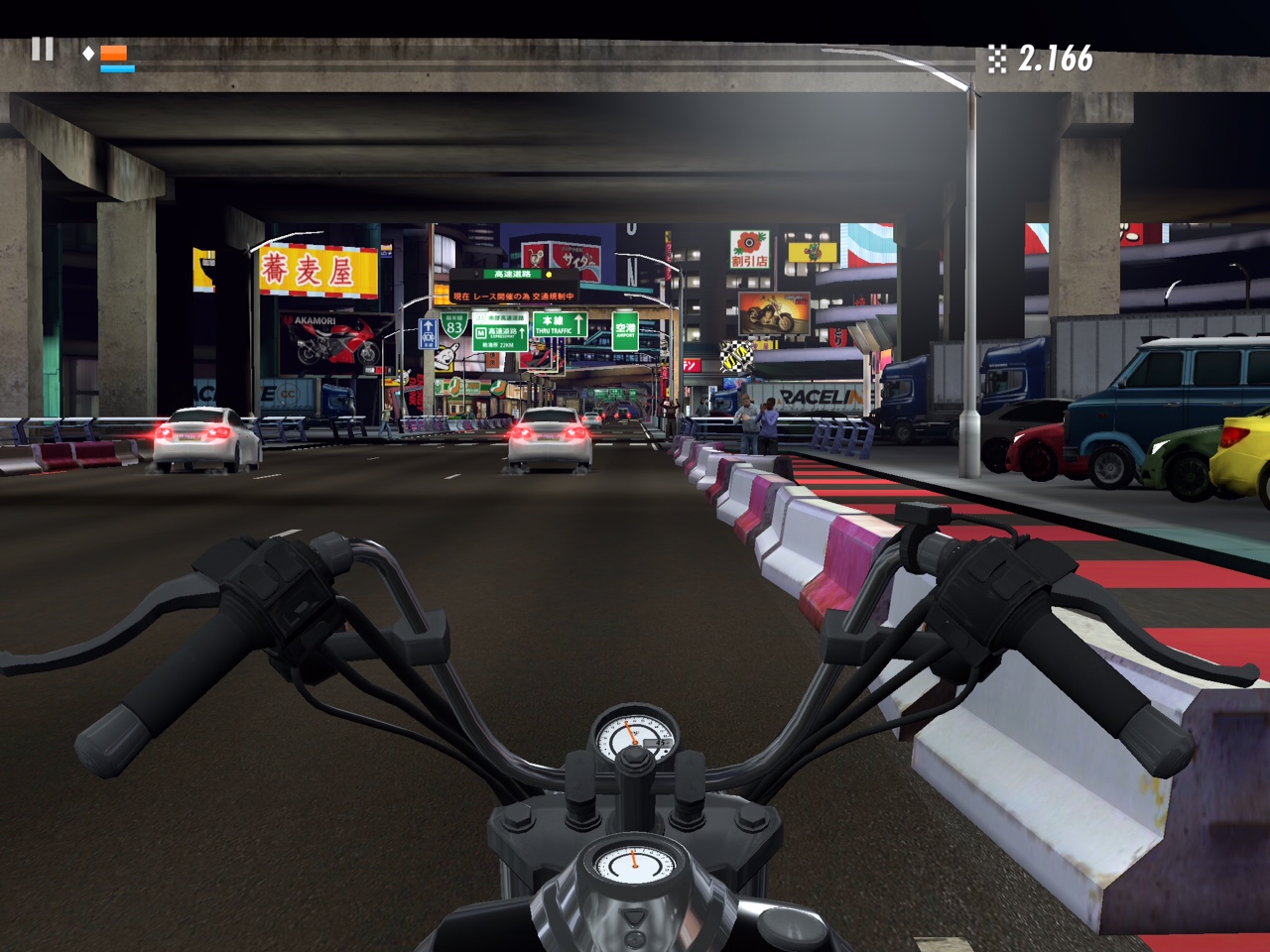 The game is at its core a reflex-based first-person racing game where you race down busy streets trying to avoid cars and trucks. However, you can't just get out of their way completely because you need their slipstream to improve your times and get higher scores. So, the game has you slipping in and out of traffic, forcing you to race as close as possible to the other vehicles on the road. Raceline CC is, in a way, a drag-racing game (which have been great hits on the App Store recently) but with more to do while racing than just shift gears at the right time. Apple's Metal graphics technology lends a hand to Raceline CC, enabling the developers to build a very good-looking game while still retaining a high frame rate that emphasizes the sense of speed. The game is built for competitive players as you get plenty of stats with every run; you'll know your top speed, your 0-62mph and 0-124mph records, and so on.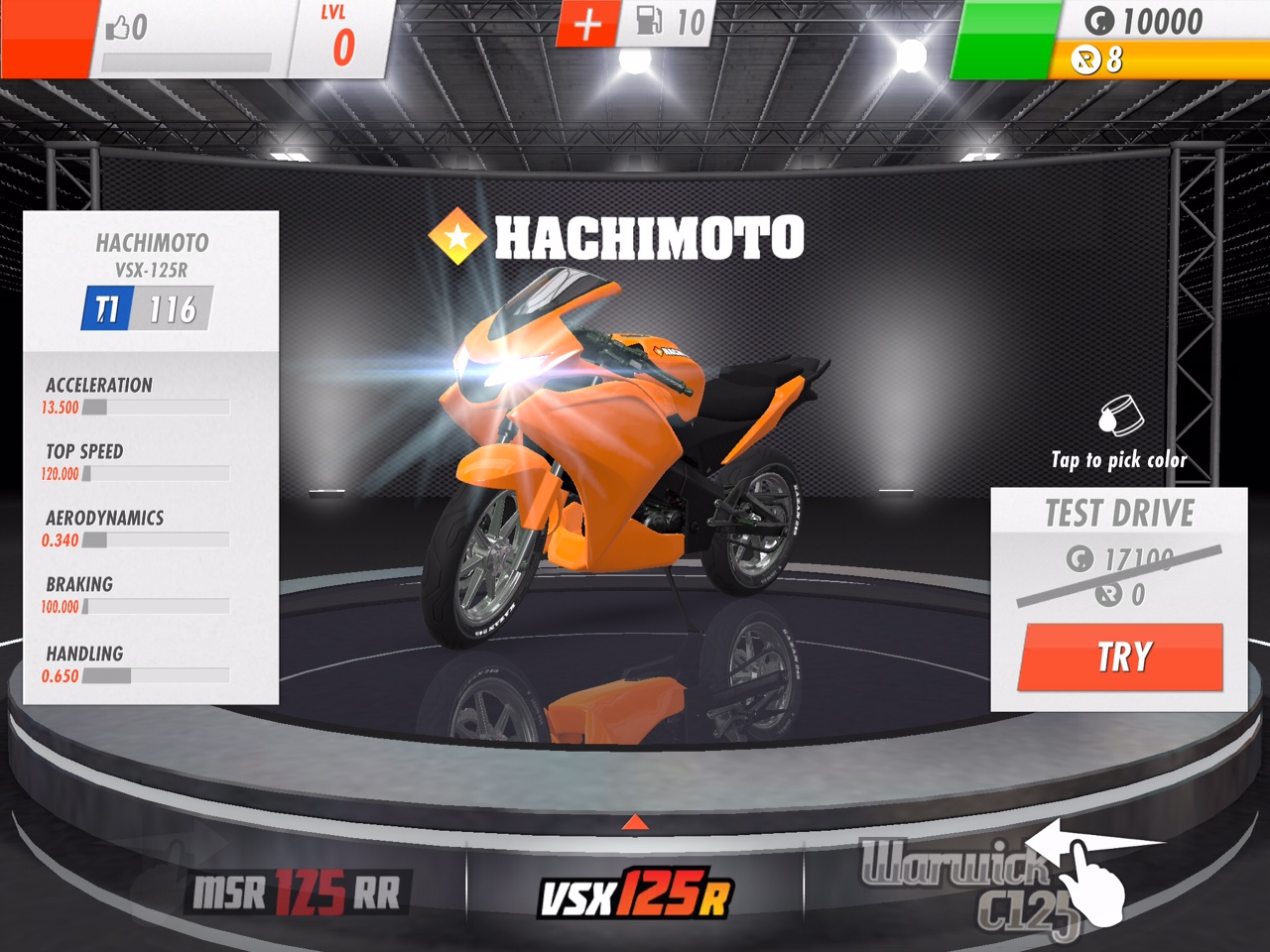 Keep in mind that I was playing a preview build of the game, so features might change or improve by the time the game releases. But from what I've played so far, Raceline CC entertained me more than I thought it would, especially as a quick pick up-and-race game. The game will be F2P, but I won't comment on the monetization system because everything is, of course, subject to change in a soft-launched game. Players in the forums have been waiting for impressions on this one, and I'm glad to say that the impressions so far are quite positive, so keep an eye out for this one if you enjoy fast, well-made racing games that focus on doing one thing but doing it right.