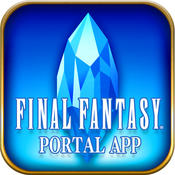 Last year, Square Enix released Final Fantasy Portal on the Japanese App Store. Similar to their previously released Dragon Quest Portal app, it serves as both an information hub for all things Final Fantasy and a launcher for the various games in the series. The app launched with a free copy of Final Fantasy 1 in Japan for the first million downloads, and eventually added a free-to-play update of the card game Triple Triad from Final Fantasy 8. Unlike its sister app, however, Final Fantasy Portal will be releasing outside of Japan.
it will be interesting to see how Square Enix handles it outside of the domestic market. Apps like this one are relatively common in Japan, but that's not the case everywhere else. From the screenshots they've shown of the English version, it appears to be functionally similar to the Japanese one, and Square Enix has already confirmed Triple Triad will be a part of it. It will likely also retain its ability to launch games, but it's hard to guess what they'll do with the version of Final Fantasy 1 that runs natively in the app. In Japan, they pulled the separate version of the game completely off the App Store, giving players little choice but to download the Portal. The updated version from the Portal was already distributed to owners of the standalone app outside of Japan, though, so they're already on a different course here.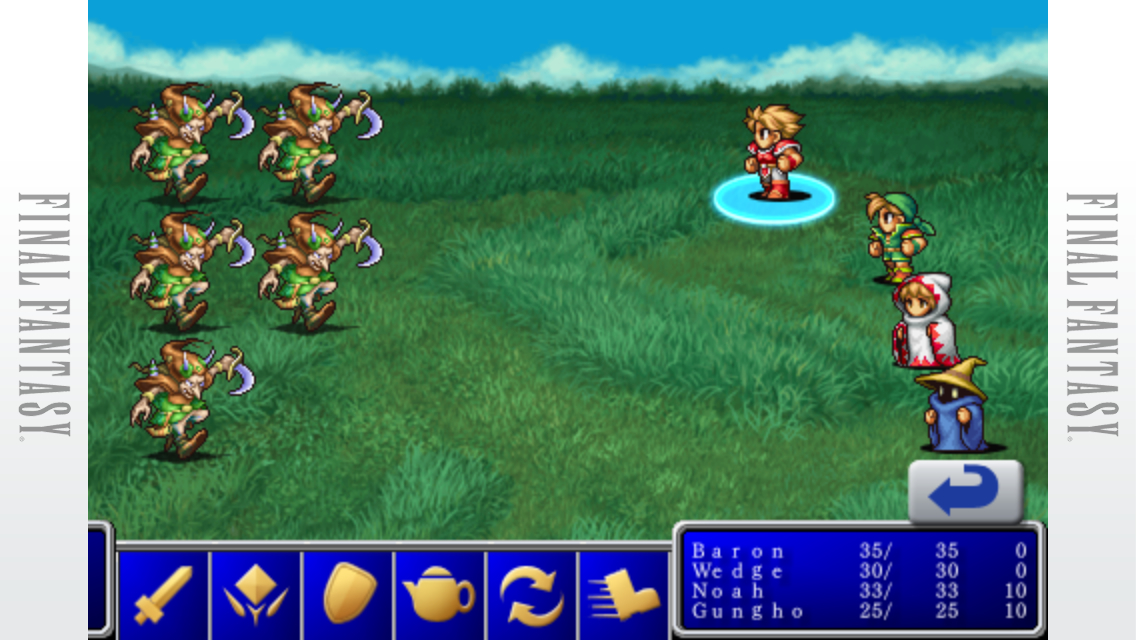 As for the information side of the app, it does its job well enough. All of your FF news regardless of platform is collected in one place, with videos, screenshots, and details to absorb. It's a nice little companion app for Final Fantasy fans, and with seemingly more exciting FF news than we've seen in a while going on, the timing is right. As with the iOS version of Final Fantasy 7, Square Enix has only announced a vague summer release window for Final Fantasy Portal. We'll be sure to update you when we hear anything else.