EA is jumping into the Star Wars franchise with an upcoming CCG called Star Wars: Galaxy of Heroes. They didn't show much off of the game beyond the title, but we'll see it later this year.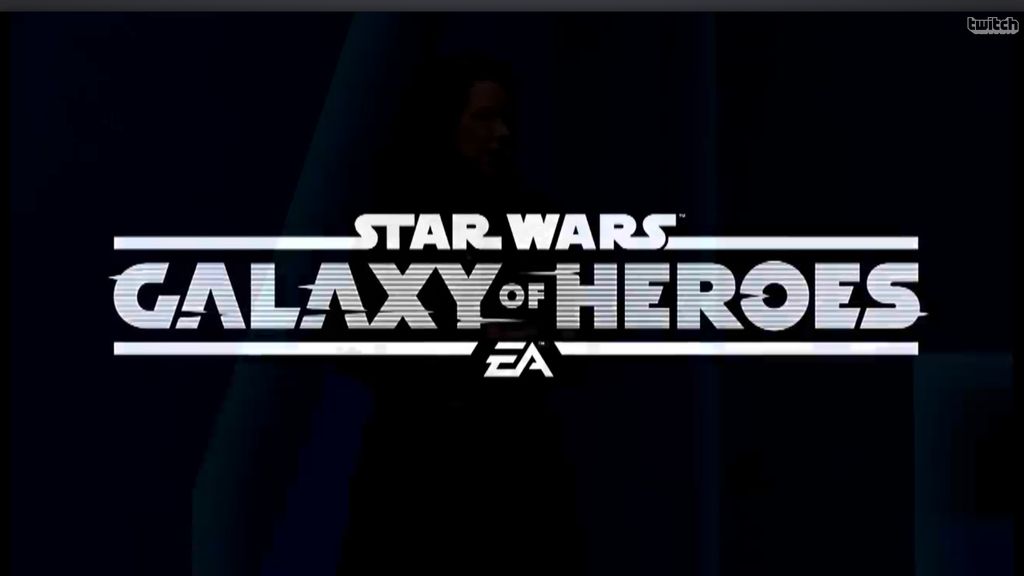 This one might not be ready for primetime or not exactly the best game to show off on a big stage, as there was only some concept art and a logo revealed. Will this stand out from other Star Wars CCGs? We'll see. This one should release later this year, don't be surprised if it comes out around The Force Awakens later this year. Though EA will have to show off more of what makes this special.
Update: EA has released some new details, saying you can collect characters and ships from across all eras of the Star Wars franchise.