During its Friday night Twitch stream, developer Super Evil Megacorp revealed the new hero for its popular MOBA Vainglory  (Free). Vainglory's new hero is Vox, Celeste's brother and a mobile sniper who can be build both for single and multi target damage and can fight equally well in lane and jungle. Vox will be joining the fray in the upcoming update.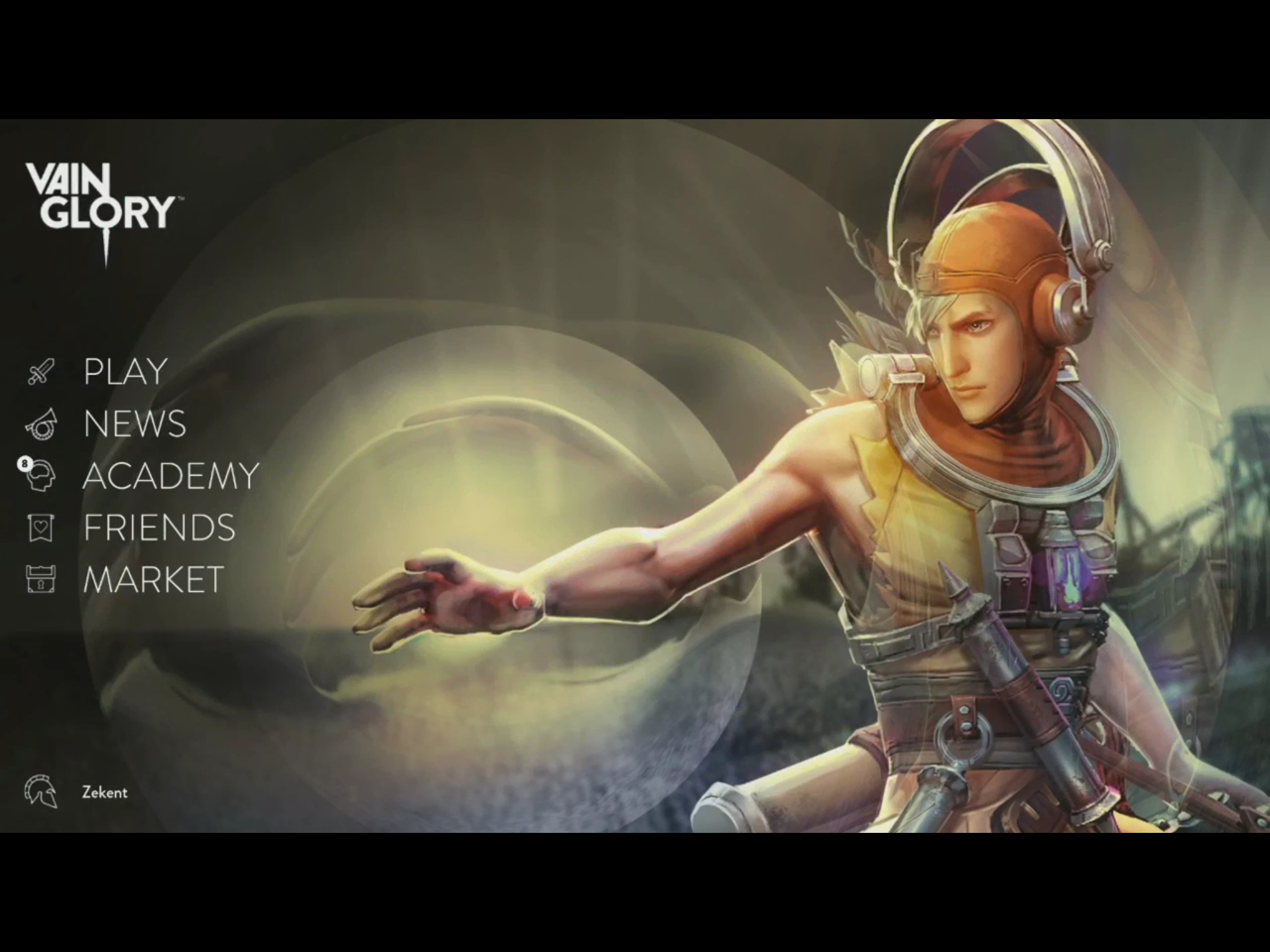 According to the developers, Vox will be able to occupy a unique space in team set-ups as he is very mobile, but with a relatively short range, and is able to push the lane or venture into the jungle if the situation demands it. His abilities include dashing and getting off two attacks in rapid succession, firing a sonic pulse that, among other effects, slows down opponents significantly, and a huge shockwave ultimate. Vox will probably be a force to reckon with in the hands of a good player who can take advantage of his mobility .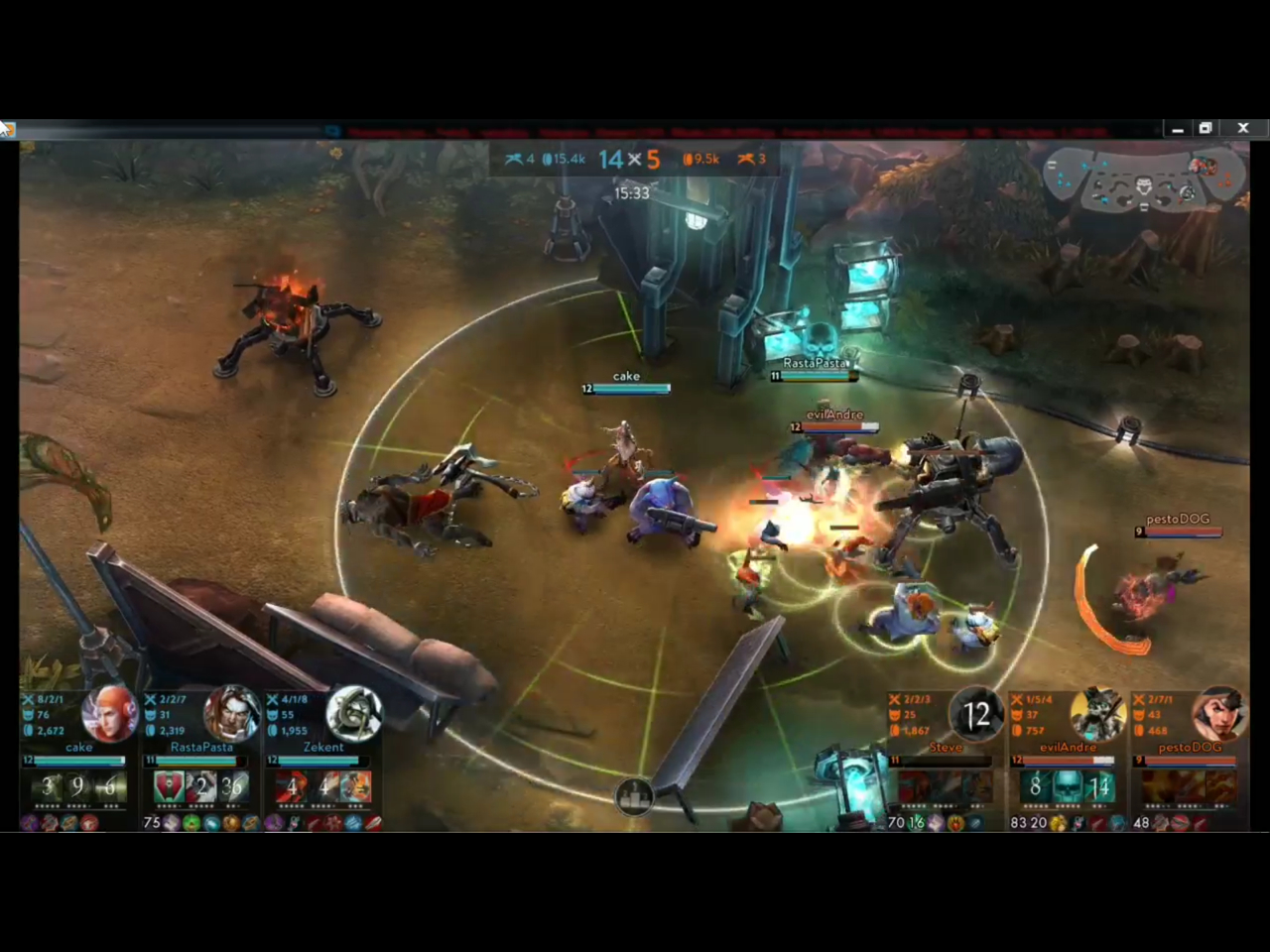 Super Evil Megacorp (and I still love that name) also announced that the upcoming update will introduce the long-requested spectator mode, which will allow up to two spectators in private party games, as well as quite a few nerfs and buffs, most notably a nerf on Koshka that has been often requested by the community over the last month.
Keep your eyes open for the update which should be dropping in the near future (the developers wouldn't specify but insisted it should be coming very soon).