While we don't often cover much to do with the business of iOS gaming around here, this seemed interesting enough to share- Per Rovio's 2014 financial reports, the company has seen its first major drop off in profits since the Angry Birds franchise hit big. Rovio's games themselves are doing well, with a 16% rise in overall revenue, but where the company is beginning to falter is in its previously massive product licensing business.
Roll the clocks back a couple years and it felt like you could hardly step inside any American store and see Angry Birds stuff everywhere. Wal-Mart was overrun with Angry Birds everything. Hell, I even own an Angry Birds bathroom set complete with shower curtain, bath towels, rug, soap dispenser, and trash can. That's not even the craziest Angry Birds licensed product, that trophy goes to the Angry Birds fishing lures… Which I also have, although I've never actually used them to go fishing- Yet, anyway.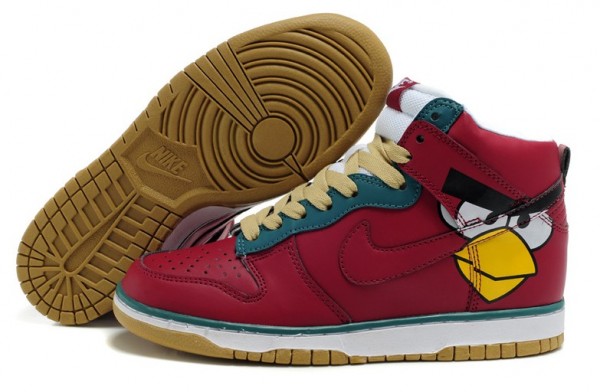 At least in the eyes of retailers, Angry Birds mania seems to have begun to subside. Most of my more ridiculous Angry Birds licensed product acquisitions (such as a green pig piggy bank) have come from deeply discounted piles in stores' clearance aisles. Rovio is hoping the Angry Birds movie, scheduled to be released in 2016, reinvigorates interest in Angry Birds licensed products, but we'll have to wait and see. It's entirely possible that the Angry Birds movie becomes the next Frozen, which would make every product with an Angry Bird on it relevant again in the eyes of kids… But, who knows.
What's fascinating about this is what a fickle, hit-driven industry mobile gaming is. Few studios have really managed to sustain their success following their initial smash hits which really just goes to show that no matter how many consultants, analysts, and other people in suits with fancy titles that you throw at a game franchise- No one has truly figured out the App Store's recipe for success just yet. Maybe the secret ingredient is a movie, we'll find out next year.