So far today we've got the people talking about what Nintendo should do and a Flappy Bird post. We're missing one more vital reagent in my internet summoning ritual to truly bring about iOS armageddon: A vibrant discussion on whether free to play games are actually better than paid games or not.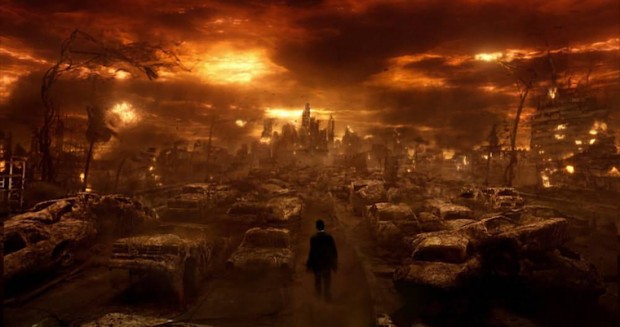 Oh wait, that's happening right now on our forums. Sarcasm aside, TouchArcade forum user Hitmanb actually kicked off a really great discussion on how the world of free to play isn't necessarily filled with idiots like many people like to suggest, but rather it's people doing the best thing you can do when you like something: Vote with your wallet.
Fact: There is not a single paid game on top 100 grossing outside of launch weekends.

Fact: The three games with ads on Superbowl paying millions of dollars were all freemium, mobile games.

Fact: The top rated Touch Arcade games generally have no chance on top grossing charts. 99 cents games and support them with endless contents is a great way to win a Touch Arcade game of the week award, it is a sure fire way to fail your start-up and find a real job.

And it is not because people who vote with their wallets are all idiots. It is because freemium games simply provide a much long lasting, fulfilling, social experience. They are also designed for mobile devices, allows you to play in bite sized time segments, not ports of console games with virtual controls. …Read More
The rest of his post continues to make a decent argument, although it raises an interesting point brought up by TouchArcade forum member AppUnwrapper. Just because something make the most money, does it mean it's the "best?" Even calling something the "best" is a highly personal and often controversial thing, which we see quite often in our various "best games" posts.
Anyway, it's a really interesting discussion so far filled with TouchArcade forum regulars, moderators, and veteran game developers working on both iOS and other platforms. It's the kind of thing we'd like to see more on our forums, so I figured it was worth a special front page hat tip to.
---
NOTE: Because this discussion is happening on our forums, comments to this story are closed. If you want to get involved (and I hope you do), dive into the actual thread itself.