One of the major criticisms often thrown Rovio's way is accusing the studio of being a one trick pony with its extensive array of very similar Angry Birds games. Recently, they've broken this trend a bit through the release of games that don't involve flinging birds at pigs like Angry Birds Epic (Free) and Bad Piggies (Free) and per the Mighty Eagle eyes of the dudes over at Angry Birds Nest, Rovio is getting even further away from the textbook Angry Birds formula by soft launching two incredibly safe puzzle games.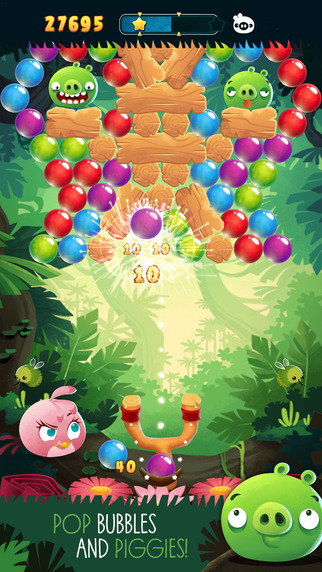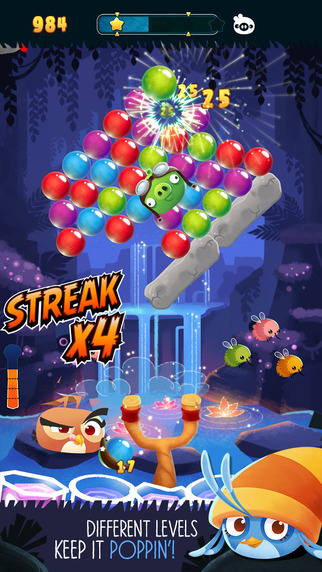 The first is Angry Birds Stella POP! which as you can tell from the above screenshots is your textbook bubble shooter. If you've ever played Bubble Witch 2 Saga (Free) and really wish it had Angry Birds in it instead… If you've got a Canadian iTunes account today is your luck day.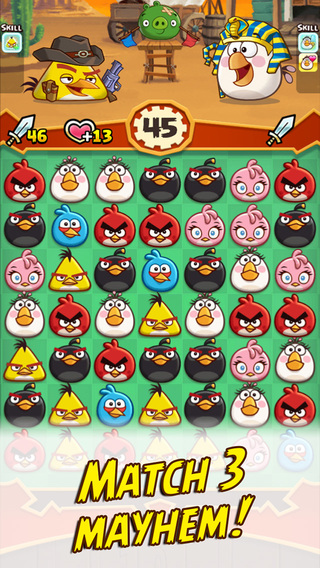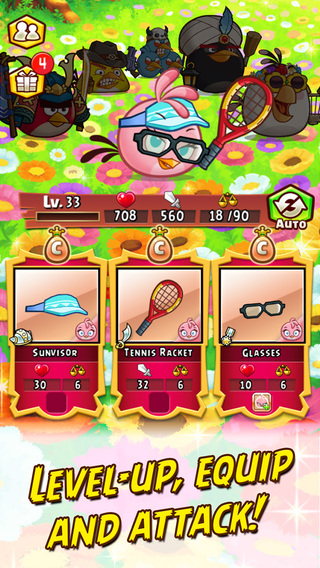 The second puzzler is Angry Birds Fight!, which sounds a lot like 10000000 ($2.99) but with Angry Birds and PvP mechanics. It's currently soft launched in Thailand, which seems like an exotic place to tweak your monetization.
It's kind of disappointing that Rovio's upcoming games really just feel like they looked at two popular game types on the App Store and said:
But, hey, whatever, I'm sure the production value of these two games by the time they officially launch will be off the charts. I've got room in my heart and on my iPhone for another bubble shooter and match three RPG… Even if all they're doing is putting birds on things.