Yesterday in Japan at Joyopolis, Sonic Team announced a game called Sonic Runners that's coming to smartphones in January 2015. That's pretty much all we know. That means it's time to speculate as to what this could be! The last couple original Sonic mobile games, Sonic Jump Fever (Free) and Sonic Dash (Free) were made by Hardlight, and not Sonic Team. Hardlight's games aren't bad, but I'm really interested to see what Sonic Team could do. That's far from a guarantee of quality, but it's certainly intriguing to see what Sonic Team could do with a Sonic mobile runner.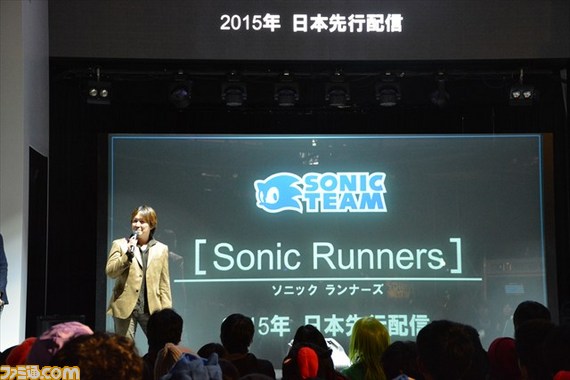 The possibilities from there are expansive. Would they try another Temple Run style runner like Sonic Dash? Or would they finally make the 2D side-scrolling Sonic runner that the universe has been clamoring for?
If you never played Sonic the Sketchhog in the 20th Anniversary app that released a few years back, you missed out. It's just this immensely charming endless runner, albeit a simple one, where you get points by bopping enemies, and collect rings to stay alive when you take damage. All the graphics are sketch drawings. It is just adorable and charming in a way modern Sonic games are not. It was a one-off, but a very promising one! I would love to see a bigger take on it. Especially if it featured classic zones to run through. Modern Sonic games are at their best when they hew as close as possible to the classics.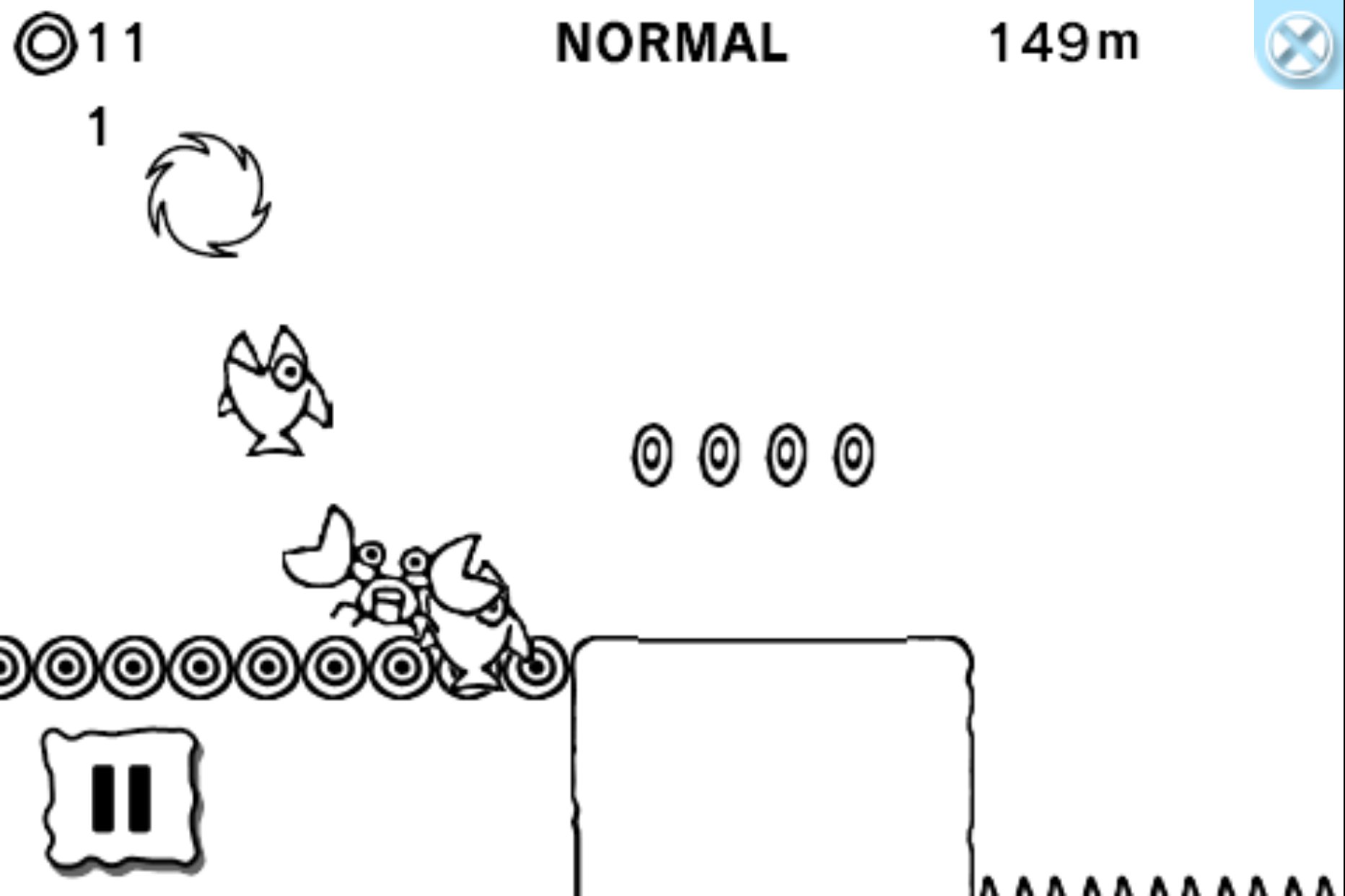 I also wouldn't mind an auto-running platformer like what Super Meat Boy Forever will be. I think the hidden strength of Sonic is that the levels are multi-layered and ripe for exploration, but you could do a lot of clever things with a level-based auto-runner. Of course, this is all speculation and it could just be a Sonic Dash sequel, or a Japan-only game, or any number of things that could eventually raise our hopes and then dash them expertly. But hey, given how Sonic in the 21st century has been generally disappointing, all we can do is hope, even if it's hopeless!