Hello everyone, and welcome to the week! It's time once again for our look back at the noteworthy updates of the last seven days. The App Store was under its yearly freeze week last week, so you would think yours truly could take a week off, but updates wait for no one, friends. As such, we've got a small but powerful batch of updates this week to go over. Of course, you can always keep an eye out for updates yourself using AppShopper Social (Free), the watchlist in the TouchArcade App (Free), or by participating in the TouchArcade forums, but this weekly summary is here to fill in the things you might have missed. Let's dig in!
Sonic Jump ($2.99) hasn't seen much love since its newer, freemium brother arrived, but it looks like SEGA isn't quite finished with it yet. This update brings with it a whole new zone, the Mechanical Zone, to play through. You can also now watch an ad to continue if you get a Game Over, which I guess is useful enough.
Gems Of War (Free) slipped in its Christmas update just in time, adding Guild Chat, iCloud support, and a few other little tweaks and bug fixes to make your puzzle-battling go a bit smoother. For those who missed it, this is basically the spiritual successor to Puzzle Quest, and it's definitely worth checking out if you dug that game.
Phoenix HD (Free) never goes terribly long without an update of some sort. The latest one brings a new ship inspired by developer Firi Games' first shooter, Flare Elite. As usual, you can unlock this new ship via a $0.99 IAP. Related to that, this update also includes a new Test Flight mode, allowing you to take an IAP ship out for a spin at no cost. The ship in question changes every so often, allowing you to enjoy a little trying before you make with the buying. Neat!
Re-Volt 2: Multiplayer (Free) is another game whose Christmas update just barely snuck in under the wire. You can try to unlock the special Santa Sledge car either through crystals or the lottery, and there are new packages available, including the return of the Hallowe'en package.
Swords Of Anima ($2.99) put a special present in the stocking for fans of strategy RPGs. Its newest version includes a hard mode, animations for when characters take a hit, a few fixes to the story text, and a handful of bug fixes.
Real Steel ($0.99) 's Christmas update adds local multiplayer via WiFi. Up to six players can compete in equal teams if you have enough devices. There's also a new robot, Cardinal Chaos, a new reward, and new challenge zones to go with them. There's also a Christmas theme, though I image that's not long for the game at this point.
Oddworld: Stranger's Wrath ($2.99) might be a port from a big-budget console game, but that doesn't mean its developers aren't open to improvements. The newest update adds a new camera distance setting, improved sharpness in the graphics, and a few UI tweaks and bug fixes.
Chaos Rings 2 ($14.99) was one of the many Square Enix games that was broken by iOS 8, and while it took a while, it now joins the rest of the Chaos Rings games in being fixed for compatibility. It's still on sale for a few more days, so if you were waiting, there's no better time than the present. Note that while the iPhone app is fixed, the iPad one is still waiting for its update. I imagine it will follow soon enough, now.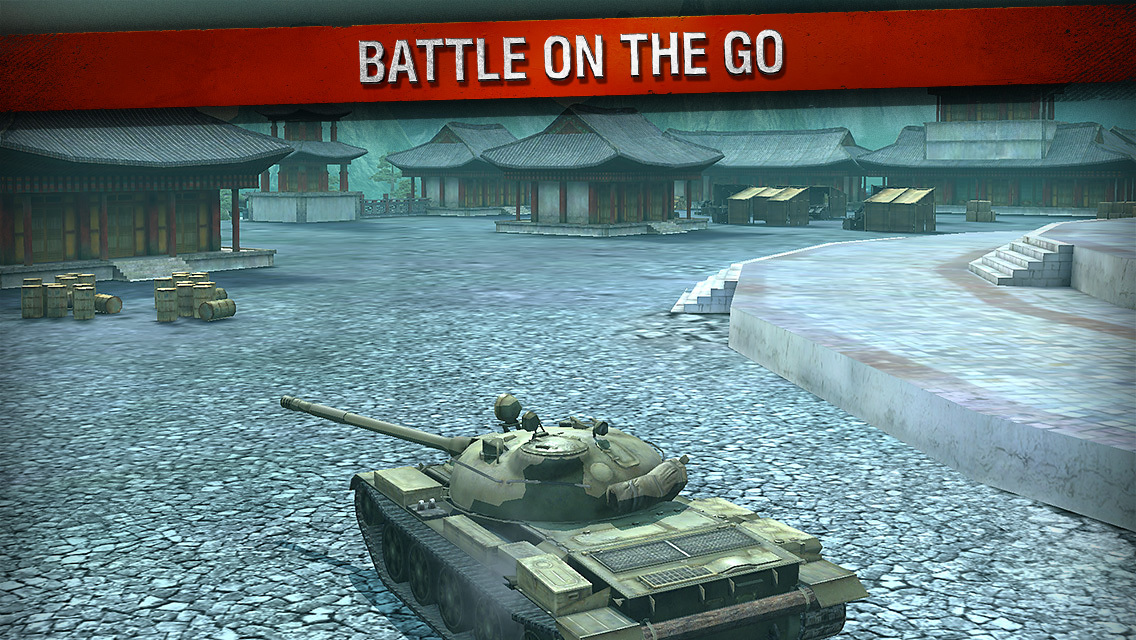 World Of Tanks Blitz (Free) sees the legendary Soviet IS-6 join the fray, along with UI improvements and a few other fixes. The old Union Jack was having some problems before this update, but that should be fixed now, with proper respects to the British flag.
Cytus ($1.99) is working hard to reach a million downloads, with special bonuses and treats along the way. Its latest milestone, 800k, brings two free chapters for everyone to enjoy. Chapter 10 and Chapter S, previously $4.99 each, are now free. They're joined by Chapter Retro, a new 8-bit themed chapter that you can buy and play.
Reckless Racing ($0.99) may be older than the hills in iOS time, but it's still being kept nice and spiffy by its developers. The latest update fixes some compatibility issues with iOS 8 and improves support for newer hardware. Always nice to see a classic given its due.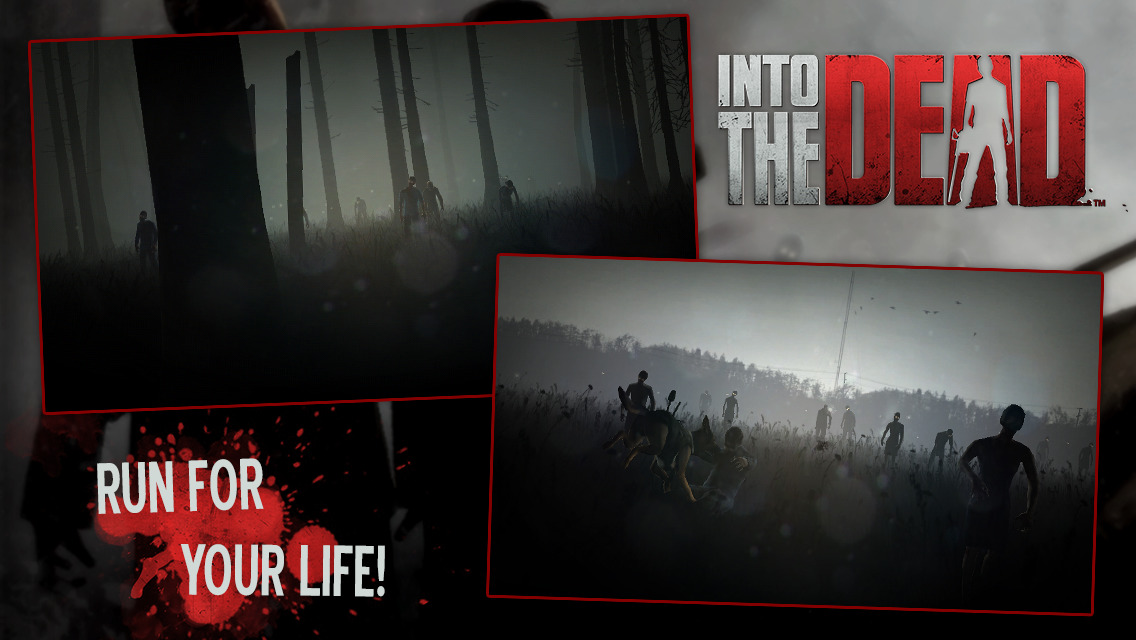 Into The Dead (Free) is a game with its own special language, and the verbs of that language are all deadly weapons. Well, the dictionary just got a little fatter, as you can now get an X4 Concrete Cutter, a TZR 44 Revolver, and an MFD-4 Assault Rifle to assist you with your human-zombie communication.
Well, that's about the lot for last week's significant updates. I'm sure I've missed some, though, so please feel free to comment below and let everyone know if you think something should be mentioned. In contrast to this week, I expect next week to have a hefty batch of updates, so I'll be back next Monday to summarize them. Have another great holiday week!