It's crazy to think that Grand Theft Auto: San Andreas ($6.99) was released on the PS2 a decade ago now, and here are we playing the game for four bucks on our damn phones. Just let that sink in for a minute. GTA:SA was the crown jewel of what the PS2 was capable of, pushing every ounce of power that system had to its limit.
We reviewed the game when it first hit the App Store last year, and I still stand by every single one of those five stars. Additionally, at four bucks, GTA:SA is totally worth picking up if only for the ability to wander around in the shockingly massive in-game world.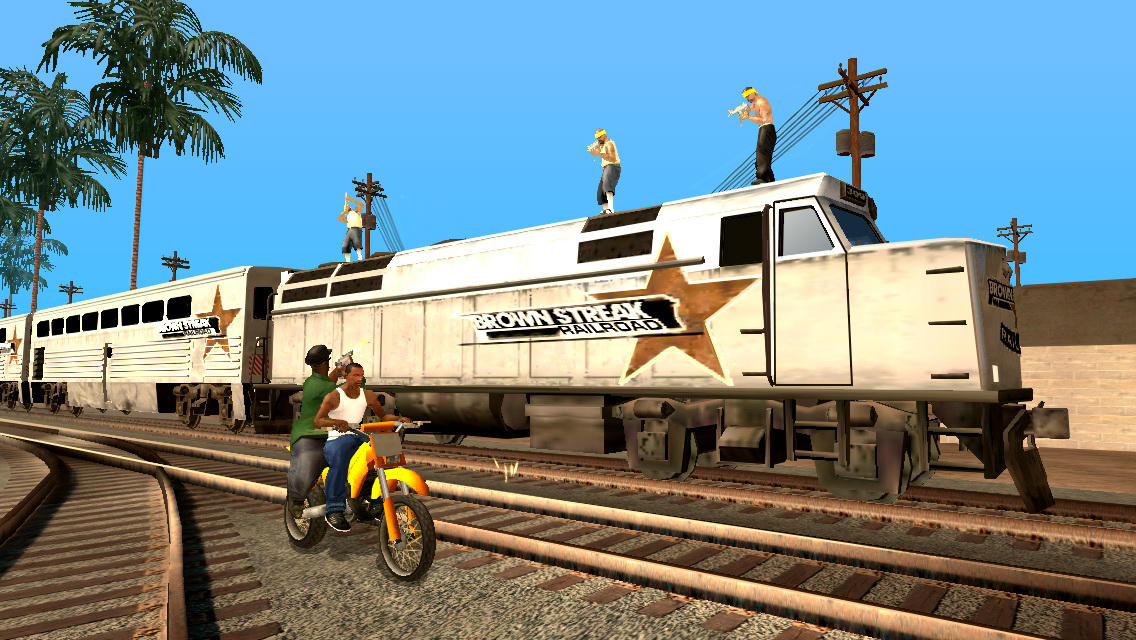 It's hard to imagine the game getting cheaper than this, so if you've been waiting for whatever reason, I'd hop on this sale if I were you.