If you remember all of our coverage of Hearthstone (Free) and its Curse of Naxxramas expansion (Here's the review!) you'd remember how much we loved the buy-once-get-everything pricing structure behind it. But, a lot of people didn't. So, if you were among the folks out there who for some reason wish you could endlessly buy packs over just flopping out a $20, I've got some great news.
According to some details from PAX last weekend, the next Hearthstone expansion is going to be "over 100 additional cards" which are going to be sold as their own type of card pack. The writing on the wall has been there for a while with the UI rework that came along with the Curse of Naxxramas update, as the in-game storefront had been totally redone to obviously allow for room for more things.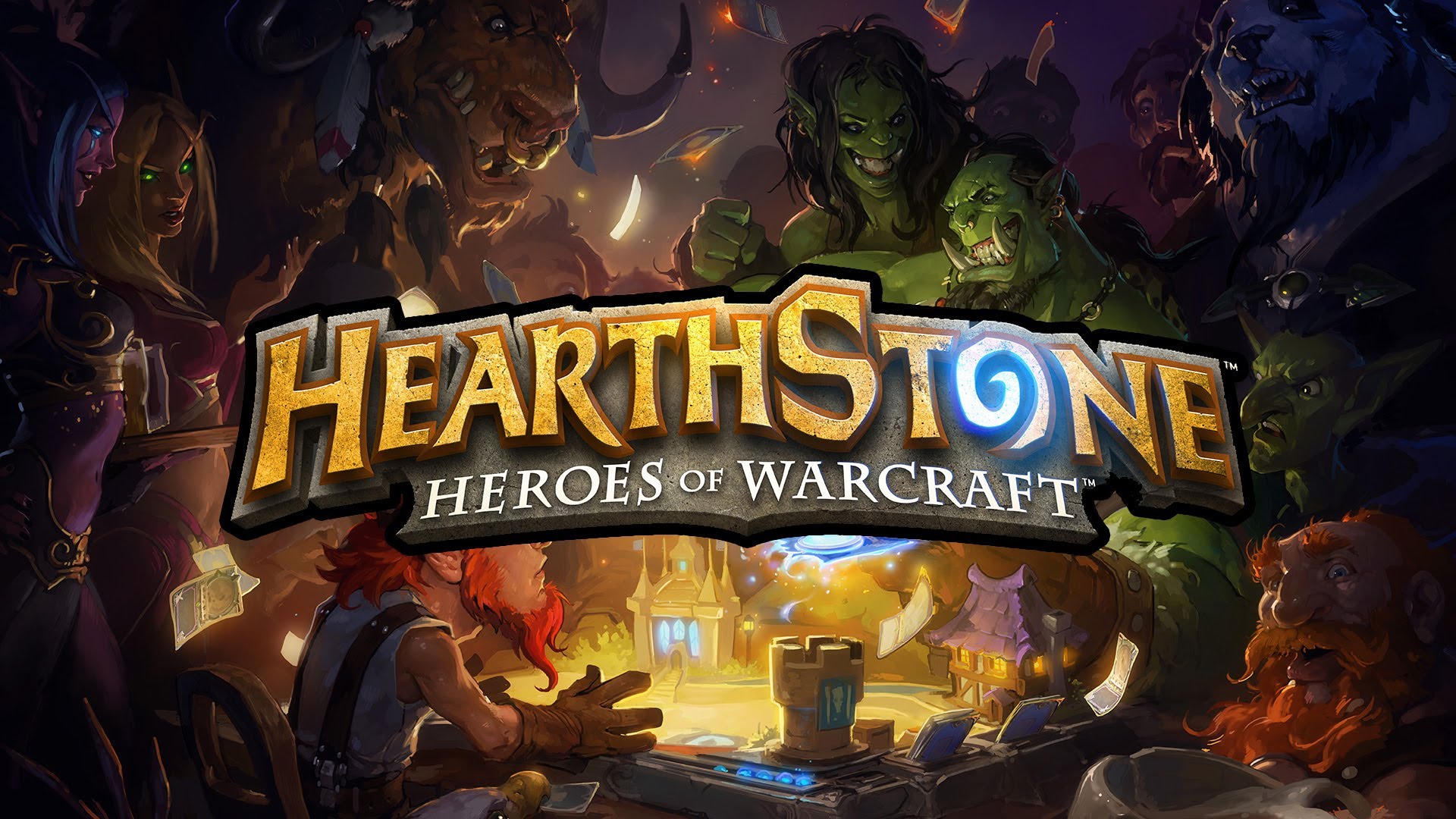 Not much more is known at this time it seems, but, it's safe to assume you can buy these new packs much like you could buy the old packs with either real-world cash or in-game gold. It also feels reasonable to think you can craft the cards with dust like you can existing Hearthstone cards. Start saving everything!
[via Joystiq]