Well this is kind of awkward. Last week when we came up with the idea of doing these roundups weekly, no one really threw out the idea of what happens when we don't have any really high review scores that week. This week, the highest score we gave our was four stars, so, those are our best games of the week. It's a little weird, I guess, but, if there's one word I'd use to describe the App Store in general it'd probably be "Weird."
When you look at it that way, this all makes perfect sense.
4 Stars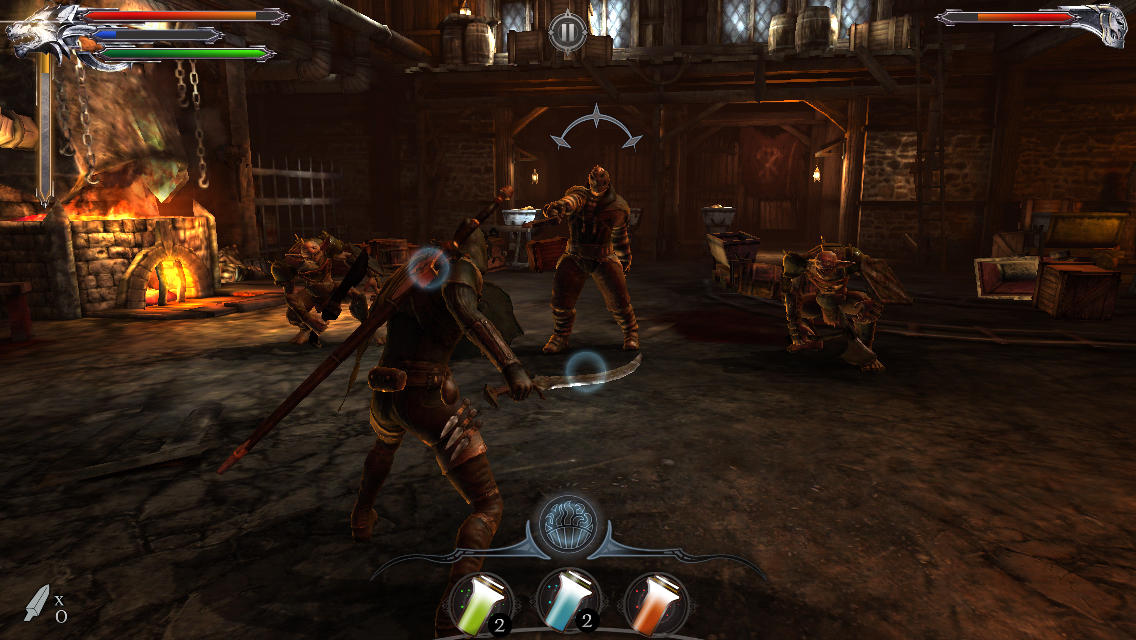 Joe Dever's Lone Wolf, Free [Review] – This episodic game book is arguably one of the coolest ways we've seen game books executed on the App Store so far. It's got all the text and decision making you're used to, mixed with actual 3D battles when the time comes. The "wow factor" this induces is sky high, particularly when you're just used to game books that might have some 3D dice roll across the screen. With the third act recently upon us, now is a very good time to jump in.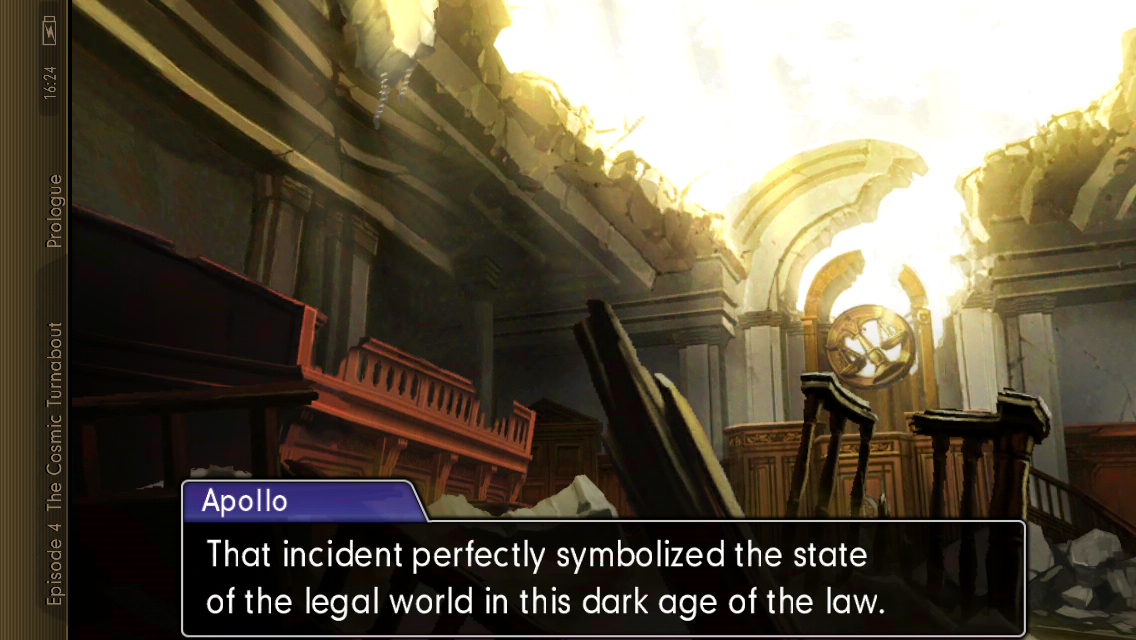 Ace Attorney: Dual Destinies, $0.99 [Review] – Capcom is on a roll lately with absolutely fabulous ports of their games to iOS, and the latest Phoenix Wright is no exception. The port is amazing, the graphics look great, and the pay model is even awesome- You get your first taste for free, then can unlock the rest via IAP. By the time you've got to whip your virtual wallet out, you've already got a great idea of what you're buying.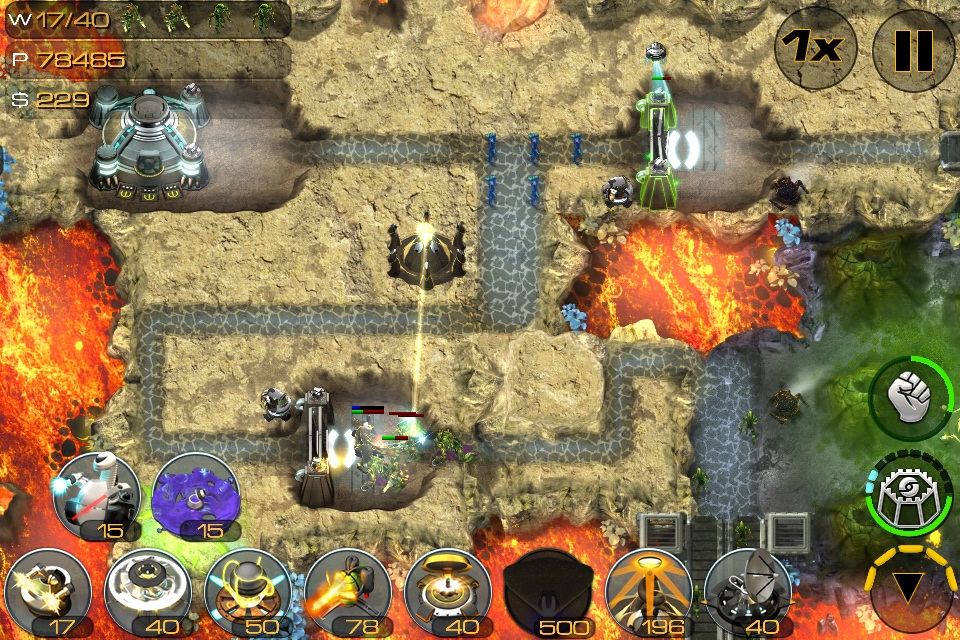 Sentinel 4: Dark Star, $0.99 [Review] – The Sentinel series is easily up there with Fieldrunners when it comes to some of the best tower defense games on the App Store, and with three other great titles under its belt, it's not like there's much that could go wrong with Sentinel 4. Four years between games is a long time though, and if there's any drawback to the latest installment, it's that it feels a little dated compared to what we've come to expect out of the App Store.
Additionally, we reviewed a bunch of other games this week. As always, you can dig into all of our reviews by clicking here. Alternatively, you can hit up specific scores by using these links: