While Order & Chaos Online (Free) very well might be Gameloft's most blatant clone, it sure is popular. Originally released back in 2011, this World of Warcraft-like has seem a ridiculous amount of support from Gameloft, complete with new content, in-game events, PvP options, and loads more.
For quite a while now the game has had a bit of a free to play feel to it, ever since they nuked monthly subscriptions in 2012. While you don't need any of it, there's a hefty amount of consumable IAP you can buy in game to basically just boost your progress. Otherwise, you can grind it all out.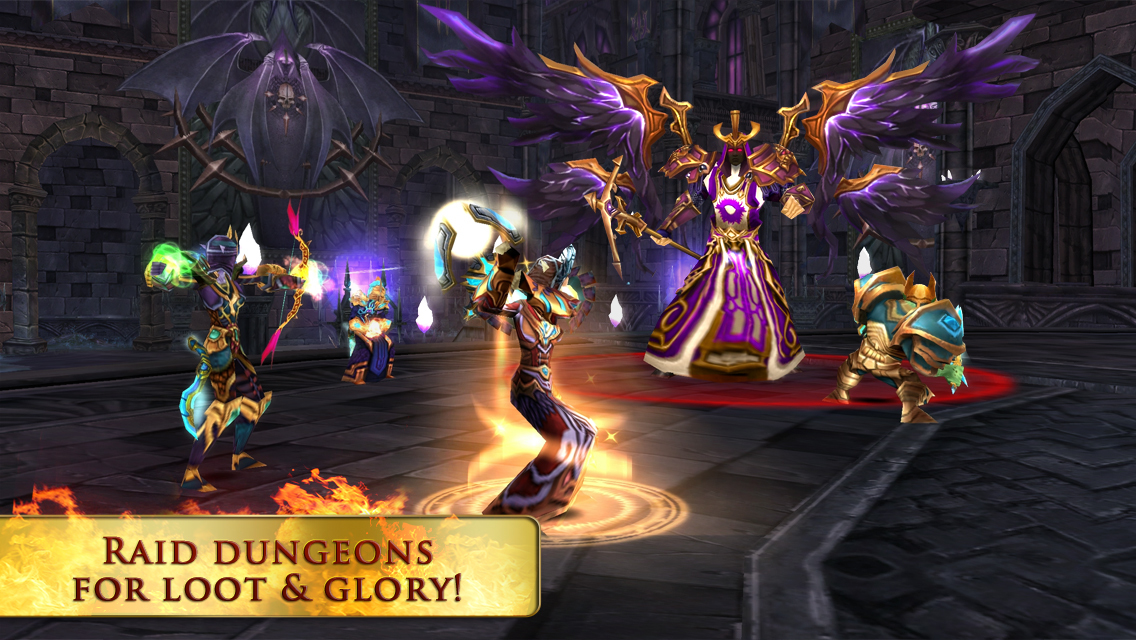 Well, Gameloft recently decided to just slash the price to free permanently. If you've ever been curious about Order & Chaos Online, now's a good time to try it out. It's hard to give Gameloft too hard of a time about the IAP stuff either, especially with Blizzard straight up selling high level characters and other things like that in WoW. At least here there's no monthly subscription.