As much as I love Hearthstone (Free), these regional rollouts for the new expansion content really sucks. Just like last week, the new Quarter is right around the corner, but, if you're in the US you've got to be patient and wait for the rest of the world to get it first. This week's installment is the Military Quarter, which will be available at midnight in your particular server time zone. For us Americans, that means midnight Pacific or 3:00 AM Eastern.
But, hey, whatever, the last two wings are great and I'm sure this one will be too. I'm excited to see how the fights turn out, as the Military Quarter is home to the Four Horsemen, which (at least in old-school World of Warcraft) was where good tanks went to die. The fight required ridiculous levels of coordination, and I'm curious to see how that sort of thing will translate to Hearthstone.
Here's the cards you can unlock by beating the normal difficulty bosses and class challenges: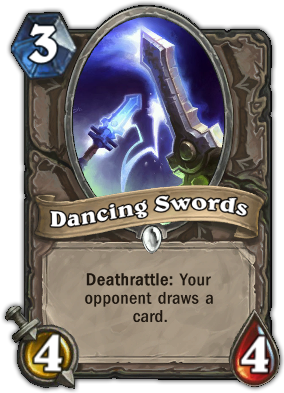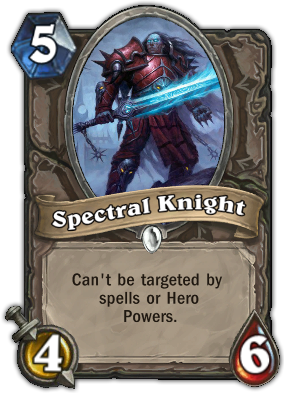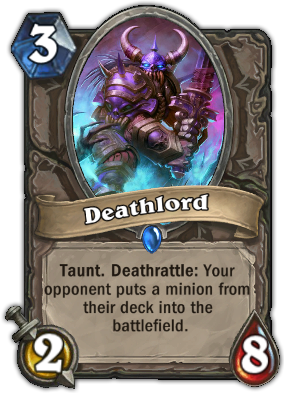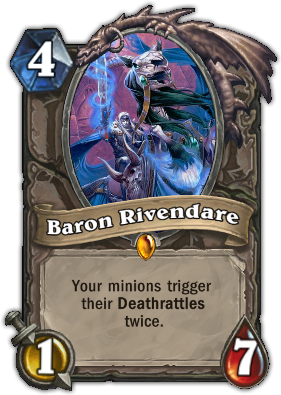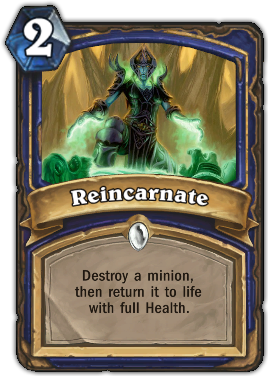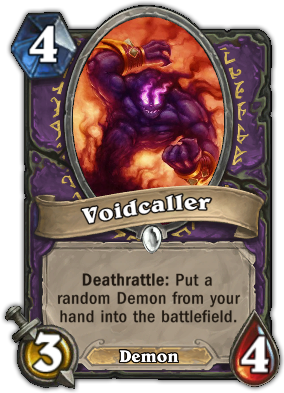 …Now let's hurry up and wait!