Oh hey, here's a pleasant surprise on a Tuesday morning: the latest Kairosoft game has just hit the App Store worldwide: Kairobotica ($4.99). Yes, this is another simulation game from the company that are masters of the simulation genre, that they became known for with Game Dev Story ($4.99). And this one? Well, they're going meta by making it about their company mascot, the Kairobot.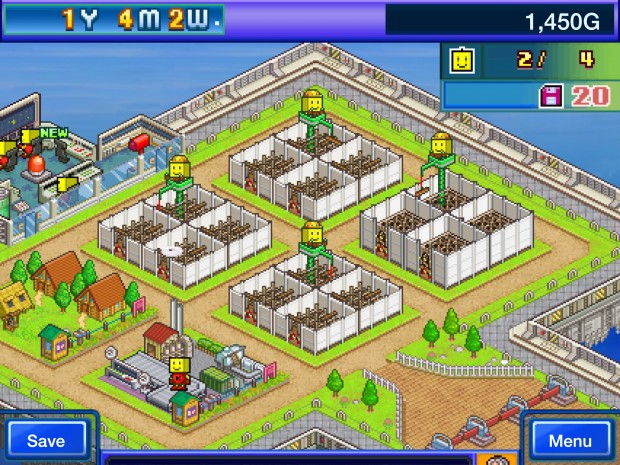 This time, the premise is to take command of a space station, helping to build Kairobots – a reference to the yellow robotic mascot of Kairosoft – with the goal being to help protect other planets from invading forces. This involves constructing buildings, managing resources, and waging battles on other planets in order to try and keep them safe, and ultimately expanding your space station of Kairobots to be as big as possible.
While Kairosoft has experimented with free-to-play, this isn't one of those experiments: the game is just $4.99 up front for a universal app (though it's not the most optimized iPad app ever), and that gets the whole game.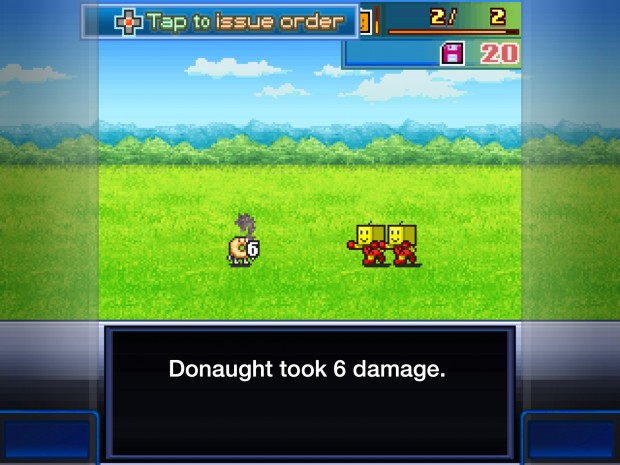 The game's been out for a few months now on Android, as many Kairosoft games are, but now iOS gamers get their chance to play it. Hey, y'all get everything else before Android gamers, let them have the Kairosoft games first as well, eh?